Lantern Theatre Sheffield
Kristy Stott, Theatre Editor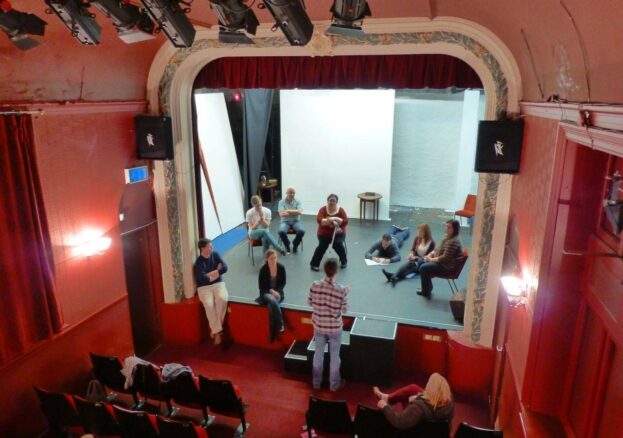 An intimate 84-seater performance space, the Lantern Theatre is the oldest theatre in Sheffield. What it lacks in size, it makes up for in charm.
Something of a hidden gem, this brilliant little theatre dates back to 1893, and was brought back to life by Dilys Guite, an enterprising actress and drama teacher, and inspirational woman who first fell in love with the Lantern in the 1950s, and went on to beautifully restore it in 1957.
With its intimate seating arrangement, every seat in the house provides an up-close and personal experience, allowing the audience to connect deeply with the performances on stage. The Lantern Theatre truly embodies the essence of Sheffield's thriving arts scene.