Endcliffe Park
Creative Tourist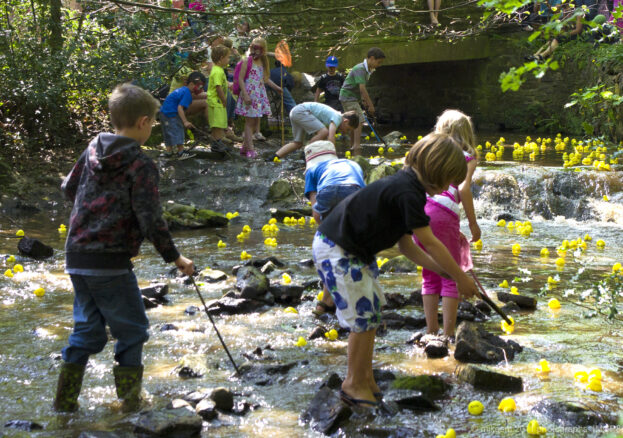 Set back from a busy Ecclesall Road and just off the Hunter's Bar roundabout, Endcliffe Park is a surprisingly peaceful haven close to Sheffield city centre.
The park was opened in 1887 to commemorate the Jubilee of Queen Victoria. A steely statue of her stands at the entrance of the park giving visitors a noble welcome.
With leafy winding paths, sparkling streams, a superb breakfast cafe, and a duck pond, the park is popular with families, nature lovers (keep your eyes peeled for Kingfishers and bats, depending on which time of day you visit), walkers and runners.
Amongst many special events, Endcliffe Park also hosts the annual Great Sheffield Duck Race in the spring and Pride Sheffield in the summer.