Pollards Sheffield
Creative Tourist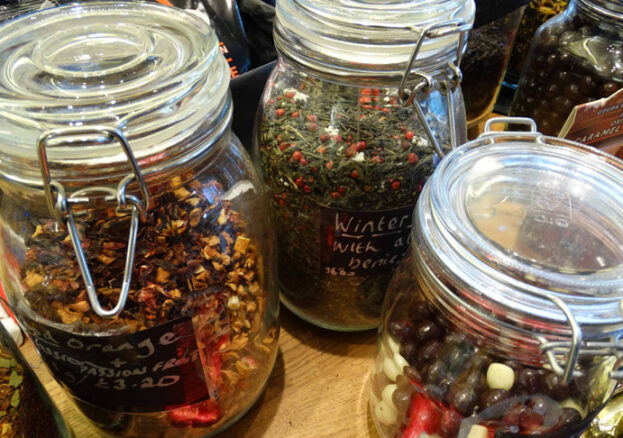 Pollards Sheffield is a specialist retailer in Sheffield stocking a wide selection of coffee beans and teas – plus all the equipment needed to perfect your brew.
For over 140 years, the good people of Pollards have been passionate about producing the finest quality coffee beans and providing an extensive range (over 80!) of loose leaf teas.
They source coffee beans from around the world and roast them on-site to bring out the unique flavours and aromas of each bean. Whether you prefer a rich, full-bodied espresso or a smooth and delicate filter coffee, they have a blend to suit every taste.
Caffeine addicts rejoice.