Nam Manchester
Ian Jones, Food and Drink Editor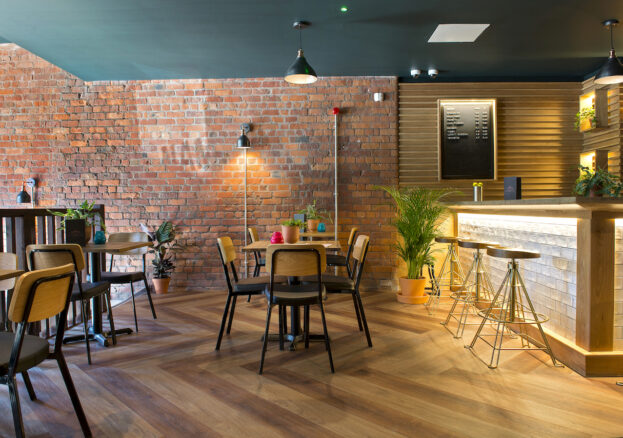 Ancoats recently made the cut as one of Time Out's coolest neighbourhoods in the world, and restaurants like Nam Manchester on Cutting Room Square show precisely why. Nothing represents the rebirth of the area better than this beautifully modern Vietnamese street food restaurant and its intriguingly-named 'audiophile bar'.
The word 'audiophile' means they've essentially kitted out the place with a state of the art sound system to host acoustically crisp, atmospheric DJ sets down in the basement. It's an interesting choice for a restaurant to make while hosting casual diners upstairs, but the tasteful vibe downstairs works like a charm, giving Ancoats a much-needed club-style space to complement all the bars and restaurants.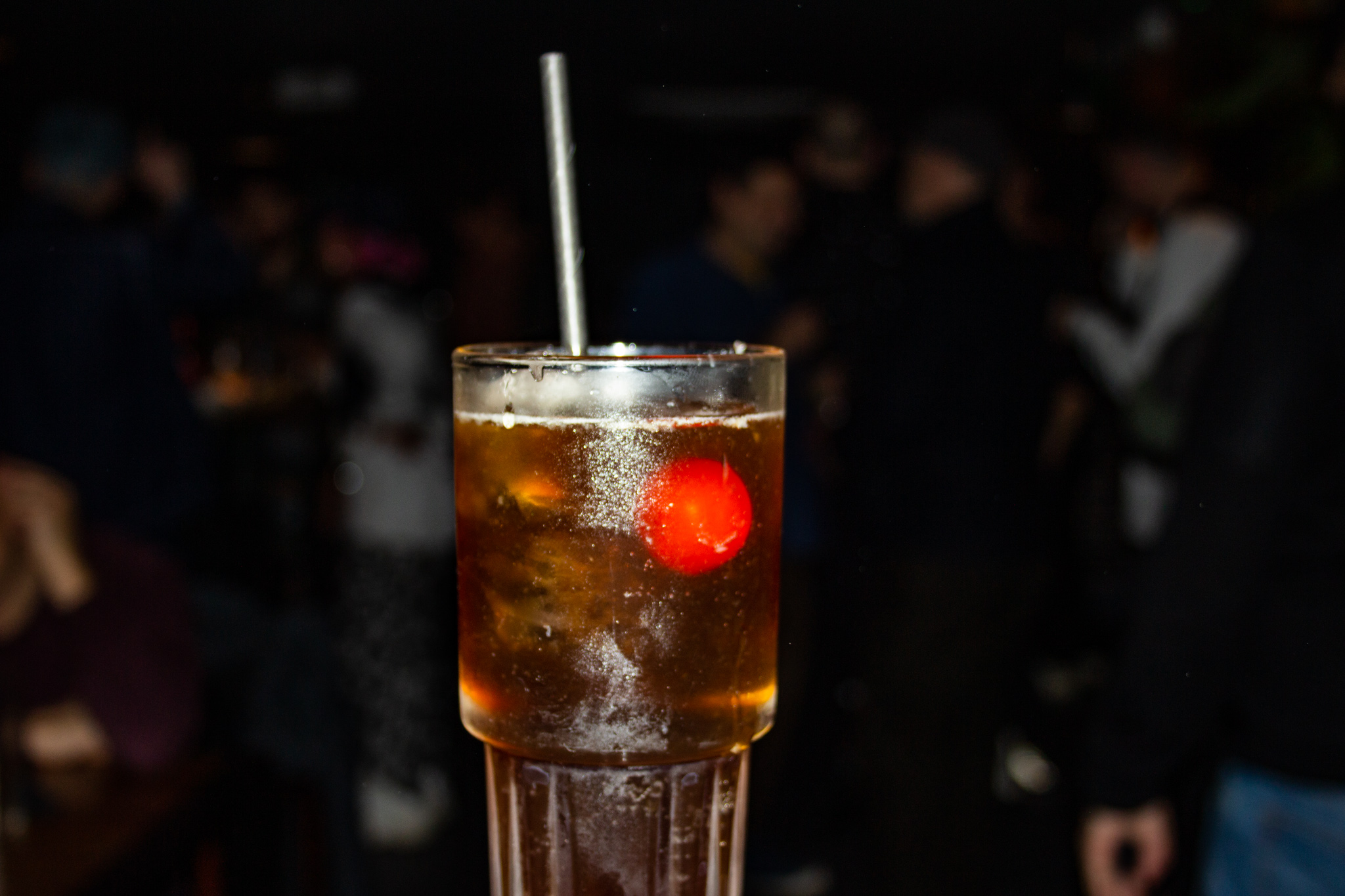 After all, where else but Ancoats would you get a restaurant serving traditionally made Vietnamese food – with DJ's curating live sets of vinyl selections down in the basement?
The grand reveal of the new sound system was delayed due to covid and al fresco diners enjoying Manchester's summer sunshine, but NAM finally launched the renovated audiophile bar in late October with a new drinks menu and party in collaboration with The Public Spirit.
Ideal for a satisfying bite to eat or to experience pitch-perfect sounds curated by Manchester's best DJs
The Public Spirit is a Manchester-born company, birthed during lockdown. Each bottle sold gives four meals to those in need (as if you needed another reason to enjoy this exceptionally smooth spiced rum). There are two cocktails on offer, the Lounge Lizard, containing spiced rum, Disaronno, coke and a touch of lime; and the sophisticated Canchanchara, considered to be the original Cuban cocktail, consisting of golden rum mixed with lime honey and a dash of soda.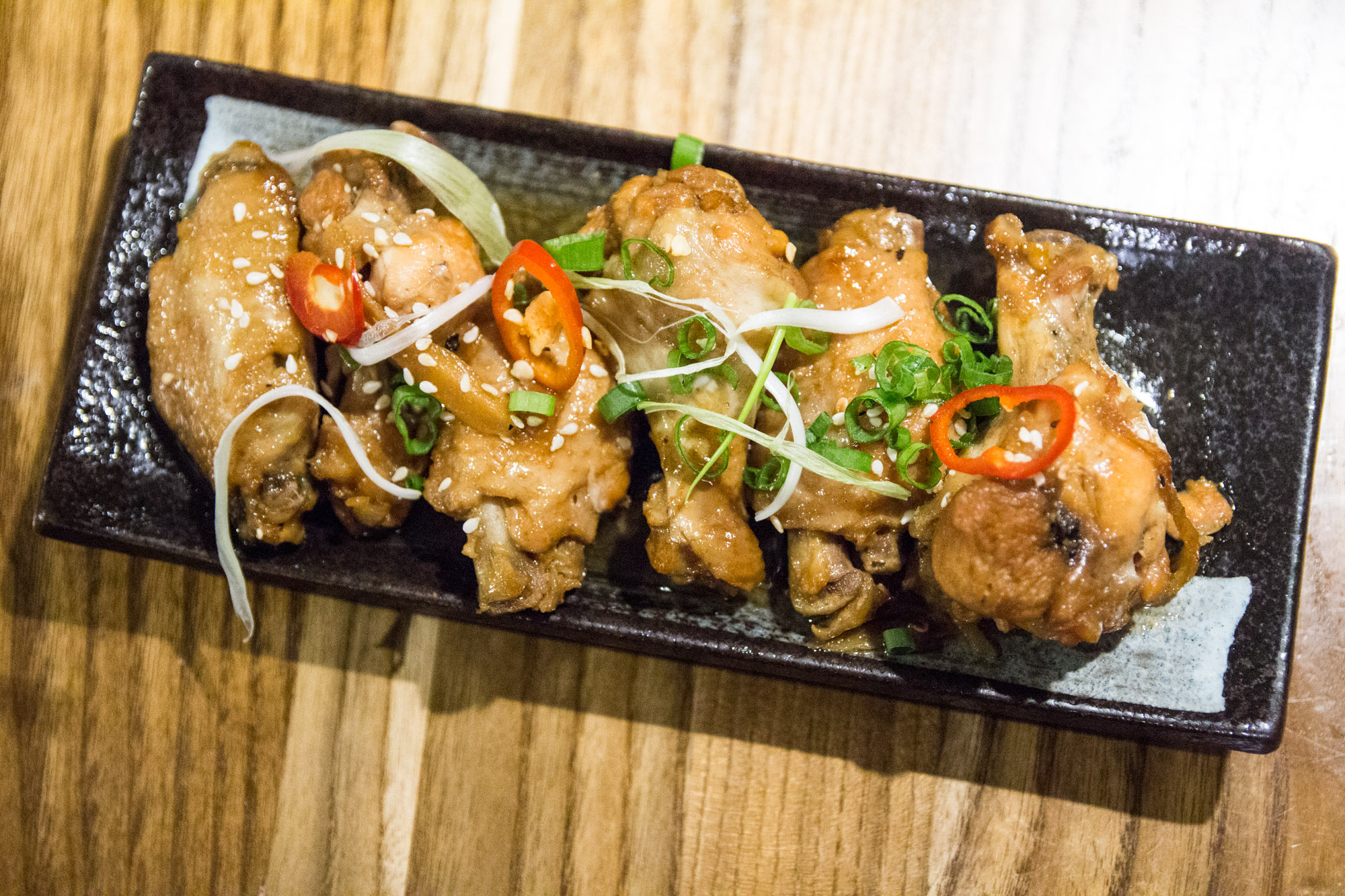 Alongside the masterfully crafted cocktails and lo-fi beats, guests were treated to simple yet delicious finger food. To start, fresh papaya salad served on a prawn cracker, followed by a traditional pork bánh mì that was packed with coriander and classic spices. Accompanying these was a selection of hot, crisp vegetable spring rolls, served on what could well be the best peanut sauce in Manchester.
Whether you're interested in grabbing a satisfying bite to eat or experiencing some pitch-perfect sounds curated by Manchester's best DJs in the forward-thinking downstairs space, Nam does the lot, and does it very, very well. Nam will be hosting its basement sessions every Friday and Saturday night from now on. It's a must-visit trip if you fancy checking out Ancoat's best soundsystem.