LEAF on Portland Street
Ian Jones, Food and Drink Editor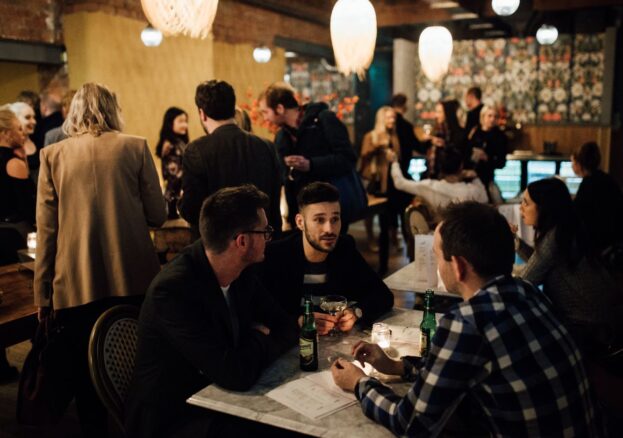 LEAF on Portland Street is perfect for a pre-theatre meal or impromptu after-work drinks.
The sister venue to their fantastic Liverpool venue, LEAF on Portland Street is a charming and spacious tea-focused cafe based on – you guessed it – Portland Street. It opened in 2016 and has since built a firm following among the hot-drink and day-food-lovers of Manchester, who prefer this relaxed, semi-Scandinavian atmosphere to the more hectic feel of nearby venues.
First impressions are excellent. The staff are endlessly upbeat and friendly, and the venue itself is quietly graceful with not-too-loud background music, plenty of nooks and crannies for private meetings and a well-lit front area to while away the hours watching the world rush by.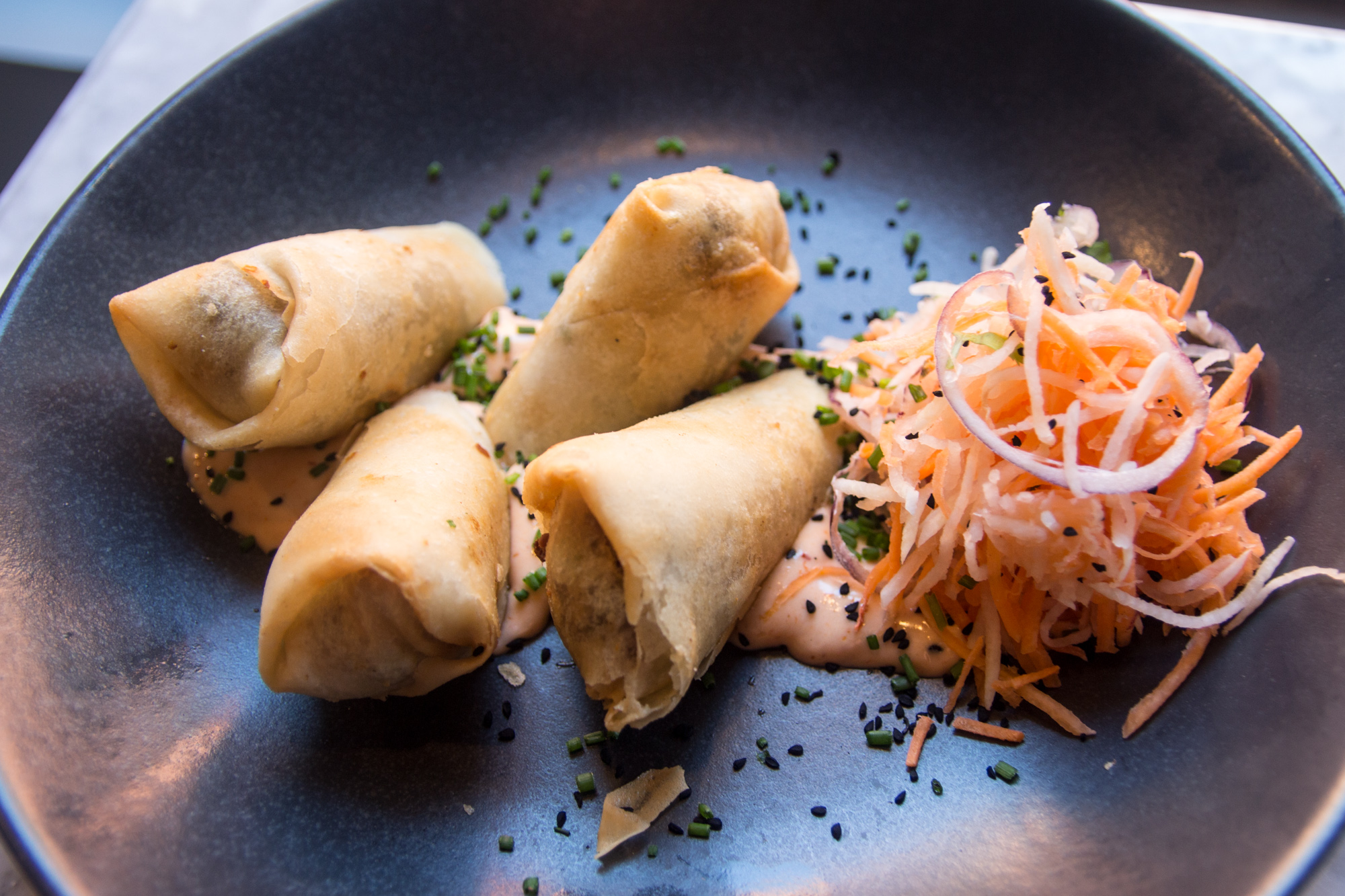 For business owners and party-throwers there are three separate private spaces available for hire as workshops, meetings or private dining events, for either thirty, seventy or three hundred guests. The much-loved CUBE gallery held the space previously, and as such, the whole venue retains that peaceful and creative feel.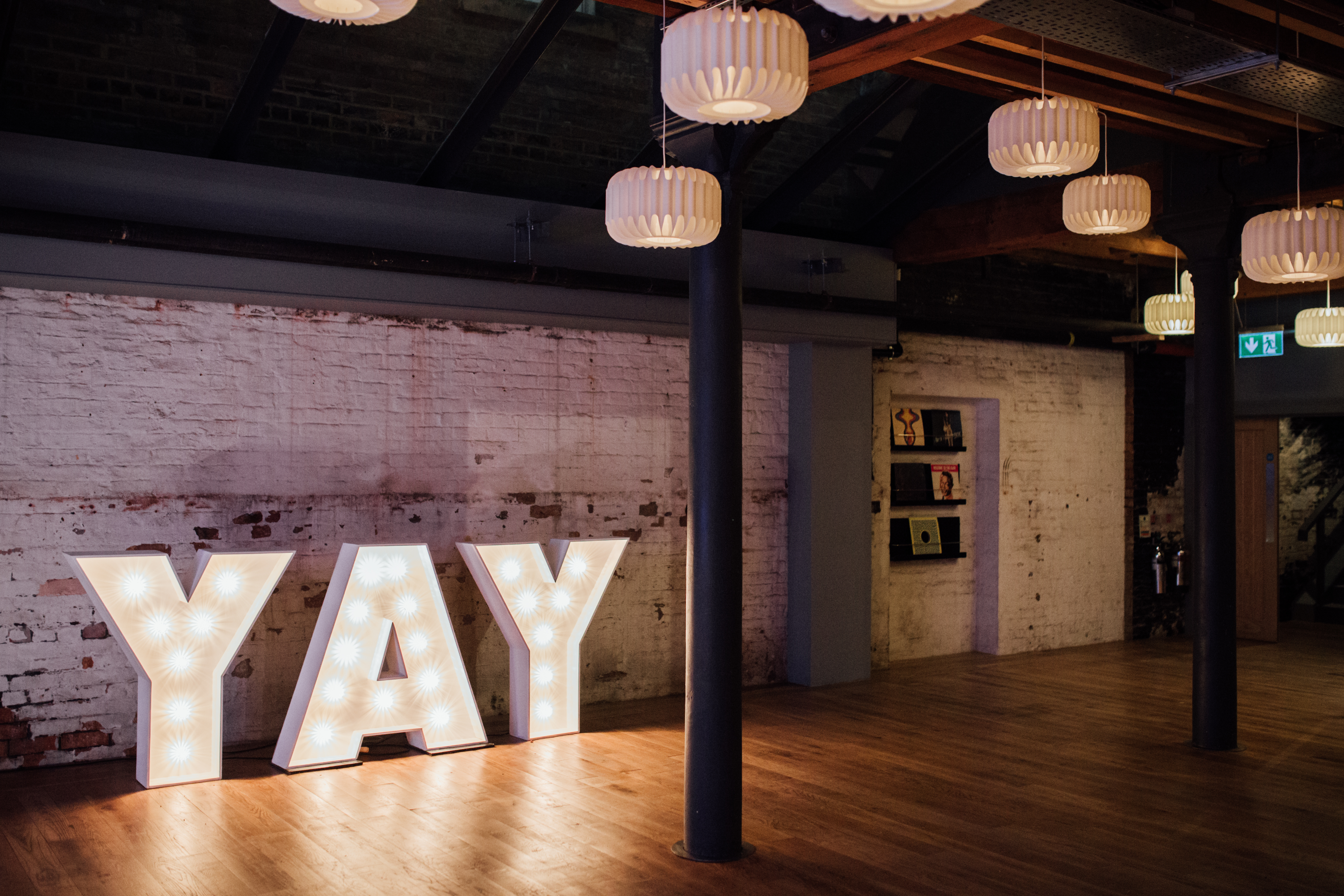 Along with a huge variety of tea – including decaf black tea, which is something of a rarity in the city, surprisingly – and a range of health-inducing herbal teas. We try the amusingly-titled Pure Life Wellness, a fruity camomile-style drink that, true to form, is both delicious and undeniably relaxing. Happily, there's an in-house shop where you can buy these teas, and more, to enjoy at home.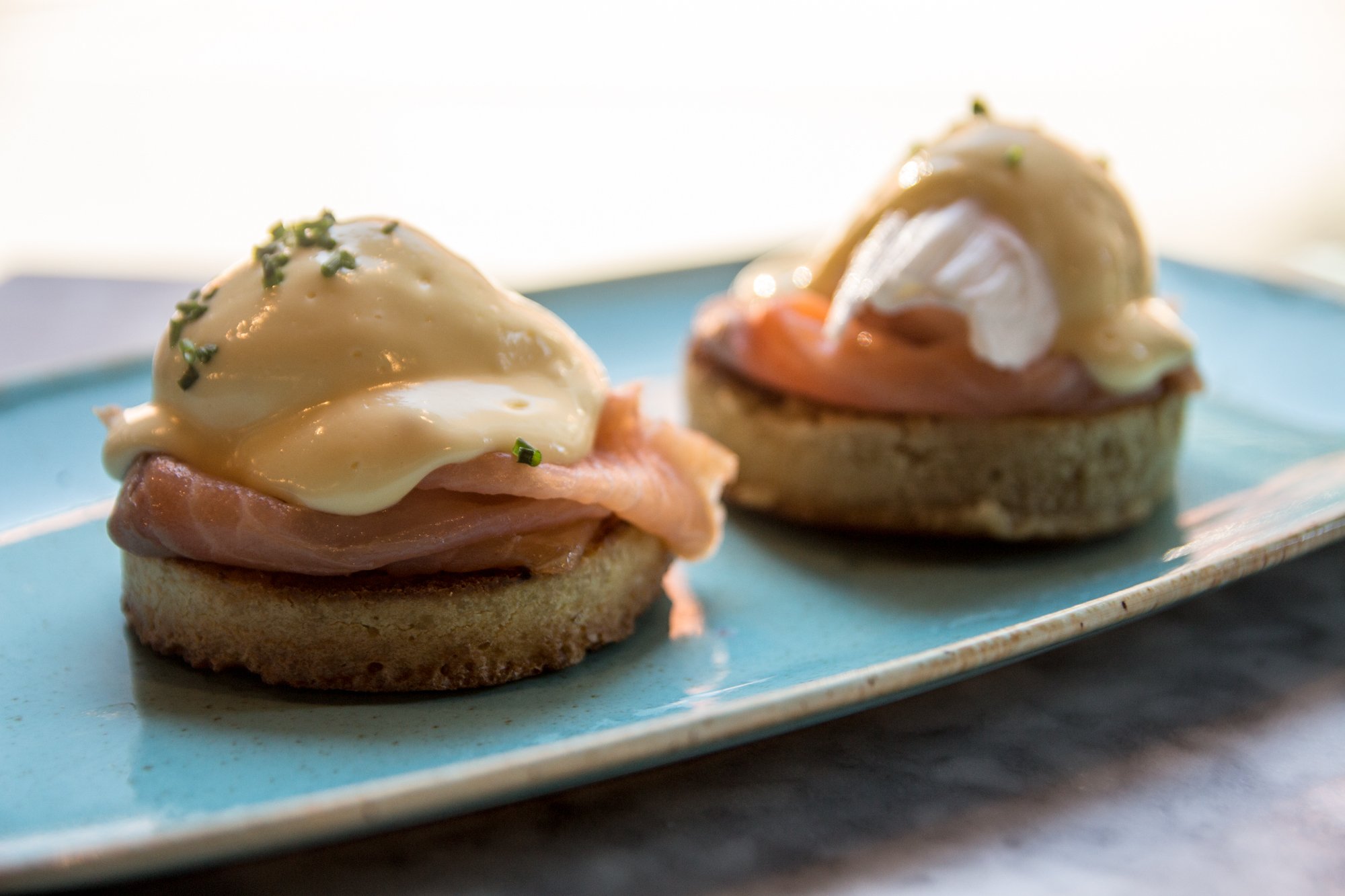 Foodwise, the menu has all the breakfast, brunch and lunch options covered. We begin with the lamb spring rolls, which are a whole lot more than such a simple description might suggest. The crispy spring roll pastry is packed with Moroccan spiced lamb, and sat on a generous amount of delicious harissa mayonnaise, with a simple shredded onion and carrot salad on the side.
The 'Loaded hummus' is one of the more popular dishes, the chickpea classic featuring a host of multi-coloured toppings, including pomegranate, onion, cucumber and smoked paprika, with a nicely toasted ciabatta to tear up and scoop it all up with. It's a superb light option for the health-conscious daytime diner.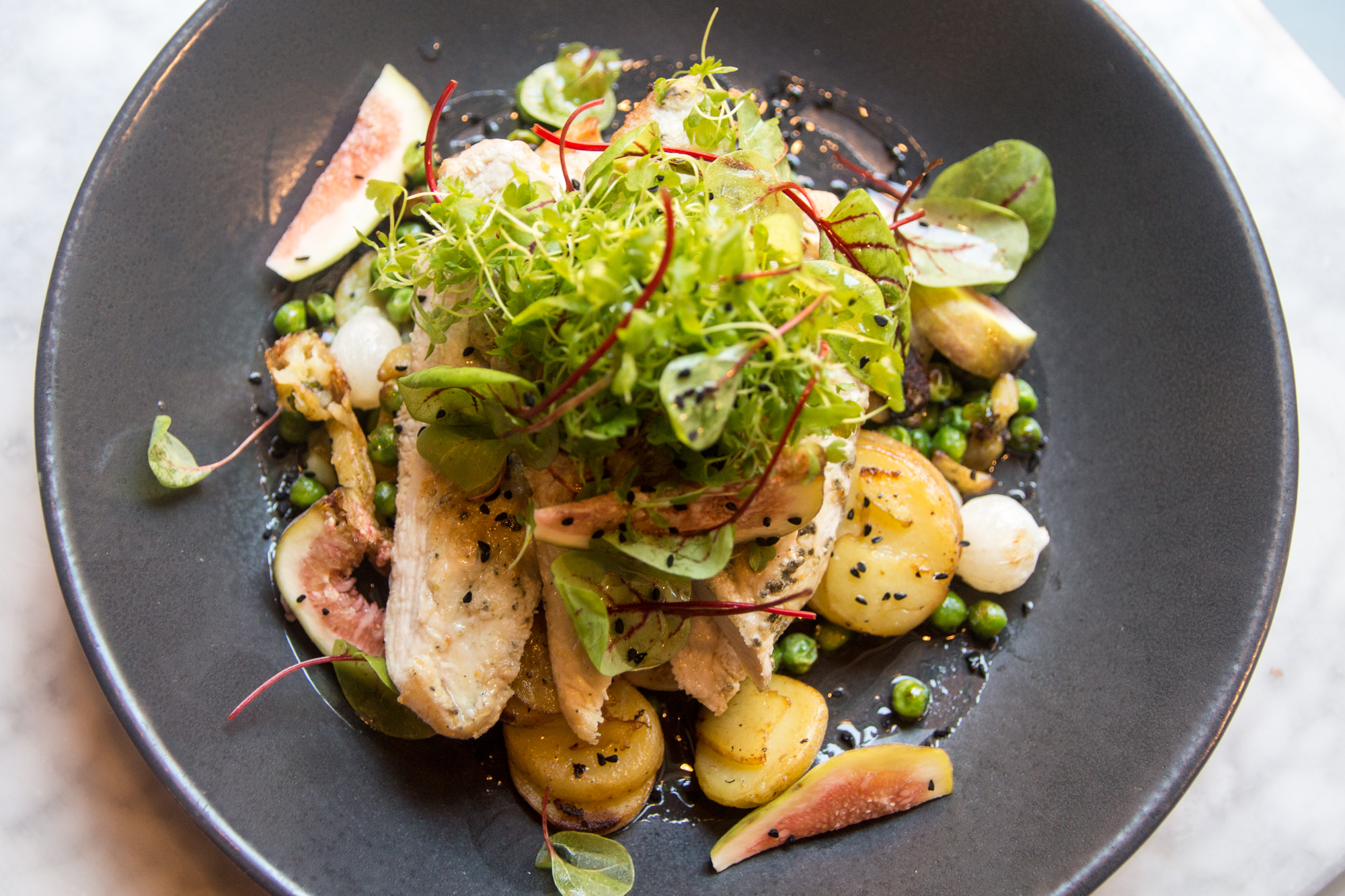 When it comes to the more breakfast-style options, the egg and crumpets is a clear winner. I opt for smoked salmon, which pairs beautifully with the rich, smooth hollandaise sauce. The poached eggs are flawless, soft and runny in the middle, without the merest hint of albumen, while the homemade crumpets are truly excellent – you could spend days trying and fail to come up with anything as good as these.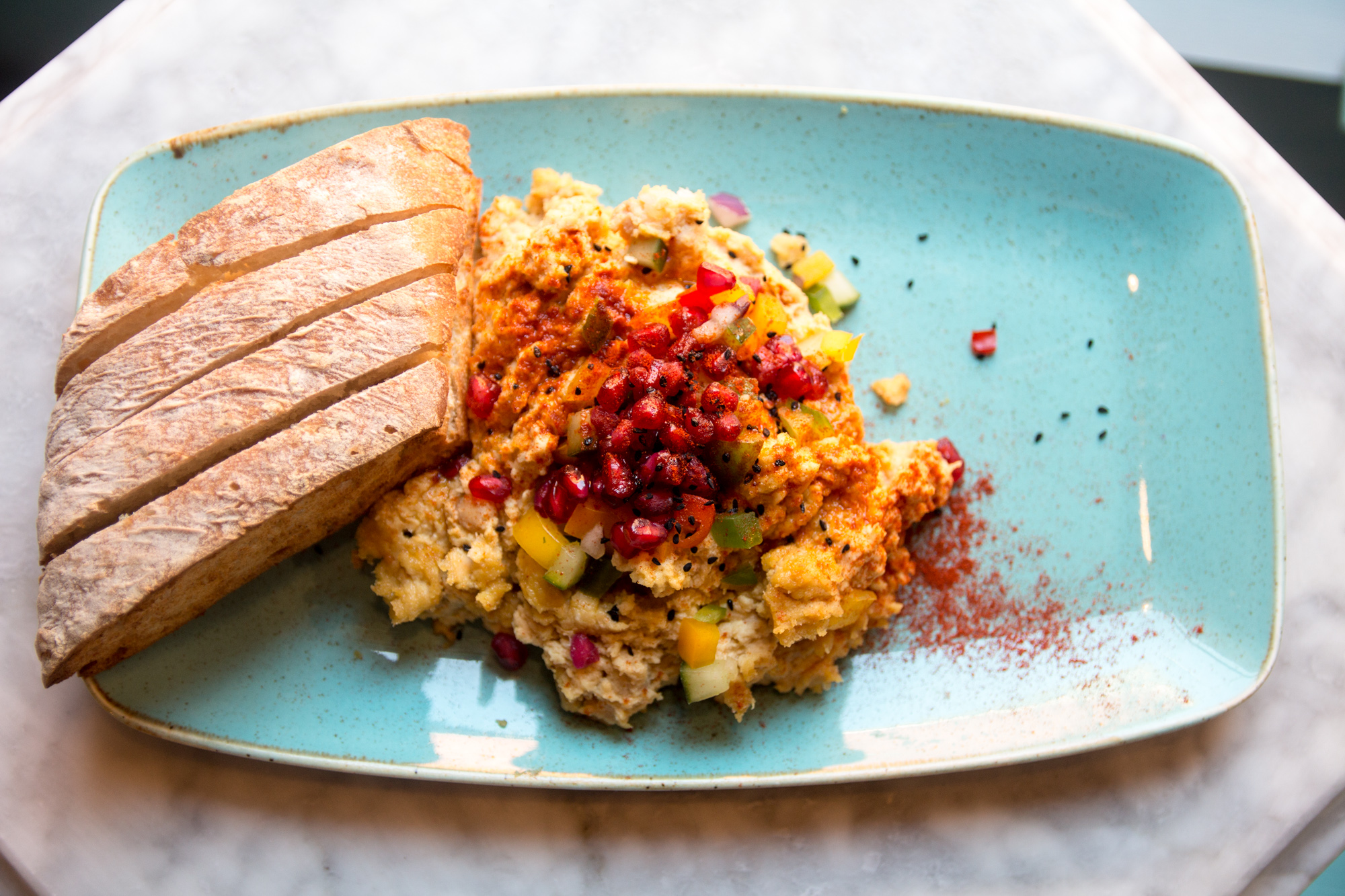 If you're looking for a more substantial plate, the sage and garlic chicken is superb. Chicken breasts, surrounded by sauteed new potatoes, peas, sections of fig, topped with watercress, and a drizzle of red wine and honey dressing. The ingredients combine to create an all-natural sweetness – the figs might seem like an odd inclusion, but one bite and you'll understand exactly why.
LEAF on Portland Street has a reputation as one of the city's standout cafes, and it's certainly far and away the best daytime venue for food and drink on this busy city centre street. It has an elegant, almost artistic feel, but has an exciting vibrancy thanks to the local creative types and tea-buffs who've made it their home from home.