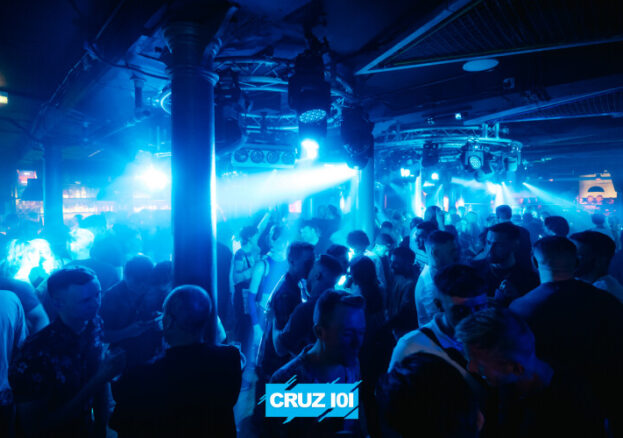 Everything you want in a Canal Street club can be found here.
Cruz 101 – better known as Cruz – is an institution, and a must-visit in Manchester.
LGBTQ+ DJs of every genre, showcasing performers every night and a limitless supply of drinks.
Cruz 101 is a classic night out, not to be overlooked.