Alliance Française de Manchester
Carmel Smickersgill, Tours & Activities Editor
The Alliance Française de Manchester is the home of French language and culture in Manchester with regular courses – at a range of levels from beginner upward starting at £6.56 per hour. Their experienced teachers are all specifically trained, native French speakers making the Alliance Française an obvious choice for anyone looking to learn French.
Located on Portland Street in the heart of the city centre,  the Alliance Française de Manchester is a welcoming and open space for Francophone culture with a well-stocked library, book and film clubs, exhibitions and talks from visiting speakers and local experts.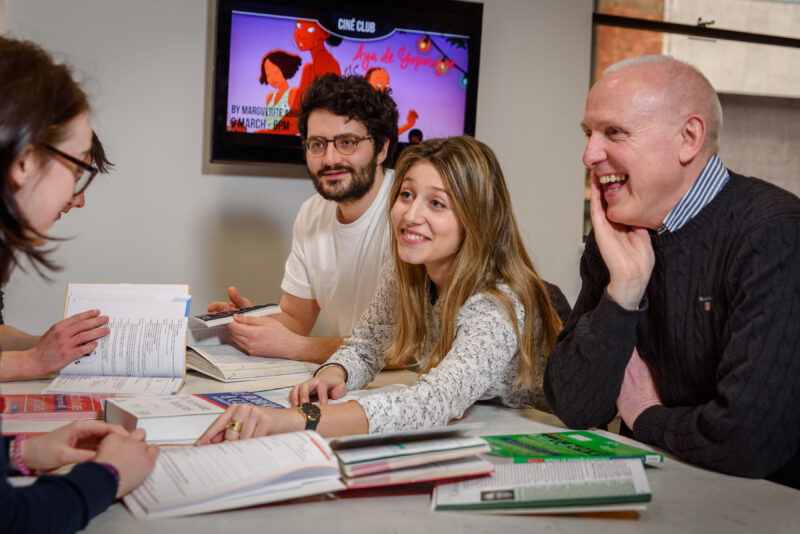 The institution has adapted to the COVID situation by offering online classes, using a professional learning platform with interactive features to maintain the quality of teaching. In this way, students can enjoy their courses safely from the comfort of home. And from September, for selected courses, students will be able to return to classes at the premises, with reduced student numbers to maintain distancing.
There certainly isn't a lack of classes to choose from either. You can learn in a group or one-to-one, with courses covering general French as well as more specific topics and classes for younger learners too. For those who want proof of their French level, the organisation is also an official exam centre with many sessions throughout the year.
The Alliance Française's Médiathèque Francophone is the largest French-language resource centre in the North West. As well as many of the big names from French-language literature, the library has a well-chosen selection of children's books, DVDs, magazines and special sections on travel, theatre, graphic novels, gastronomy and current affairs. It also has a selection of easy-readers and learning resources on offer.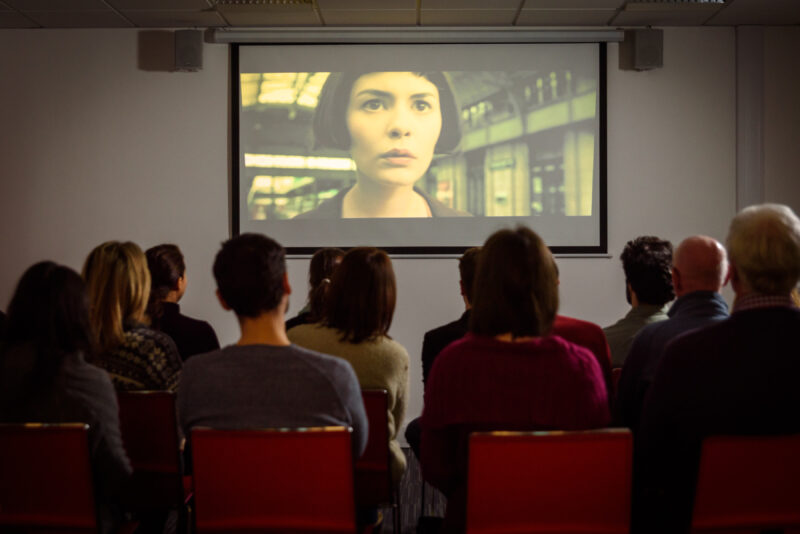 With such a wealth of reading available, it seems only natural for the centre to run a monthly book club. Open to all, the book club is an excellent way to combine your reading and conversational skills. There is a cinema club too which showcases the breadth and depth of Francophone film with a mix of thought-provoking contemporary works and classic French-language cinema.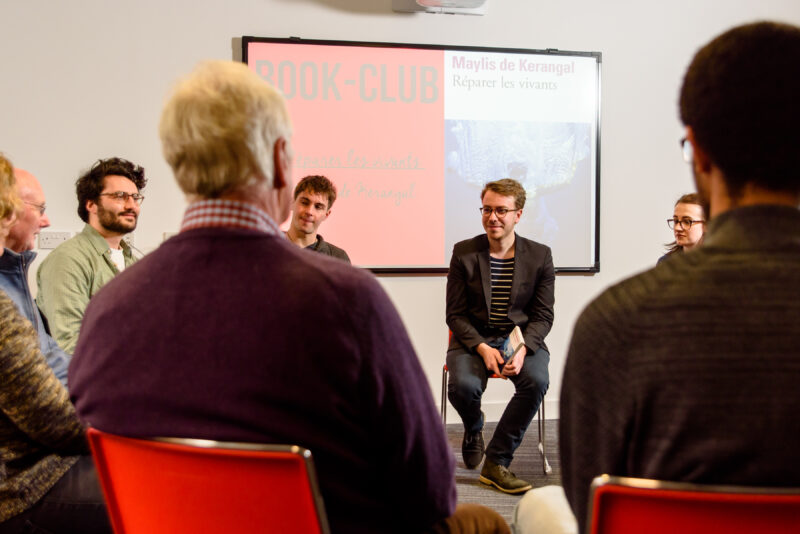 Details about language classes can be found on the Alliance Française de Manchester website along with specific information on each event. As a cultural centre, it is very open and welcoming to all, regardless of your level of French and it is an ideal environment for cultural exchanges to take place.