Capri
Ian Jones, Food and Drink Editor
If you're travelling around the North East and have a sudden craving for homely Italian food, there are few better options than Capri, in the picturesque village of Richmond. (There's also a sister venue over in Barnard Castle, if you fancy testing your eyes, Cummings-style.)
It's one of those charming no-nonsense restaurants that ticks all the right boxes. It's never-not-busy, and everyone is met at the door by the owner as if they're a long-lost cousin, whether they've been before or not. It's a disarming welcome, and feels totally genuine – everyone working at Capri seems to enjoy nothing more than feeding their guests until they're fit to bursting, family-style.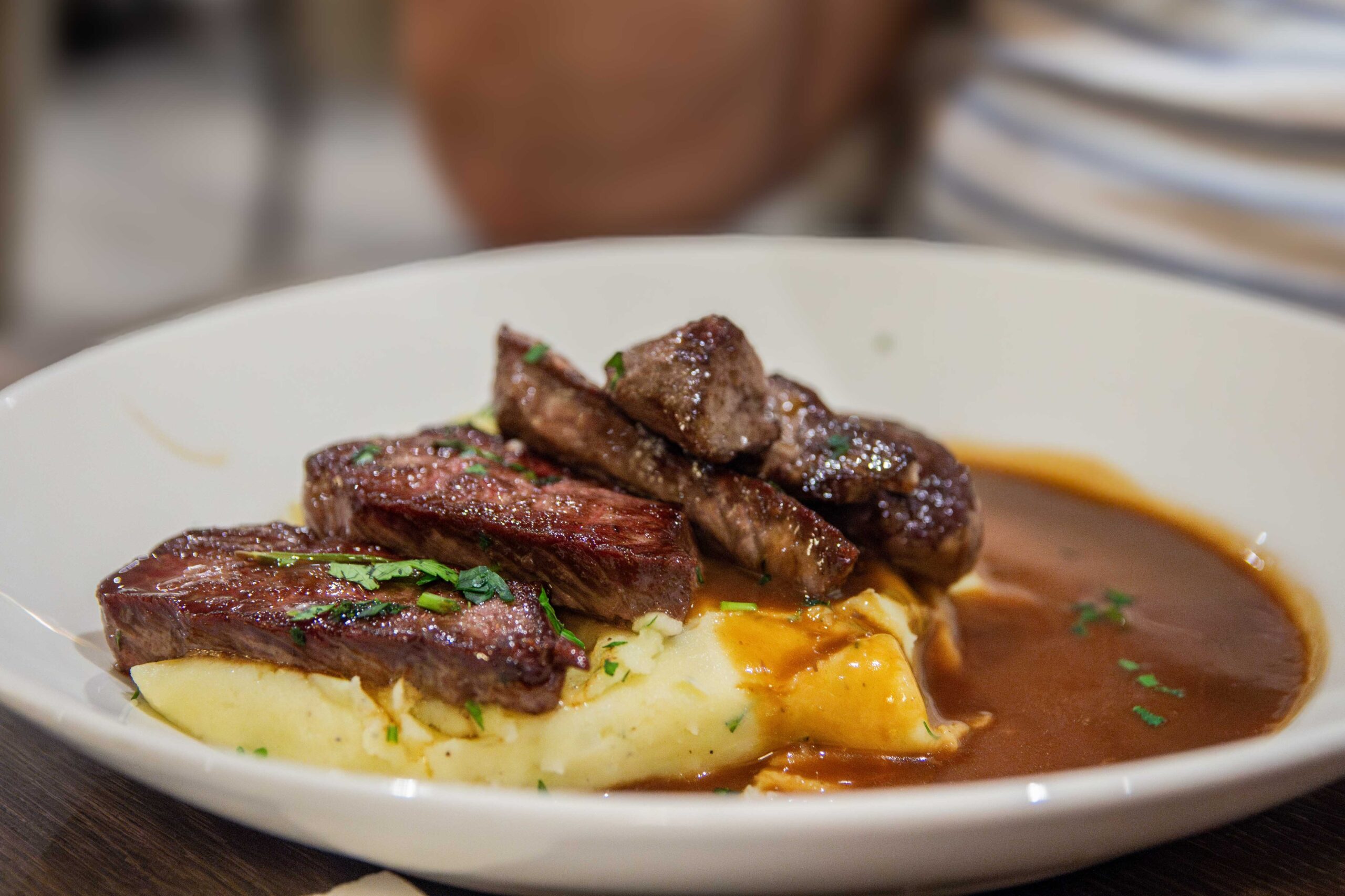 The food doesn't disappoint. You'll be served enormous portions, fresh from the kitchen with no distracting gimmicks – just hearty traditional Italian fare, cooked with care and attention. 
The tagliatelle carbonara is a thing of beauty. It's made with crisped-up pancetta, parmesan, onions, black pepper and, controversially, a cream sauce. Sure, there have been many passionate debates on whether a 'real' carbonara should involve cream but my tastebuds tell me this is the way to do it, and I'll trust those over the nit-pickers.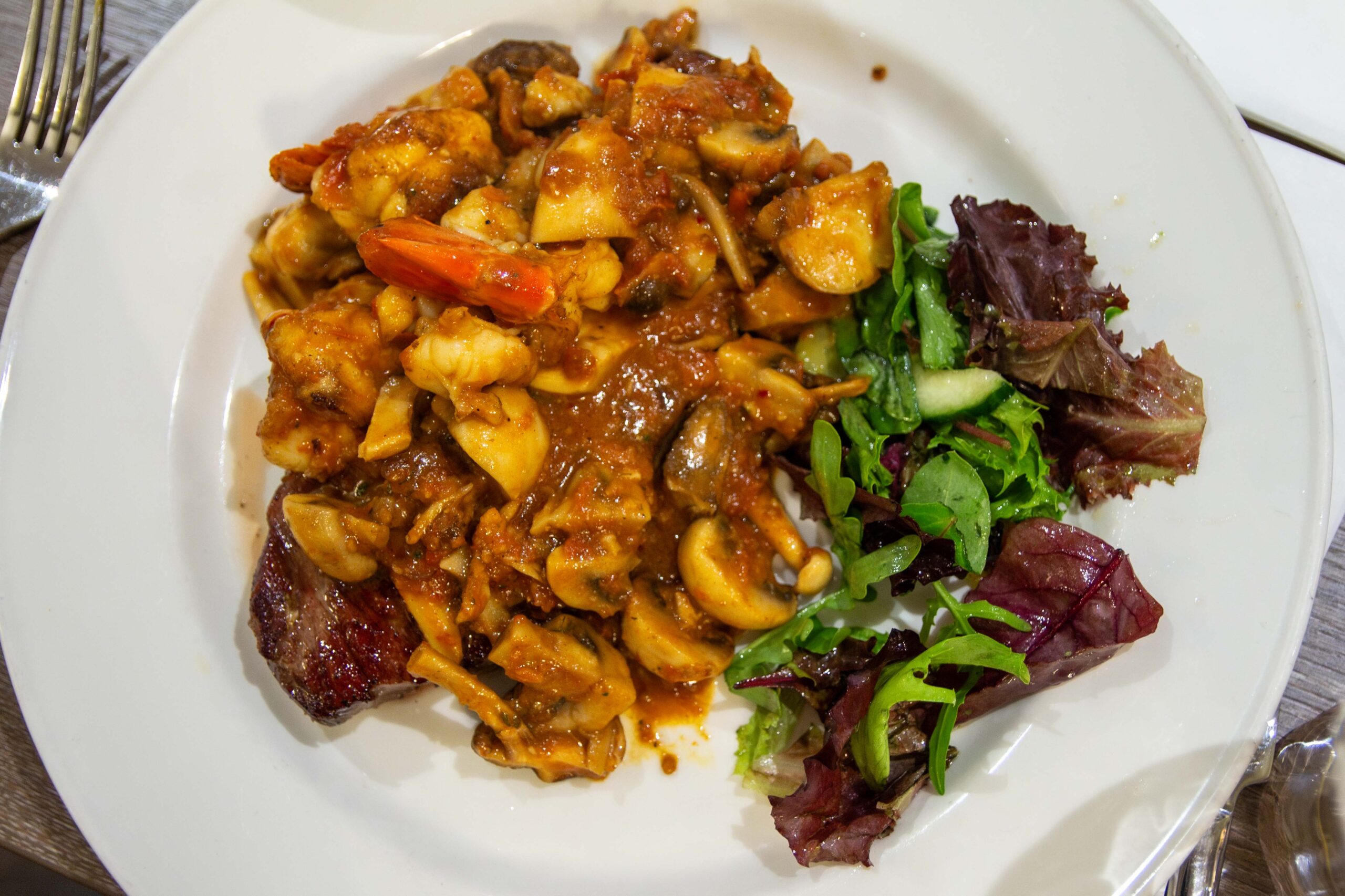 The same applies to the surf and turf, or as Capri more pleasingly call it: sirloin di mare e monti. It's an uncommon choice but a welcome one – settle in for a big plate of bold flavours, consisting of a 10oz sirloin steak, covered with wild mushrooms and king prawns, all cooked up in a delicious saffron and garlic-infused butter sauce.
If you're a meat-eater determined to stick to traditional guns, pan-fried venison is up there with the best. It's a homely dish, paired with mashed potatoes and a truly exceptional gravy full of rosemary and red wine flavours.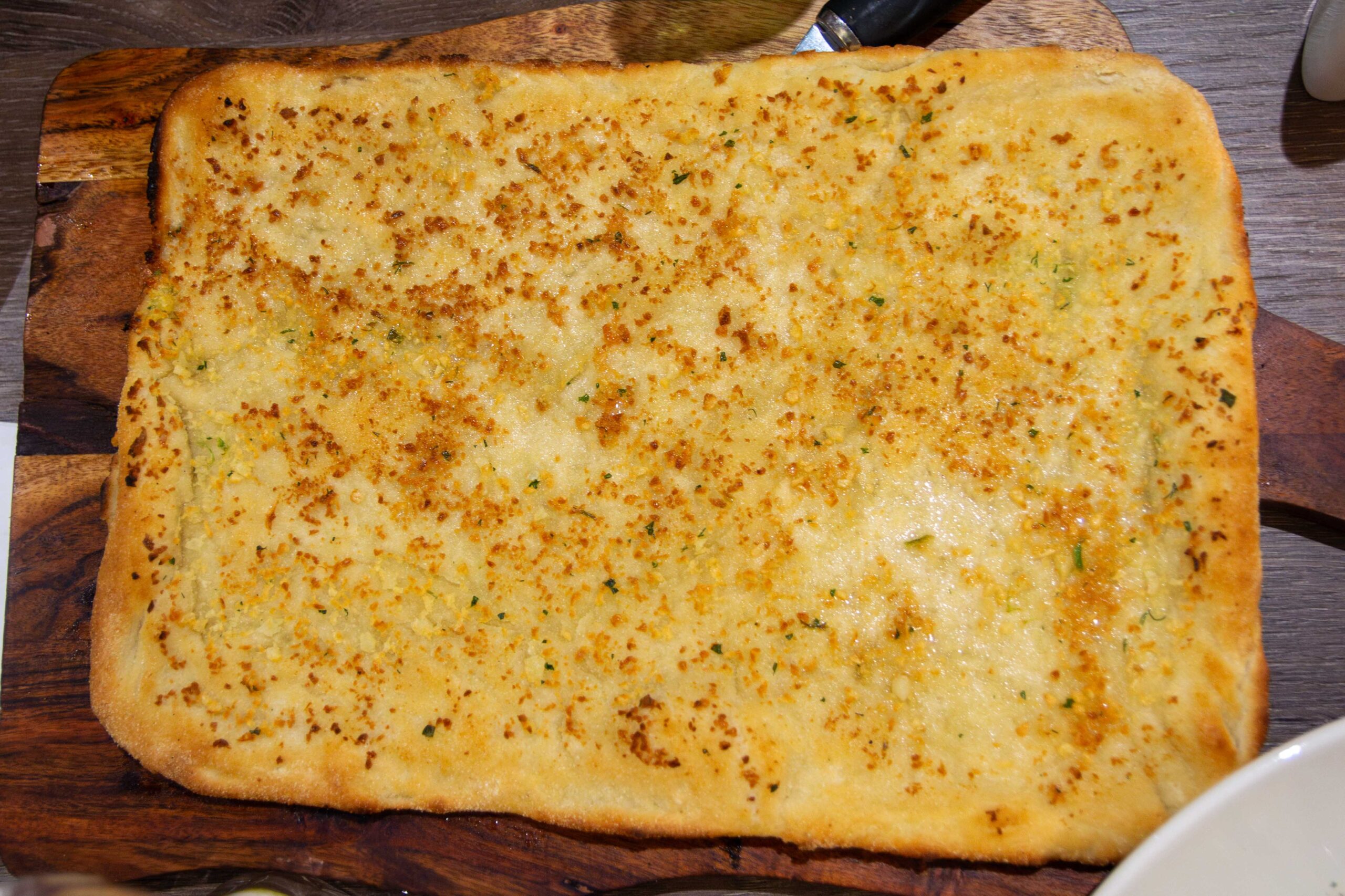 Want a garlic bread? Here, have one the size of a beach towel. The portions are huge, the quality is great, and you'll have leftovers for days. What's not to love?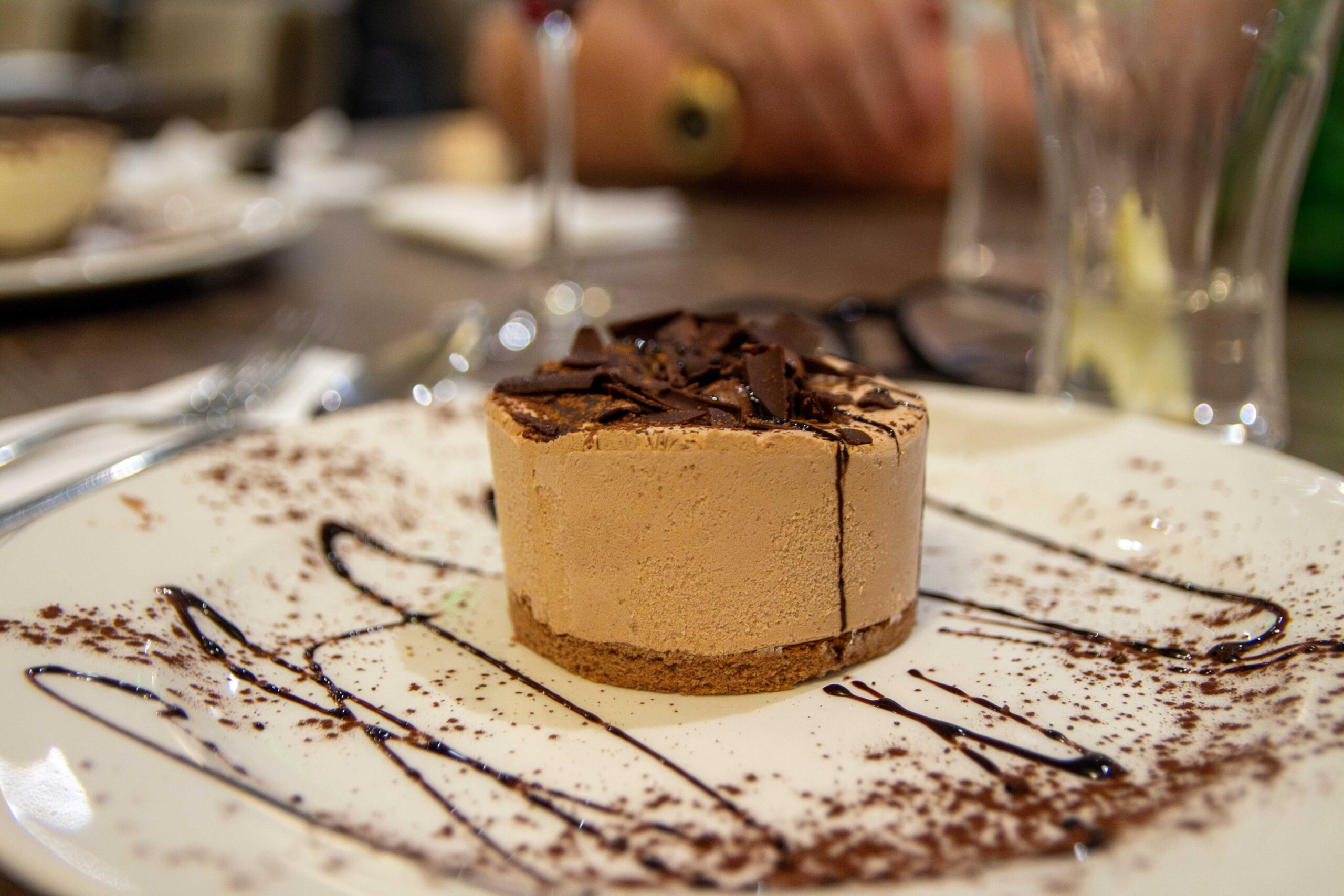 Finally, a classic Italian dessert. The tiramisu reigns supreme, delivering the perfect balance of fluffy cream and coffee-flavoured cake, but the frozen chocolate cheesecake is a solid choice for all the cocoa-bean lovers out there.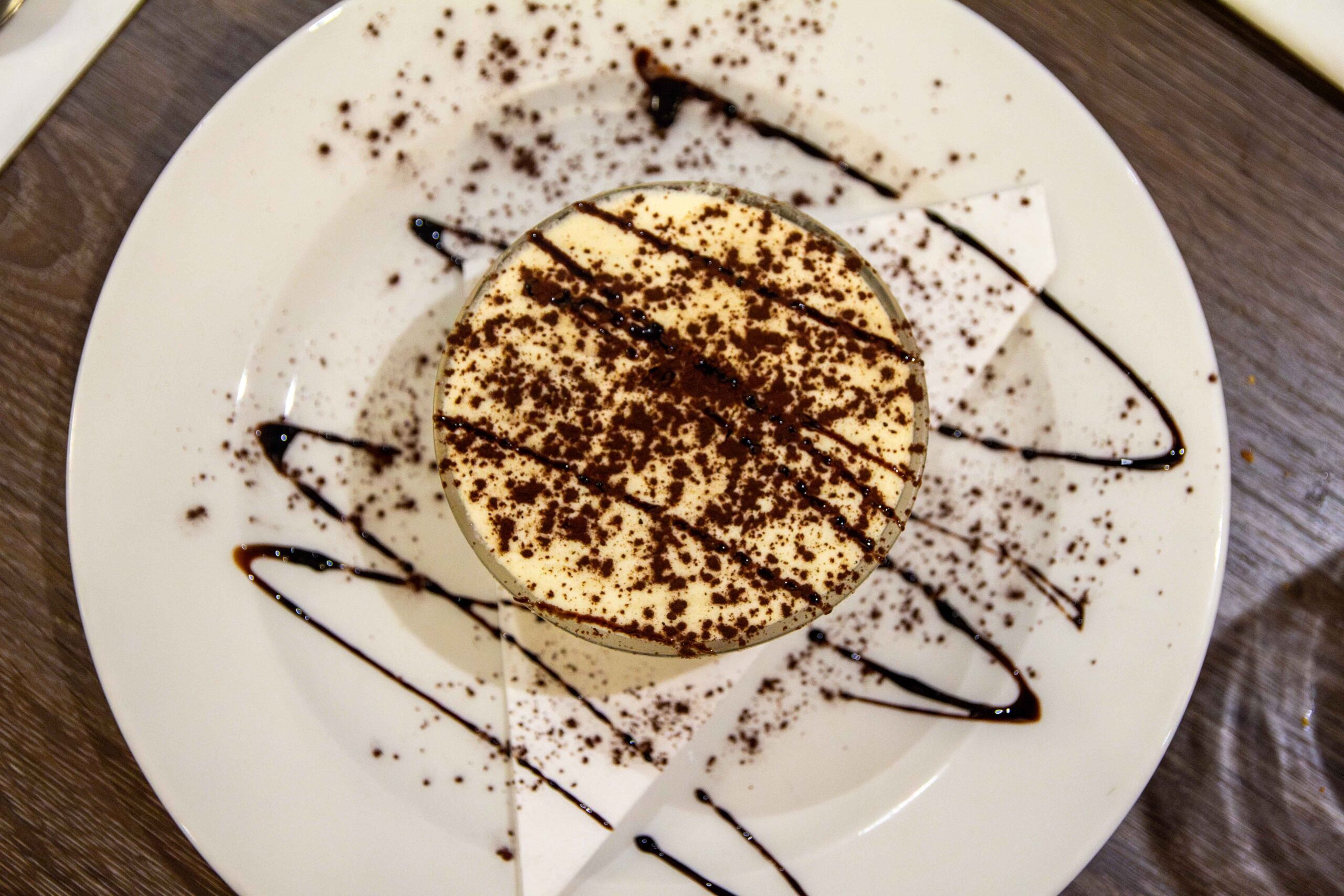 The beauty of Capri is that not only is everyone welcome, there's something for everyone. From the fussiest eater, to those looking for a dish with a little out-there razzle-dazzle, a meal at Capri is a joyous, belly-filling pleasure.