ABC Taproom
Ben Williams, Managing Editor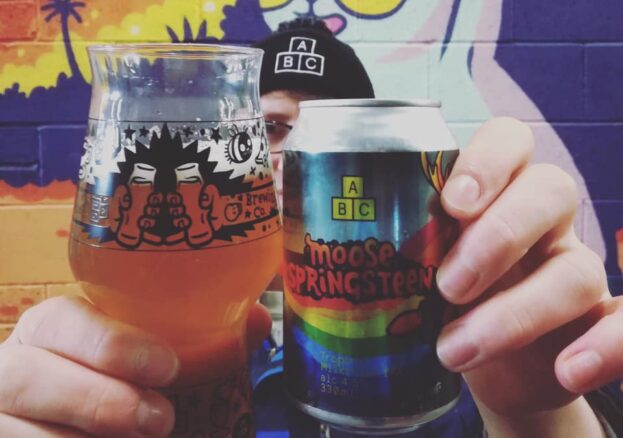 ABC Taproom is the place to visit if you like your Alphabet Brewing Co. Beer, and, let's face it, who doesn't?
There are a lot of good breweries now in Manchester, and we mean, a crazy amount. We love them all but ABC are making a good case for being the best. We are especially fond of their "juice" line of IPAs which includes, Juice Lee, Juice Willis and our absolute favourite, Juice Springsteen – a tropical IPA so quaffable that you could mix it with champagne and create the ultimate mimosa. Move over orange juice, you're done.
Only open Friday and Saturday's, the ABC Taproom is their on-site bar which serves 13 lines of the freshest Alphabet Brewing Company beers, with a fridge full of their cans for you to drink-in or takeaway.
Also, they're dog-friendly and welcome kids until 8pm.