Yorkshire Day – A Victorian Garden Party at Pontefract Castle
Creative Tourist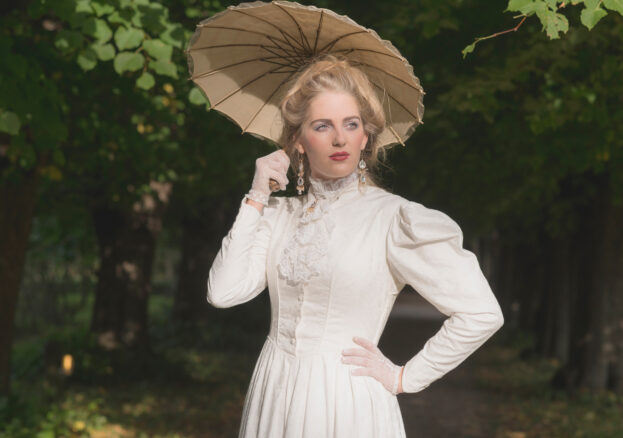 Come and celebrate Yorkshire Day at the castle with a very special Victorian garden party!
Prepare to be transported back to the reign of Queen Victoria. Enjoy a summer's day surrounded by the sights and sounds of a 19th century garden party, including a Victorian side-saddle gymkhana.
See horses, have a go at the coconut-shy, listen to the traditional barrel organ and meet Queen Victoria herself!
This event is FREE, and there's no need to book.