Castleford Museum
Creative Tourist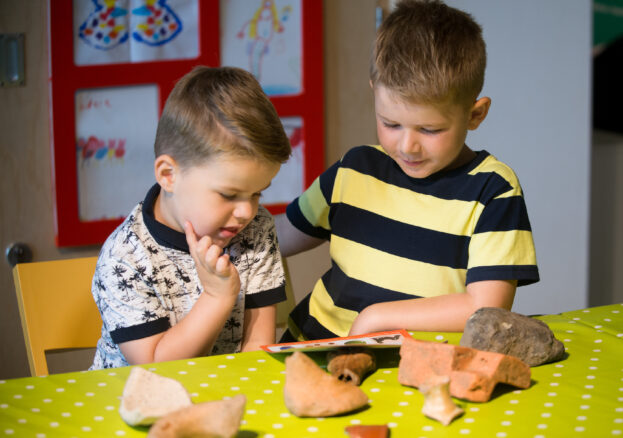 Step back in time and explore the history of Castleford from the Bronze Age to the present day.
Young and old alike will find a trove of treasures to investigate, and fascinating stories to uncover.
Discover what life was like under Roman rule: dress up in armour, play with chariot models and marvel at the ancient objects.
Celebrate the town's rich rugby heritage. From the formation of the earliest teams to the superstars of today, allow yourself to get misty-eyed with pride as you delve into the history of this very northern sport.
Immerse yourself in the life of local sculptor Henry Moore as you get up close to his stunning works.
Feel connected to generations gone by as you try on a pair of miner's clogs for size.
Little visitors will love all the hands-on activities the museum has to offer, including free craft sessions.
Look out for the  packed programme of special family events taking place throughout the year.