Words and Deeds: Nursing and Poetry at the People's History Museum
Carmel Smickersgill, Tours & Activities Editor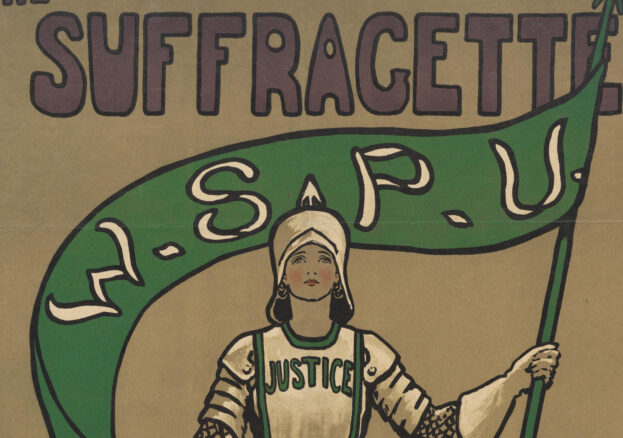 Join Audrey Arden-Jones in the People's History Museum's Radical Lates series, where she'll be performing poetry by female authors involved in the campaign for women's suffrage. The music and words included in the evening will be from the Royal College of Nursing Library & Archives, celebrating women's voices surrounding the campaign for the vote. In 2018 the People's History Museum are celebrating the centenary of this crucial point in our democratic history where some women and all men gained the right to vote. This event is just one of the many thought provoking talks, activities and happenings taking place in the Museum with a focus on representation and the actions of many women who contributed to the suffrage movement.
There will also be musical performances from international musicians Lucas Jordan (flute) and Fabricio Mattos (guitar).
Krista Cowman, Professor of History at the University of Lincoln will also be introducing the evening with a talk.