Wonder Women 2018 Guided Tour at the People's History Museum
Sara Jaspan, Exhibitions Editor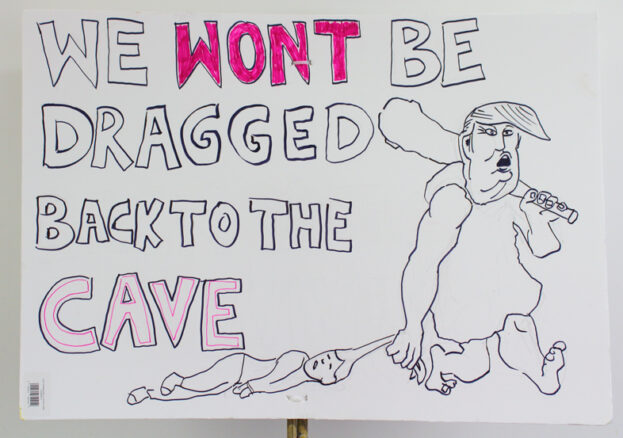 This event has now sold out.
As the national museum of democracy, the People's History Museum has always been a place about championing 'ideas worth fighting for' – both past and present. As part of Wonder Women 2018, take a guided tour of the museum, and learn about the lives of the many amazing women who campaigned for better working conditions and fought on the frontlines for gender equality over the last two centuries. Female reformists, Chartists, suffragists, suffragettes, MPs, radicals and revolutionaries – these are the often-unsung heroes that helped shape the society we live in today.
The tour will include a visit to the museum's current, deeply satirical exhibition – Savage Ink: The Cartoon & The Caricature – which looks at the development of the cartoon as an important form of visual protest, reflecting on the historical importance of the art form and how it has documented some of the key moments in the long fight for representation and suffrage.
As well as older examples, the display includes work by several of the most exciting and fearless contemporary female cartoonists of our time. Including: Kate Evans, who often writes and draws for the Guardian; Lorna Miller, whose work often appears in Private Eye among many other places; and Marjane Satrapi, author and director of the award-winning autobiographical graphic novel and animated film, Persepolis.
Savage Ink: The Cartoon & The Caricature, on show until Sunday 13 May 2018.