Verbose at Fallow Cafe
Sarah-Clare Conlon, Literature Editor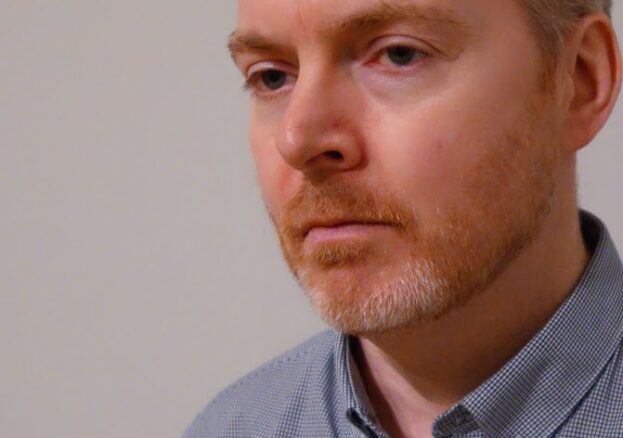 To mark the annual National Flash-Fiction Day – which this year, 24 June, saw the launch of the first-ever Flash Fiction Festival – this month's outing of Verbose will be having a special celebration of very short stories. The two-and-a-half-year-old live literature night, "bringing words to the 'burbs", will also be raising a toast to host Sarah-Clare Conlon (me), who is stepping down before the traditional two-month summer break.
Verbose flaunts three headliners, all linked in some way, and this National Flash-Fiction Day special will offer a showcase of very short stories from some leading proponents of the micro fiction form: Tania Hershman, whose third collection, Some Of Us Glow More Than Others, came out last month, and Neil Campbell, who will be reading from his brand-new short-short story collection Fog Lane. Sarah-Clare Conlon, herself a flash fictioneer, will be joined by experimental writer Tom Jenks to present a special collaboration of "drabbles" – stories of exactly 100 words long.
As if that weren't enough, on top of all this is an open mic of prose and poetry performances – see the Verbose website for details of how to get your name on the sign-up sheet.
Expect fairy lights, party poppers and great wordage – all for nowt.