Black Friar
Ian Jones, Food and Drink Editor
Salford's Black Friar is lauded far and wide, and rightly so. A recent visit from the son of 1980s agony aunt Claire Rayner merely sealed the deal. So we know it's good, but how does it stand up under the real test of British cooking: the Sunday roast?
Probably the most British meal of them all, the Sunday roast is easy to mess up and difficult to get right. Everyone has their own preference – pork belly over beef, thigh over leg – so can any restaurant, even one headed up by the excellent Ben Chaplin, come up with a Sunday selection that pleases everyone?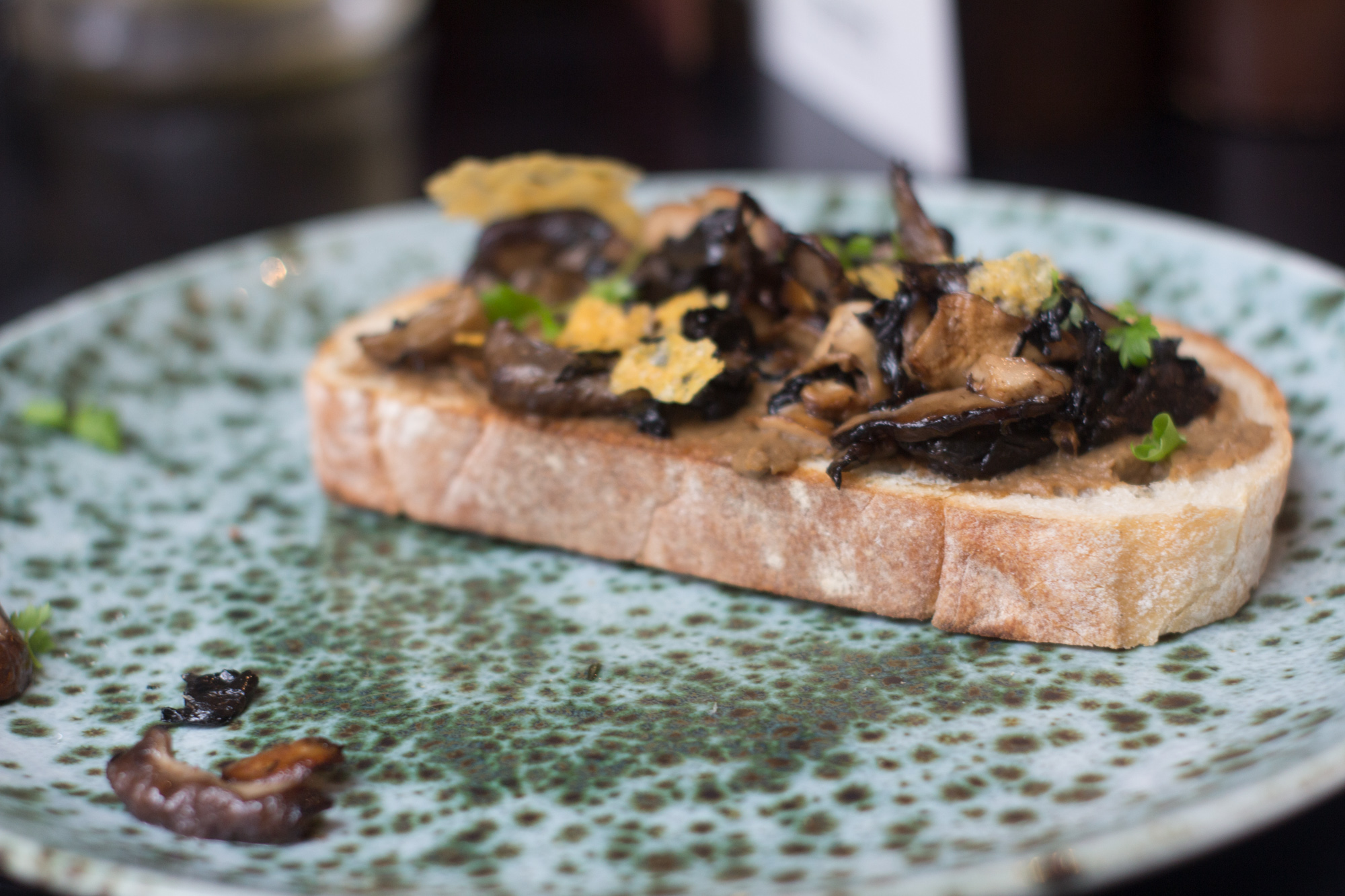 The answer, dear reader, is yes. Black Friar's Sunday lunch is near perfection. Even the starters, although not essential, are great. The foraged mushrooms on toast are a lovely way to kick things off, all soft salty fungi on thick, crunchy toasted bread, dotted with little bundles of crisped-up parmesan.
Similarly, the white anchovies on toast do a solid job of starting things off. The anchovies are potent little beasts, packed with more flavour than a Public Enemy live show. The tomato chutney and blob of aioli are a much-needed and well-measured addition, gently balancing out the spikey flavours.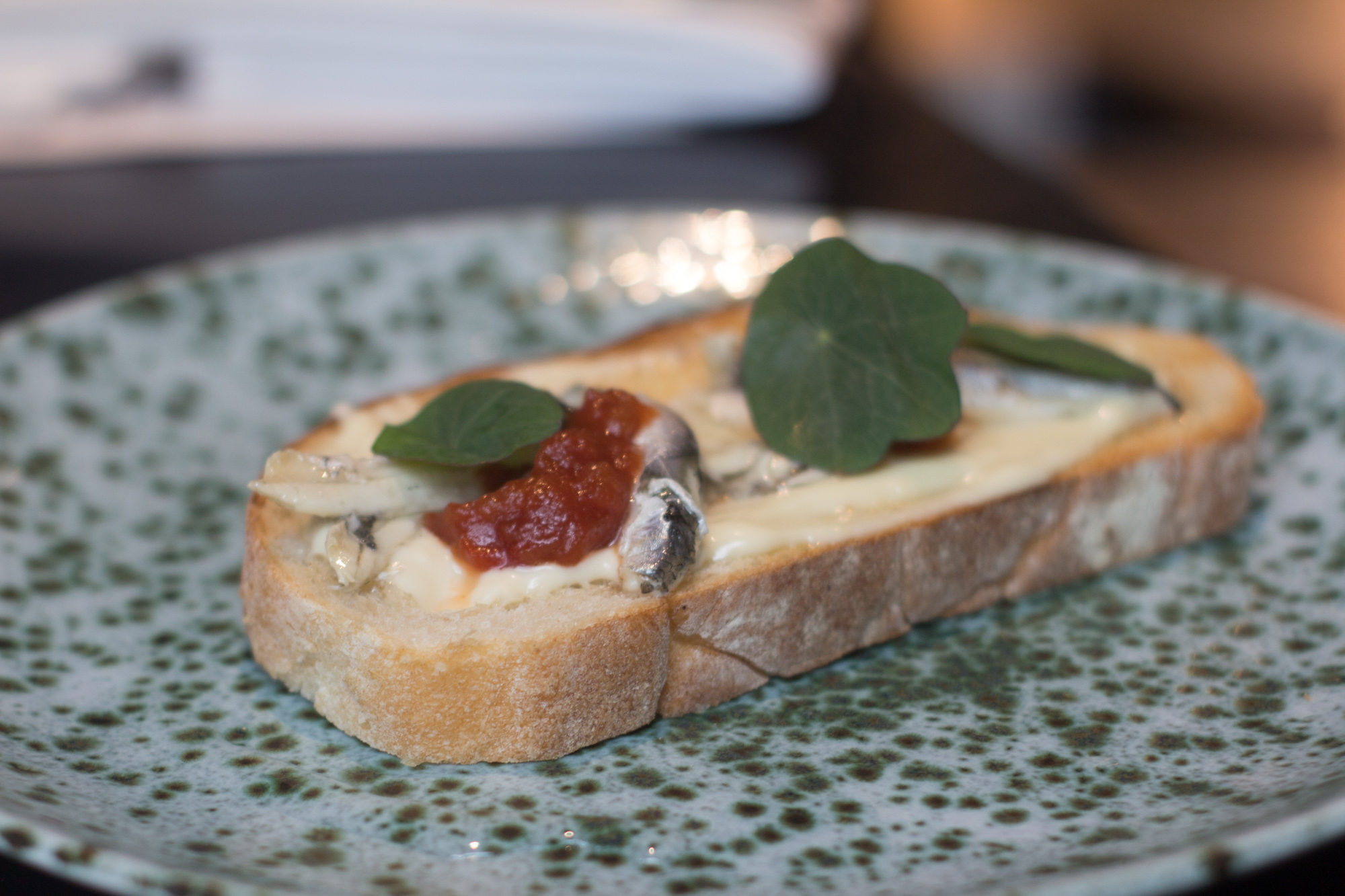 But as good as they are, they're not what we're really here for. My dining partner goes for the British pork tomahawk. It's an imposing plate, like something Desperate Dan would cook up, huge thick slabs of meat attached to a long chunky bone, just dying to be gripped and chomped, caveman-style. But don't do that, Black Friar is a respectable establishment – although it is packed to the rafters today, full of families, tipsy retirees catching up and young couples on dates, eating out after the night before.
The pork comes with a great take on bubble and squeak, mixing together crunchy and soft textures for a delicious bite. But the star of the show is the wild mushroom and shallot sauce – salty, rich and utterly, utterly wonderful.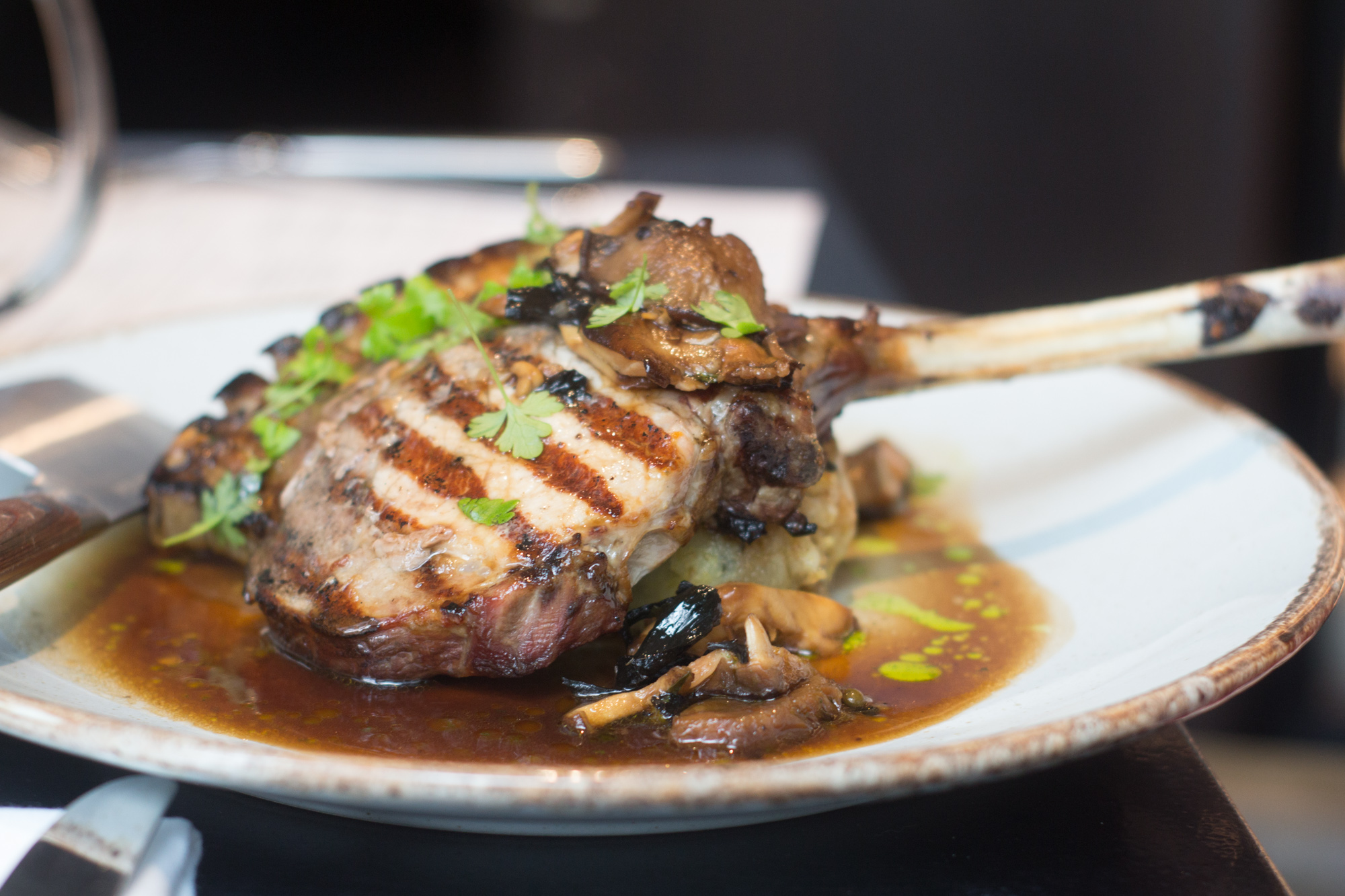 Finally, we get to the main event. Roast beef, crispy roast potatoes, buttery mash, Yorkshire pudding, roast carrots and parsnips, a pile of greens, and another type of superb gravy. The roast beef comes in strips, cooked to the precise second so it's soft, pink in the middle and almost melts on the tongue. The roast potatoes have dark crunchy edges, as all good roast potatoes must, by law, and, similarly, the Yorkshire pudding has crispy edges and a gloriously gooey base.
I don't know who's in charge of gravy in Chaplin's kitchen but give them a raise. And bottle the stuff and sell it across the land. It's unbelievably good – rich without being too much, and a perfect complement to the sky-high quality of the meat (and vegetables).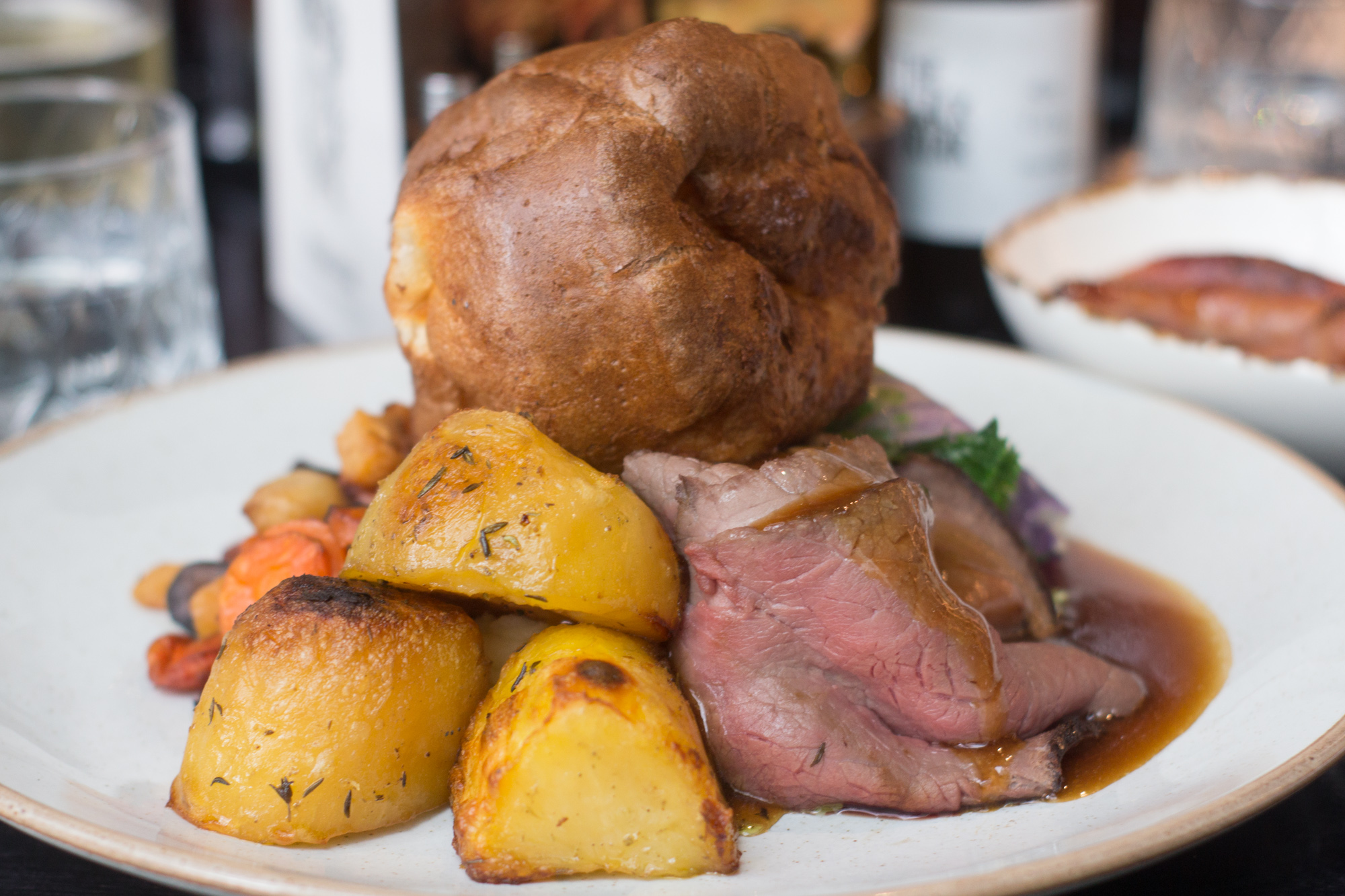 After this monster feast, it's a struggle to fit more in but if you must, go for the sticky toffee pudding. It's slightly different to the standard toffee pudding found in similar restaurants in Manchester (you know the one, it's nice but fairly ordinary). It's flatter for a start, the edges are crunchy, the main body is gooey, and it comes with a slightly tangy date ice cream and lies in a pool of toffee sauce. The word perfect has been used half a dozen times in this review, and yet it applies again.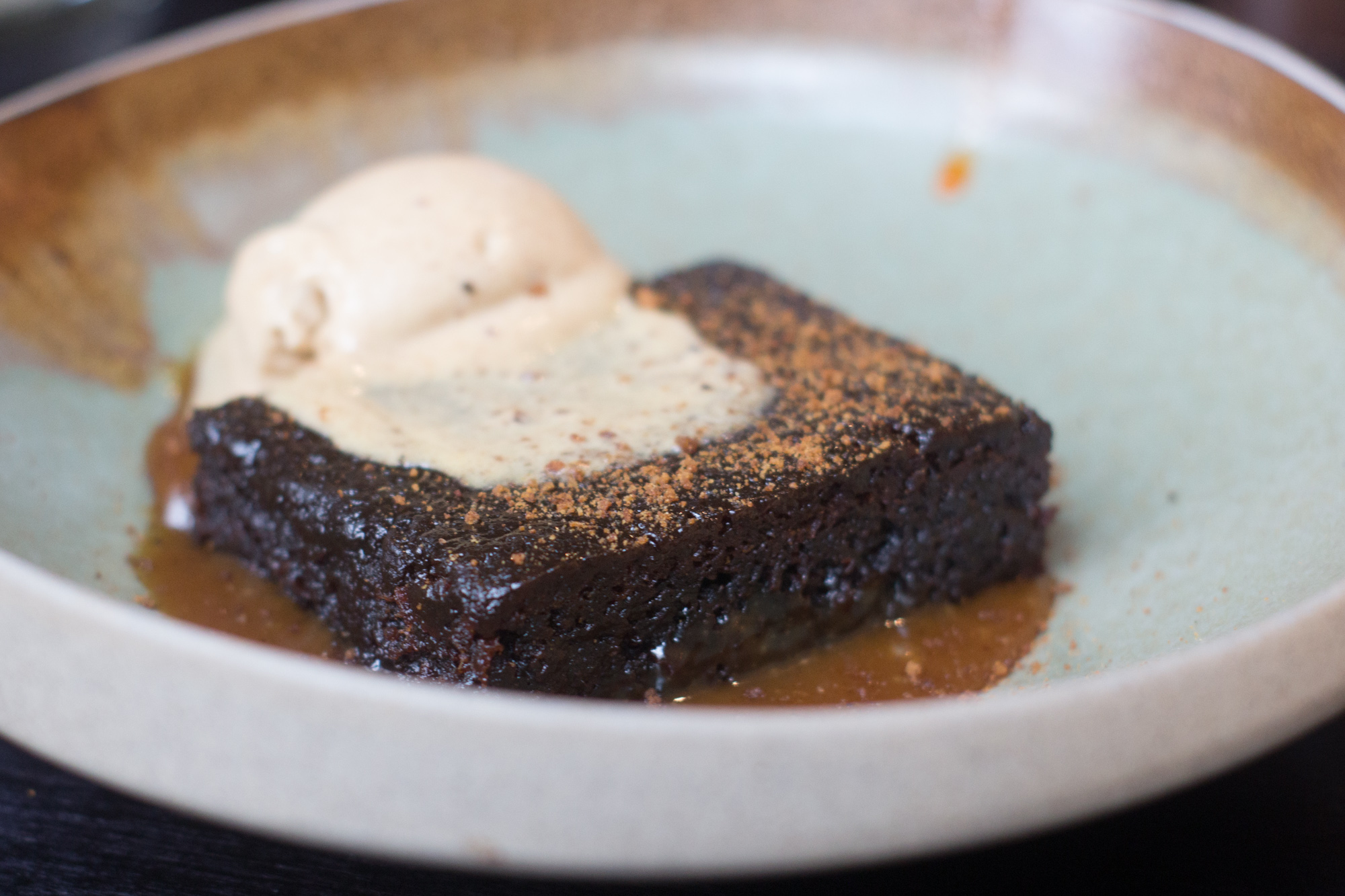 Finally, the roast pineapple is a nice vegan option, and a light way to cleanse the palate after a heavy meal. There's a fair whack of chilli running throughout, which gives a nice fiery mouthfeel, soon calmed by the coconut and line mousse.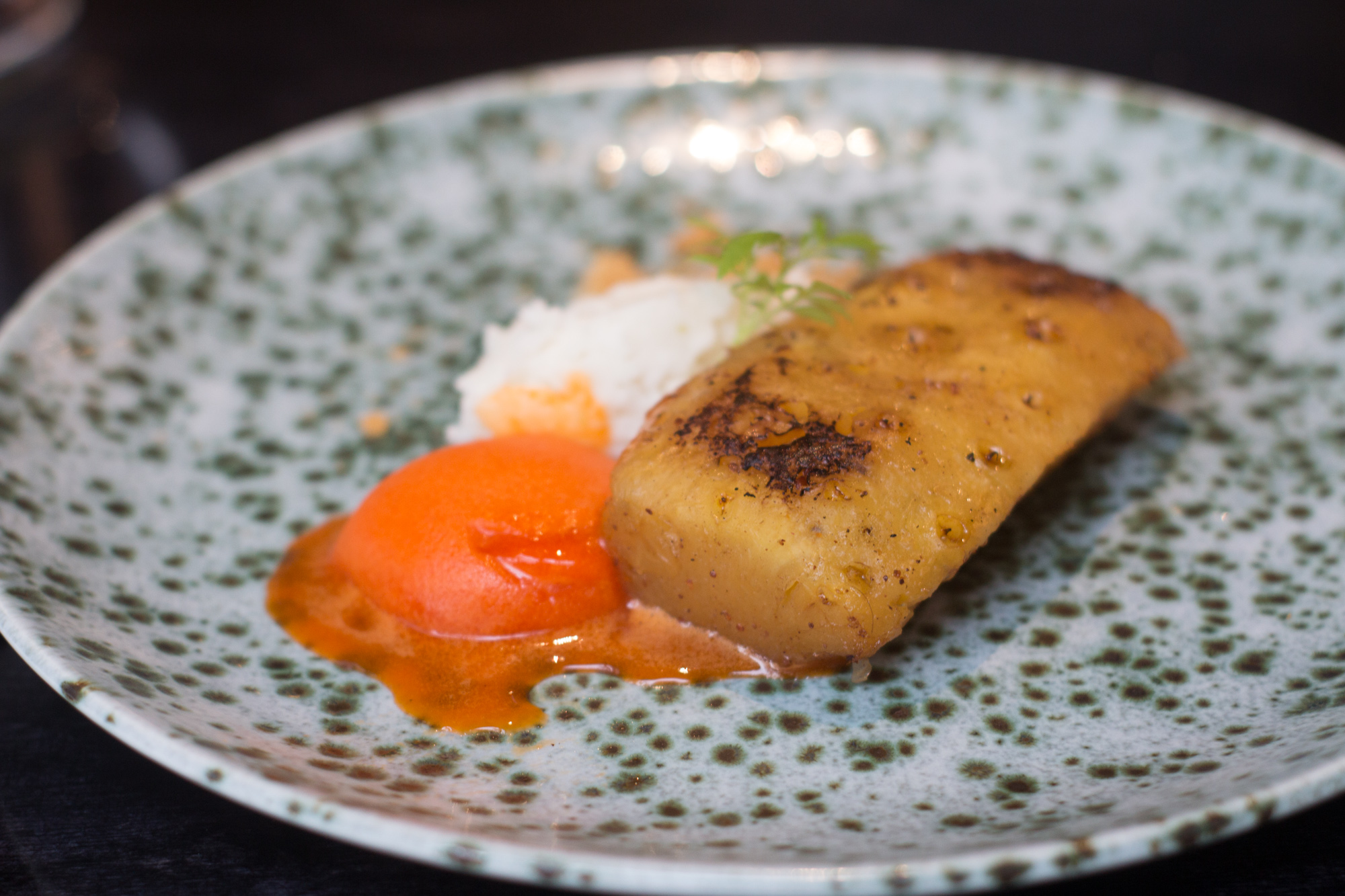 Black Friar is very busy today, and it's no surprise why. If you're looking for one of the finest Sunday roasts in the land, book here, thank us later.