Venture Arts: NARRATIVES at the Lowry
Maja Lorkowska, Exhibitions Editor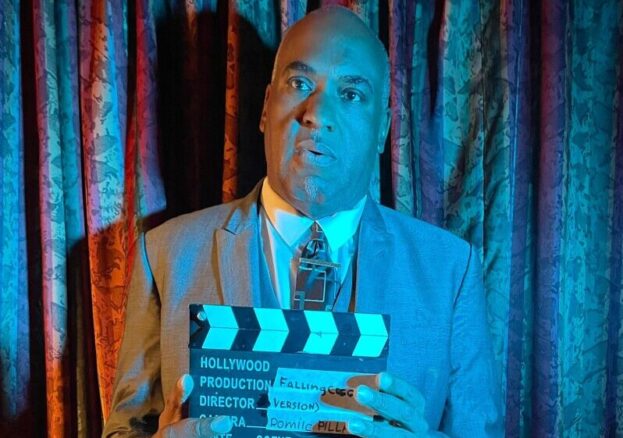 Born from a six-month art residency, NARRATIVES at The Lowry is an exhibition exploring personal histories, cultural heritage and collaboration.
The vibrant show features 12 artists brought together by Venture Arts, The Lowry and Castlefield Gallery. As audiences may expect from an exhibition with so many artists, the resulting show is multifaceted, varied and spans drawing, film, performance and installation. The artists are Omid Asadi, Jennie Franklin, Parham Ghalamdar, Jackie Haynes, Sarah Lee, Horace Lindezey, Millie Loveday, Deborah Makinde, Laura Nathan, Dominic Pillai, Alice Merida Richards, and Leslie Thompson.
Their explorations of cultural heritage range from TV specials and 1980s Moss Side to famous musicians and personal family heritage
NARRATIVES is part of the Explorers Project led by Project Art Works and is a partnership project between Venture Arts, Castlefield Gallery and The Lowry, and associates Ahmed Iqbal Ullah RACE Centre and Education Trust and Manchester Jewish Museum.