Use Hearing Protection: The Early Years of Factory Records at the Science and Industry Museum
Johnny James, Managing Editor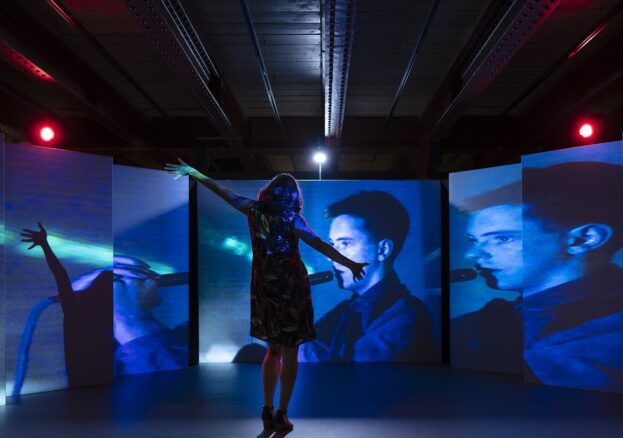 Use Hearing Protection: The early years of Factory Records, an exhibition that celebrates Manchester's most iconic record label, is currently running at the Science and Industry Museum.
Manchester is world-famous for its rich musical heritage. There's no two ways about it, the city has produced some of most influential bands ever. One record label – Factory records – is responsible for a great deal of this legacy. Founded in 1978 by Tony Wilson and Alan Erasmus (later joined by Peter Saville and Martin Hannett), the club-turned-label gave us the likes of Joy Division, New Order and Happy Mondays, and helped transform Manchester from an industrial powerhouse into a beacon of art and culture.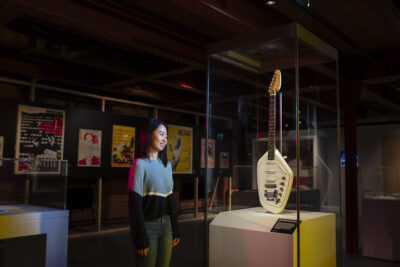 Use Hearing Protection tells the story of Factory Records' formative years from 1978-1982, when the label made waves with its innovative work in music, technology and design. The exhibition houses the first 50 artefacts from the official Factory catalogue, including creations from Joy Division, New Order and The Durutti Column, as well as graphic designs by Peter Saville. It also offers a glimpse of previously unseen items from the Factory archives, including objects loaned from the estates of both Tony Wilson and Rob Gretton, the former manager of Joy Division and New Order.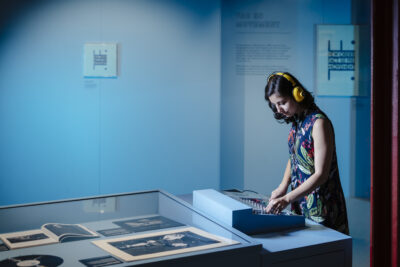 "This is a story that the Science and Industry Museum is uniquely placed to tell", says Jan Hicks, lead curator of the exhibition. "Factory Records was hugely influenced by Manchester's industrial heritage, which we sit at the heart of." Jon Savage, who along with Mat Bancroft is the consultant curator of the exhibition, added: "Factory as a whole has a deep relationship with Manchester's industrial past. In Tony's collection I found a record sleeve made with sandpaper from one of the city's factories, which I think illustrates this beautifully."
More tickets have been released for the exhibition, priced at £8 for adults and £6 for concessions, and visitors can now book for any date up until January 2022.