Two Destination Language: Manpower
Creative Tourist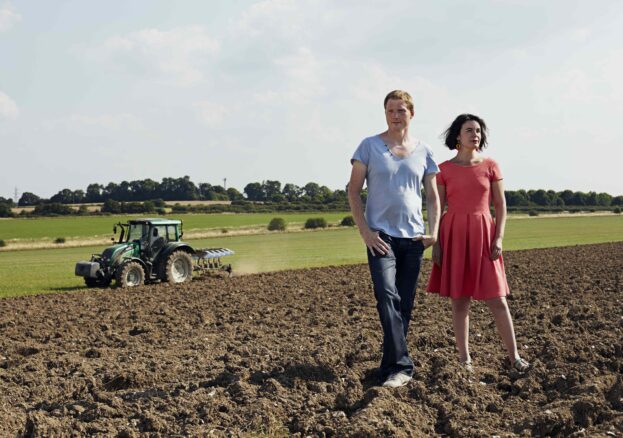 Alister and Kat have been thinking about men and power. Aspirations and expectations. Sheds and tea. Mouth-watering barbecues. Vulnerability and sheer hard work.
Two microphones, two wooden boxes, two performers. They begin to share stories of childhood, of how they came to be the people they are. They share hopes and fears, successes and failures, role models and nemeses. She DJs while he builds. She dances while he builds. He cooks. They are together.
Manpower is a celebration of everyday maleness. A conversation. A tribute. A DIY project. A DJ set. A healthy dose of nostalgia.
A navigation through culture and people and becoming ourselves.