The Welcome: Soundtrack at Aviva Studios
Creative Tourist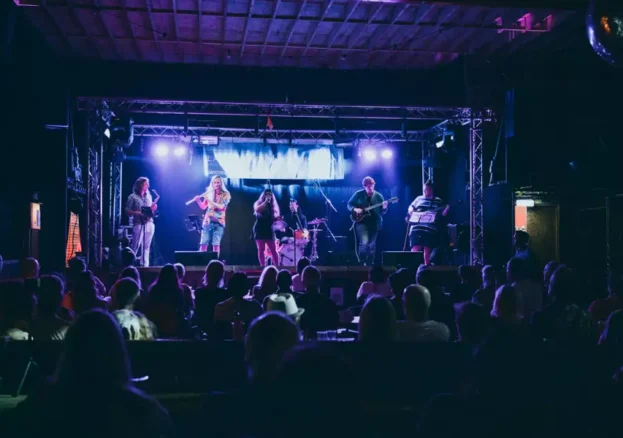 Happening as part of The Welcome, a nine-day celebration to mark the opening of Manchester's newest arts space, The Welcome: Soundtrack is an exciting showcase of music from across Greater Manchester and beyond. Well, every celebratory event needs an epic soundtrack, doesn't it?
Shining the light on incredible vocalists, instrumentalists, bands, DJs and more, you'll find everything from hip hop and soul to afro-funk and punk on offer. Hear the soulful tones of Dija Bhlue and be sure to check out reggae and hip hop from rapper J.Chambers and Indian jazz-rock band Wingspread.
With artists spanning many different backgrounds, genres and musical styles, there's something for everyone to get on board with. Come, get involved and celebrate the exceptional musical talent of our city.