Food and drink at Just So Festival
Gemma Gibb, Associate Editor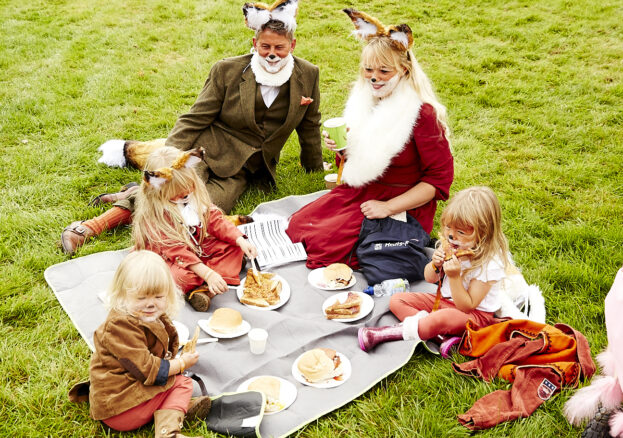 As well as scouring the country and beyond for the best new outdoor arts each year, the team at Just So are also renowned for searching the land for a stellar line-up of food and drink stalls. It's a tough job eh.
As well as staying up late for the literary inspired magical Just So Midnight Feast with storytelling from Ian Douglas and being encouraged to play with your food by shimmying down out the Just So Custard Catwalk this year, there are plenty of options for satiating big and little tummies at this year's festival.
To sustain energy levels for adventuring, over 30 top artisan food and drink vendors will be serving food from across the world (with kids' portions and a wide variety of vegetarian and vegan options). We love that it's all served up in a glorious array of vintage vehicles and other sublime structures across the stunning site including across the rolling parkland, at The Social area, in the Spellbound Forest and down by the lake.
So down to business. There's sustainable seafood from The Fish Bar and Asian street food from Chaat Cart, Amrutha, Taste Tibet and Lowepowe Noodles. If your weekend just won't be complete without more spice don't miss the Mexican streefood from Luardos. The Med is repped by wood fired pizzas from Streatza and Proper Pizza Co, fresh pasta from The Spagetti Sisters and Rigatoni's, flavours of Spain from Las Paelleras and Senor Churro and Mediterranean street food from Castaway Kitchen.  Closer to home there's rotisserie Yorkshire chicken from Tasty Birds, food inspired by the land from The Allotment and organic burgers from The Little Diner.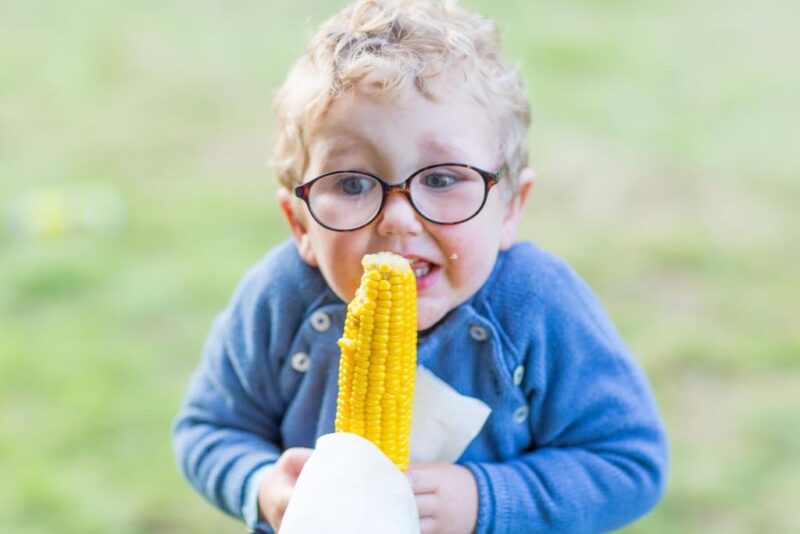 Snacks, treats and breakfast are sorted with Mama Muesli, award-winning ice-cream from Ginger's Comfort Emporium and Hyacinth, natural lollies from Lickalix (with alcholic options too), vegan cake from The Cake Doctor, fresh corn from Costwold Corn Roast and hot drinks and homemade sweet treats from Coffee Bug and Little Espresso. There are idyllic picnic spots, covered eating areas,  baby-feeding boudoir, high chairs and bottle warming facilities across the festival site.
The incomparable Rode Hall Courtyard Kitchen will also be open for homemade breakfasts, lunches and cakes made from the organic produce grown on the estate. If you are not feeling hungry already then quite frankly we don't know what to do with you.
Grown up festivalgoers can look forward to wetting their whistles at craft ale, artisan gin and heavenly bubbly bars. We're looking forward to cocktails from the Department of Liquor and Social Affairs, local craft ale from The Towbar, refreshment from The Little Gin Company and fizz from The Prosecco Pot.
Do we really have to wait until August?