The Last Known Pose – Book Launch and In-Conversation event
Creative Tourist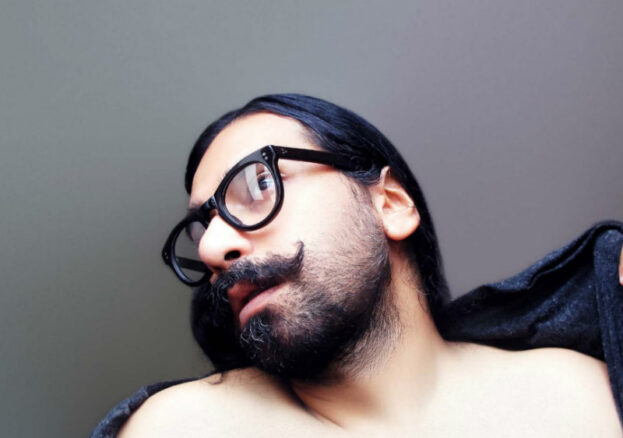 The Last Known Pose is a collection of written and visual responses to the works of British artist, Qasim Riza Shaheen. Essays, reflections and conversations, by eminent scholars, curators, artists and collaborators, consider the multiple aspects and the experience of his works.
Celebrate the launch of the book and attend an in-conversation event with the artist, Sarah Perks (Artistic Director at HOME), and co-editors Mary Ann Hushlak and Monica B Pe.
Also catch the artist's performance The day after the day before I sinned at the launch of Asia Triennial Manchester 2018 on 5 Oct.