The Curious Incident of the Dog in the Night-Time at The Lowry
Andrew Anderson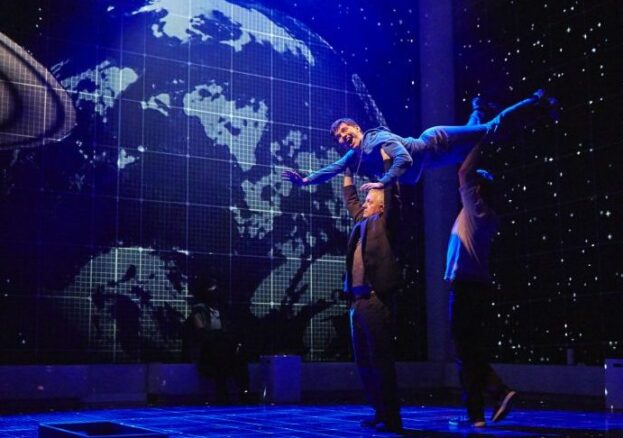 Personally I'm not a massive fan of big stage blockbuster productions – I'm much more at home among the DIY oddities of the fringe scene, where the quality is less even but the rewards are far greater. But every so often a big-name show comes along and blows me away. That was definitely the case with The Curious Incident of the Dog in the Night-Time, which I saw at The Lowry back in 2015.
For a start, the set was amazing – a black and white grid that perfectly reflected the logically-inclined mind of central character Christopher. The story itself is a brilliant modern day murder mystery, one that has you guessing as to whodunnit right up until the end (even if you have ready the book before). There were also wonderful performances from the likes of Joshua Jenkins in the central role (of course the show has been re-cast since then).
Need one more reason? Well, the play was adapted by Stockport's Simon Stephens (whose next show Fatherland will be part of Manchester International Festival next year), so by going along you're supporting the work of a local lad.