Synagogue Nights 2023 at Manchester Jewish Museum
Kristy Stott, Theatre Editor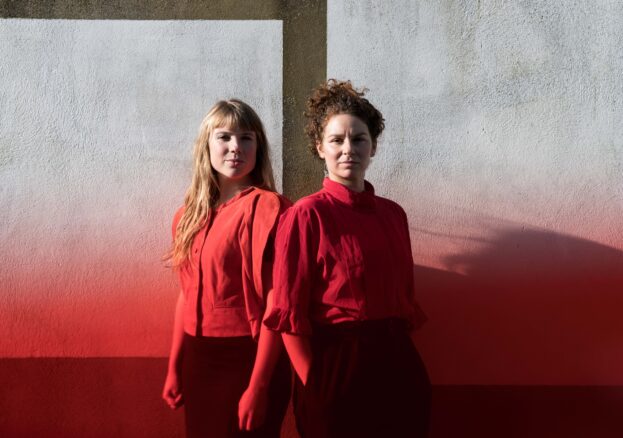 The stunning Manchester Jewish Museum has recently announced that Synagogue Nights is back for 2023. The series has a sterling reputation – showcasing a wonderfully varied evening programme of events that celebrate Jewish arts and culture.
Running from 22 October to 3 December, Synagogue Nights is an intimate series of evening events taking place in the atmospheric and beautiful surroundings of the Museum's 19th-century Grade II-listed Spanish and Portuguese synagogue. Steeped in Manchester's rich Jewish history, the synagogue has always been the Museum's pièce de résistance – both as a Jewish place of worship and as a thriving cultural space.
Now, once again, the space offers itself as the perfect setting for Synagogue Nights. Expect eclectic grooves and hypnotic vocals, captivating performances and lesser-heard stories from the past. Illuminating diverse Jewish experiences, stories and histories, the atmospheric building is a space where artists can experiment with new ideas. And a place where audiences can connect with culture to explore often untold and unexpected narratives.
The Synagogue Nights season launches with live music from experimental folk duo Fran & Flora on Sunday 22 October. Drawing on their travels and experiences in Eastern Europe and beyond, their rich compositions take inspiration from the melodies of Klezmer, Transylvanian, Romanian, Greek and Armenian music.
The musical journey continues on Sunday 29 October when James Nissen presents Journeys into Jewish Song. Everyone is encouraged to sing along, dance, listen and learn, laugh and cry. From Yiddish to Ladino, through history to the present day, the evening will explore the experiences of Jewish people, through songs of love, loss, exile and resistance.
Building on the success of last year's sell-out performance, the Noga Ritter Trio promises genre-blending tunes on Thursday 16 November. Expect an electrifying set with some new sounds from Noga's recently released debut solo album, Ima.
On Sunday 26 November a heart-warming new musical, inspired by Nigella Lawson, takes to the stage. With lots of laughter and a few tears, Becoming Nigella is a joyous celebration of cooking (and failing) and the food we eat.
Finally, a multi-award winning documentary tracing the extraordinary life of Fred Stein tops off the season on Sunday 3 December. Out of Exile: The Photography of Fred Stein celebrates the life, times and photography of the pioneering street photographer.
With a lively, rewarding and thought-provoking programme, Synagogue Nights offers a superb evening in one of Manchester's most stunning buildings. Step out and experience something new.