Journeys into Jewish Song at Manchester Jewish Museum
Creative Tourist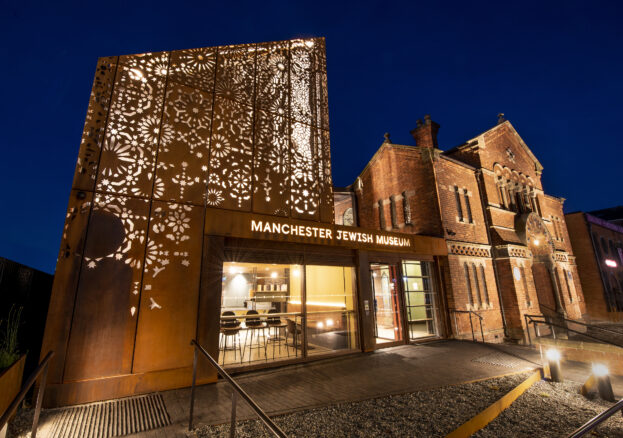 Join James Nissen for a voyage of discovery into songs from across the Jewish diaspora.
Head to Manchester Jewish Museum for a truly atmospheric evening of Jewish song. Everyone is encouraged to sing along, dance, listen and learn, laugh and cry. From Yiddish to Ladino, through history to the present day, the evening will explore the experiences of Jewish people, through songs of love, loss, exile and resistance.
James Nissen is a singer and klezmer violinist in the UK's vibrant Yiddish music scene. He sings Yiddish songs as well as traditional songs from across the Jewish diaspora. He also writes his own music, drawing on a wide range of influences from his English-Jewish background.
This event is happening as part of Synagogue Nights 2023.