Out of Exile: The Photography of Fred Stein at Manchester Jewish Museum
Creative Tourist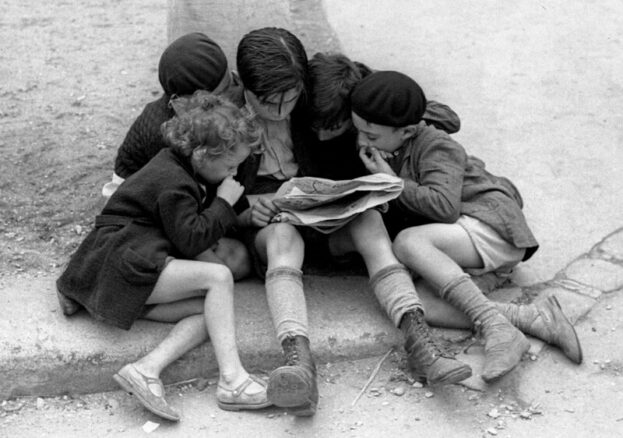 Head to Manchester Jewish Museum to see the multi-award winning documentary film tracing the extraordinary life of the pioneering street photographer, Fred Stein.
It begins in darkness: the Nazi threat in Germany forces Fred Stein to flee for his life. In 1930s Paris, destitute, he finds a way to support himself – he turns to photography. And thousands of brilliant photographs are born.
The documentary charts Fred and his mother's journey as refugees, fleeing Germany and heading to Paris and New York. Using their letters and diary entries, the film shows how photography becomes their way to capture the world around them.
Out of Exile: The Photography of Fred Stein is happening as part of Synagogue Nights, a lively programme of evening events taking place at Manchester Jewish Museum.