Symphonie Dramatique at The Lowry
Andrew Anderson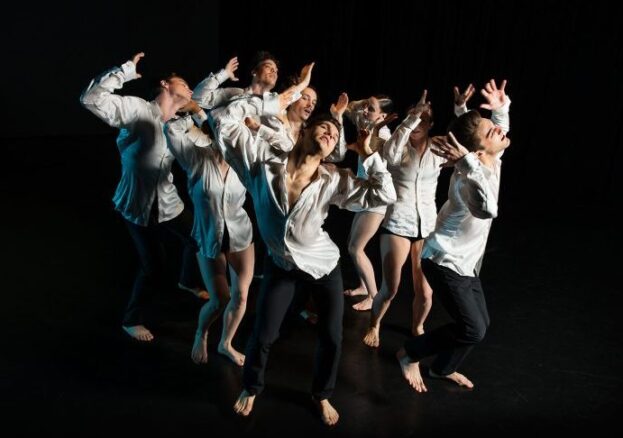 "Everybody can be Juliet and everybody can be Romeo," explains choreographer Hélène Blackburn as she talks about her new piece Symphonie Dramatique, coming soon to The Lowry. "It gives a message of hope about love."
It's a promising premise, after all, almost everyone will fall in love at some point in their lives – with all the brilliance, sacrifice and hurt that can bring. Symphonie Dramatique places us all at the centre of our own love story, making for an experience as emotionally intense as the pages of a teenager's diary. The only difference is this show, unlike the diaries, doesn't take itself too seriously – it's fun, not forlorn.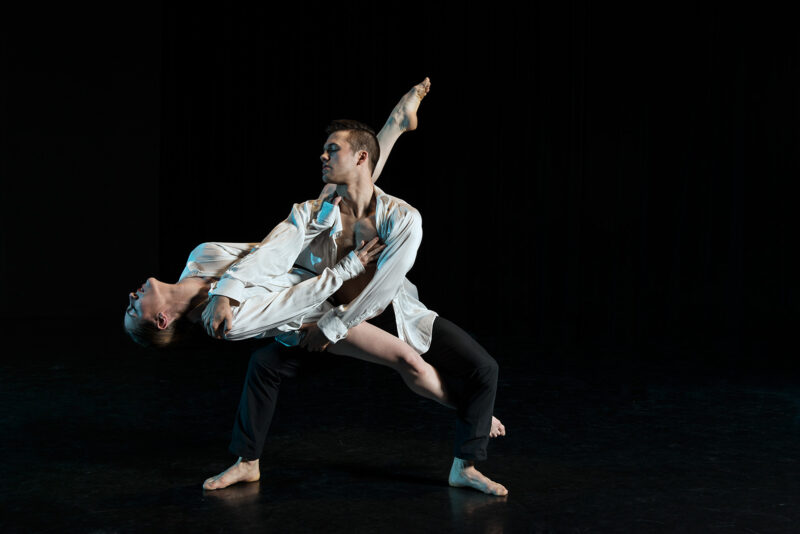 As for the style, Cas Public is a ballet company, but this isn't ballet like your used to; this is the place where en pointe meets hip hop, where graceful movement is combined with TNT levels energy. In fact, it reminds me of another great dance adaptation of Shakespeare's star-crossed tale: West Side Story. It might not be the same style, but it has that same spirit of youthful, athletic energy.
Symphonie Dramatique has got fire, it's got finesse, and I've got a feeling it's going to be great.