SUBI 수비 at Castlefield Gallery
Sara Jaspan, Exhibitions Editor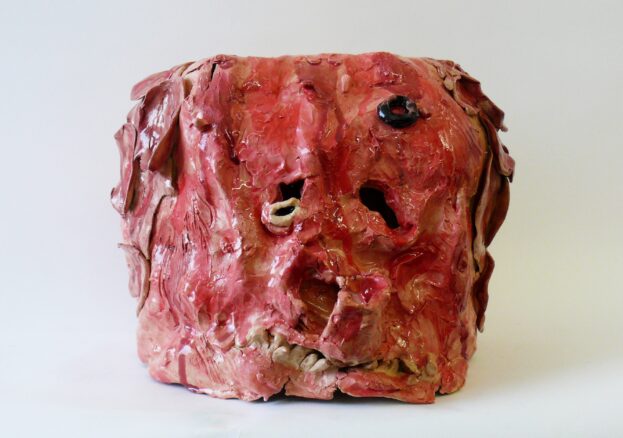 Perhaps due to its inextricable link with utility, pottery and ceramics make up one of the world's oldest of art forms, the skills and traditions of which have been passed down between generations and societies since prehistoric times. In Korea the practice stretches back to 8,000 BC and has both been influenced by and impacted upon numerous other cultures throughout this period, whilst also developing a distinct style and set of techniques of its own.
Presented as part of a wider three-part programme titled after the Korean word 'subi' (수비), which refers to the refining of clay, Castlefield Gallery's upcoming group exhibition reflects on this long process of cultural and generational exchange in the context of today, considering its function as an integral part of the way that humans create and communicate about the world in which we live. The diverse range of Korean and UK-based experimental artists, product designers and master makers have all acquired their craft either through formal training, self-teaching or the grassroots transferal of knowledge between individuals. Their approach is united by the great value they each place on the transfer of skills, knowledge and ideology through objects and making.
As well as featuring traditional ceramics, SUBI 수비 will also challenge preconceptions surrounding the form and explore the materiality of clay through mediums such as costume, film and sound – expanding our understanding of the field. Visitors are invited to get 'hands on' with the material themselves by adding their own handmade clay objects to the exhibition. The full list of exhibiting artists includes Sam Buckley (UK), Insook Choi (Korea / UK), Joe Hartley (UK), Eunji Briller Kim (Korea), Eunmi Kim (Korea / UK), John Powell-Jones (UK), Hyun Min Shin (Korea), Gae-Hwa Lim (Korea), Gyung-Kyun Shin (Korea).
The wider SUBI 수비 programme is timed to coincide with the Asia Triennial Manchester 2018 (5-21 Oct) and is informed by a series of international artist exchange residencies between the UK and Korea over 2017-18. It will be presented across Castlefield Gallery, Manchester Art Gallery and Manchester Craft and Design Centre.