Manchester Craft & Design Centre
Sara Jaspan, Exhibitions Editor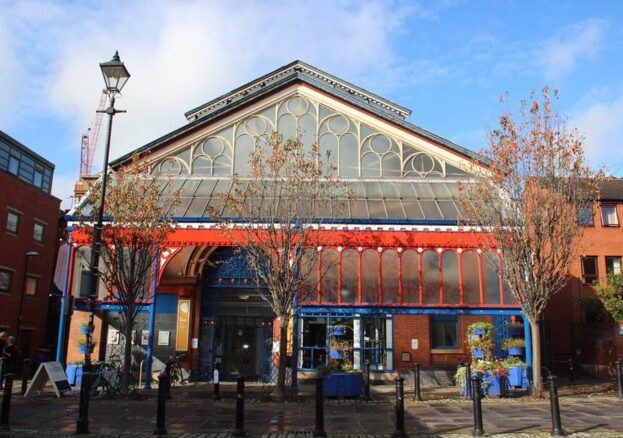 One of our favourite places in Manchester, Manchester Craft & Design Centre is hands down the most reliable one-stop-shop for unique, but not over-priced, gifts in the city. Welcome to the mecca of all things beautiful, handmade and one-of-a-kind.
For those who are unfamiliar, MCDC is housed in a former Victorian fish and poultry market in the heart of the Northern Quarter. It has been going strong for over 30 years, providing a home to some of the region's most talented independent artists, designers and makers, selling textiles, jewellery, ceramics, prints, fine art, sculpture and more.
More than just a shopping experience however, a visit to MCDC is also normally an opportunity to browse the units of this beautiful building and enter into conversation with the various resident artists and Makers at work. Running alongside, its regular programme of exhibitions, events and workshops offers plenty of guidance and inspiration for those looking to get creative themselves.