Food Sorcery Manchester
Ian Jones, Food and Drink Editor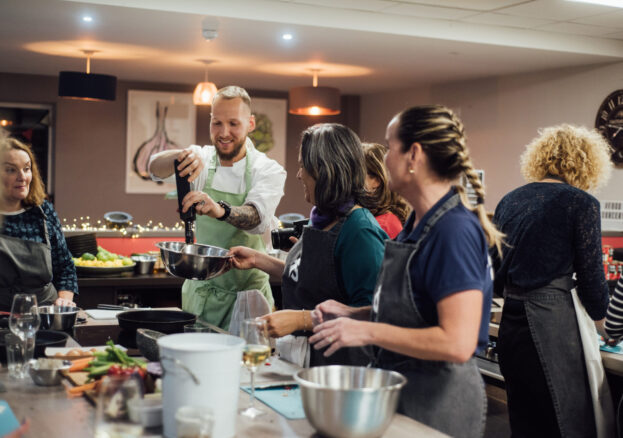 It doesn't matter if you're a budding Heston or can't even slice a sprout, there's something for all skill levels at the wonderful Food Sorcery cooking school.
The tutors are some of the very best in the business
Full disclosure: I've been to many of these cooking classes (and given plenty as gifts too), and had a great time at each and every one. Each session has been a delight, whether that's making bao buns from scratch, or understanding the intricacies of Vietnamese food, there's always something new to learn, plus you'll meet a great bunch of people along the way.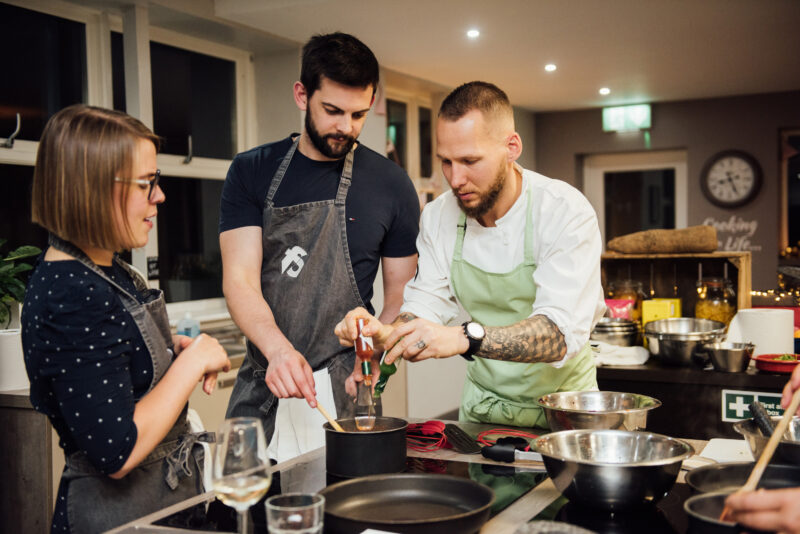 The tutors are some of the very best in the business, who have honed their craft all over the world, often working as private chefs for the very rich and very famous, and now they're here to assist you, the good people of Manchester.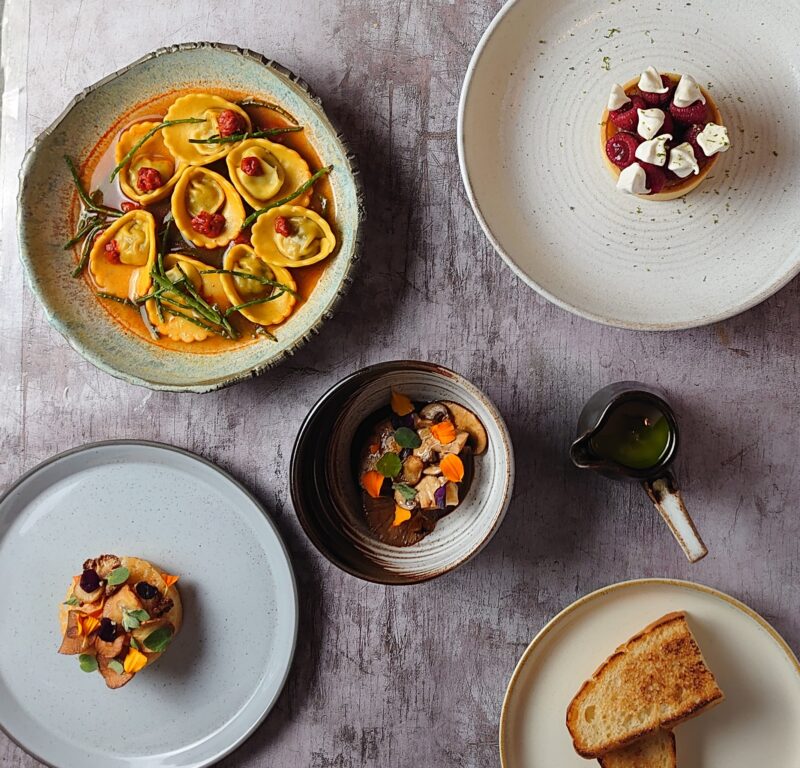 Each session usually involves three or so courses. You watch the instructor, ask as many questions as you like, then make your own meal in the hi-tech and very well-stocked kitchen, before sitting down to eat the fruits of your labours. Trust me, there's nothing more satisfying than making then eating your own noodles (spoiler alert: there's more kneading than you'd expect).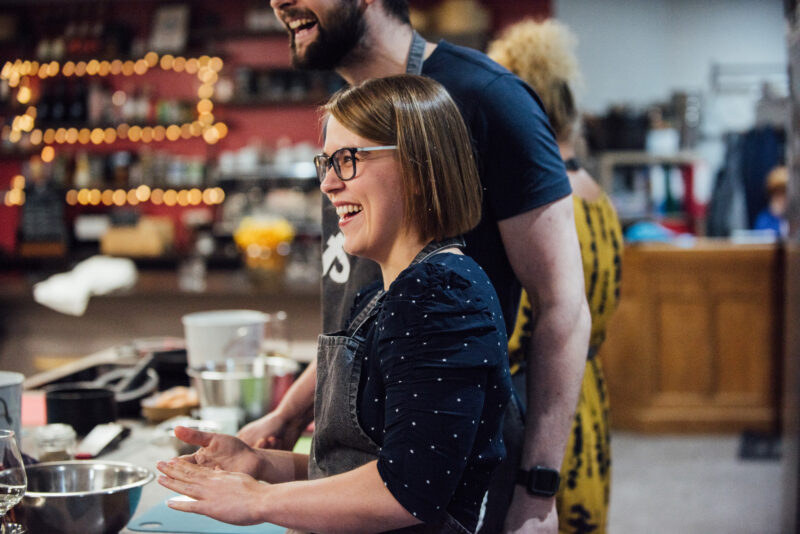 Best of all, you don't even need to wash up. It's all done for you by the helpful Food Sorcery staff. All you need to do is soak up the information, put it into practice then sit back and scoff the lot. It's more than a fun night out, it's a way to expand your cooking skills forever.
There are plenty of gift options to choose from, too — because experiential presents are the best, right? As well as a choose-your-amount voucher, there's the cooking together, adult & teen, big & little (for parent and child), even a coffee lovers voucher. Whatever you go for, you're guaranteed an excellent day or evening out, with the added bonus of picking up valuable skills to show off to future guests – plus a belly full of restaurant-quality food at the end of it all.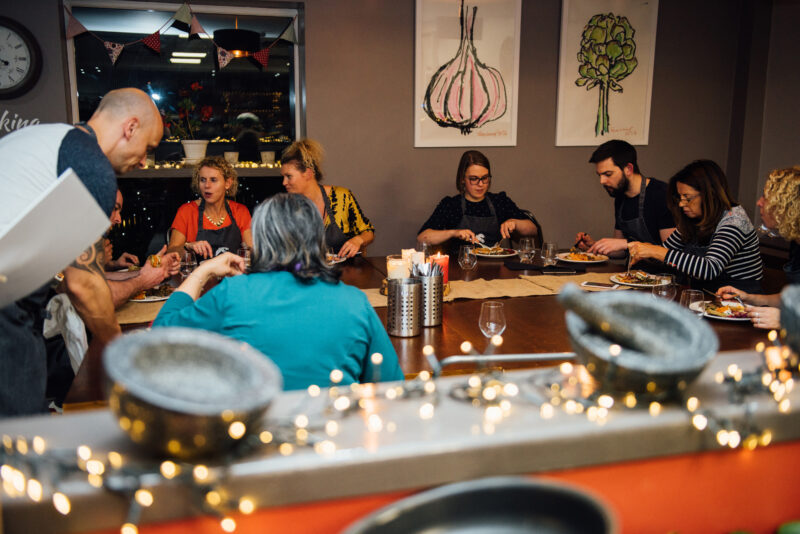 For more information on that, check out the Food Sorcery Gift Vouchers page. You'll find a wealth of vouchers, covering both their East Didsbury branch and their newer city-centre cooking school on Deansgate Square.