Manchester Art Gallery
Creative Tourist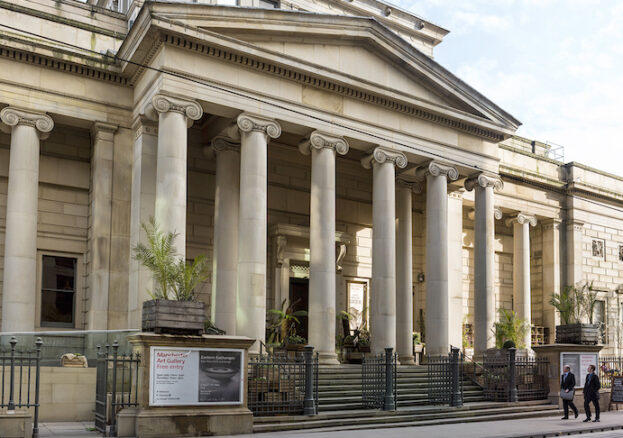 The Charles Barry-designed, Grade I-listed Manchester Art Gallery is one of the city's premier-league galleries.
Manchester Art Gallery benefited from a £35m extension in 2002, ensuring that it can display an outstanding Victorian collection alongside regularly changing contemporary exhibitions. Alongside the displays is the excellent hands-on family gallery Lion's Den (formerly the Clore Arts Studio), developed by artists to encourage kids in first-rate creative endeavours such as making sculptural hideouts and regular artist-led workshops. The newly opened Fashion Gallery displays textile wonders of fine fabrics, costume and accessories.
The impressive on-site shop is open with an extensive range of new products including a brand new gallery guide, all offering ways to support the gallery while building your personal arts-related collection. The Manchester Art Gallery café, run by acclaimed chef Matthew Taylor, is a great spot, too, with the food, cakes and bakes made fresh on site every day.
For more information about the current exhibitions and other details about one of Manchester's most admired cultural spaces, visit the venue's website at the link below.