Simon Armitage at The Dancehouse
Sarah-Clare Conlon, Literature Editor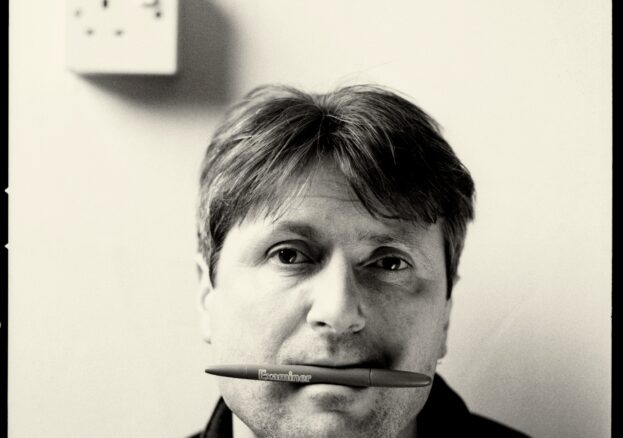 Not a stranger to this side of the Pennines (apart from anything, you can sometimes see him at Oxford Road station waiting for the train to Old Trafford to see United in action), Yorkshire-based writer Simon Armitage is nonetheless worth seeking out. If you've seen him before, you'll know he's likely to make you laugh with his self-effacing jokes. If you haven't seen him before, well, I just said it. Plus his poems are pretty good.
Armitage is one of Britain's leading poets and playwrights. You've probably heard. Among other things, he has published two novels, 11 collections of poetry including Paper Aeroplane: Selected Poems 1989-2014, described by Observer writer Rachel Cooke as his "greatest hits", and the non-fiction bestsellers Walking Home and Walking Away, for which he rambled the moors, reading in pubs along the way in lieu of his keep.
This event, one of many Manchester Literature Festival host outside their usual October dates, marks the launch of his much-anticipated new volume of poems, The Unaccompanied.
It's described as "a bold and timely collection, set against a backdrop of social division and economic recession, where mass media, the mass market and globalisation have made alienation a commonplace experience and where the solitary imagination drifts and conjures". And to think these pieces were written pre-Brexit and pre-Trump, and pre- all the other stuff where the world really is going to hell in a handcart… Blimey.
Shaped by Armitage's characteristic wit, insight and empathy, The Unaccompanied, I'm told, documents a world on the brink, where Odysseus stalks the aisles of cut-price supermarkets in search of direction (if that's the one about Poundland, it's brilliant) and where the star of Bethlehem rises over industrial Yorkshire.