Zouk
Ian Jones, Food and Drink Editor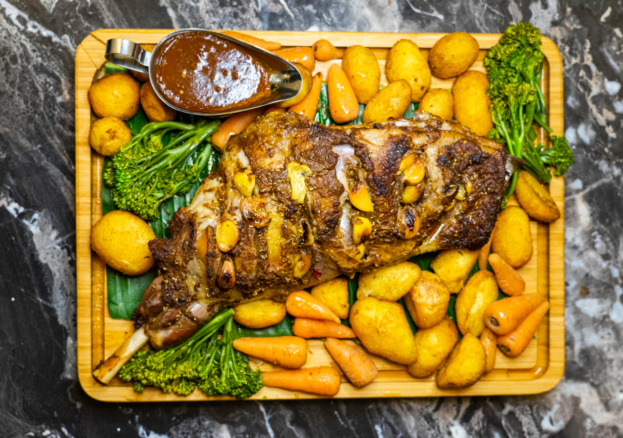 The Zouk Ramadan Buffet is back. This carefully-prepared halal buffet offers customers a great way to celebrate Iftar with friends and family and will be served daily in time for guests to break their fast. Every day throughout Ramadan, Zouk customers can look forward to a spread of much-loved halal dishes.
"Everyone is welcome to join us at this special time"
On arrival, guests will be gifted with a box of stuffed dates plus fruit chaat, traditional Medjool dates and jugs of chilled water. Once seated, guests can go up to the buffet and enjoy the daily selection of food which will include an array of Zouk's most popular dishes and traditional Ramadan fare. The Ramadan buffet is £25 per person for adults, £12.50 for children under 12 and free for children under the age of five.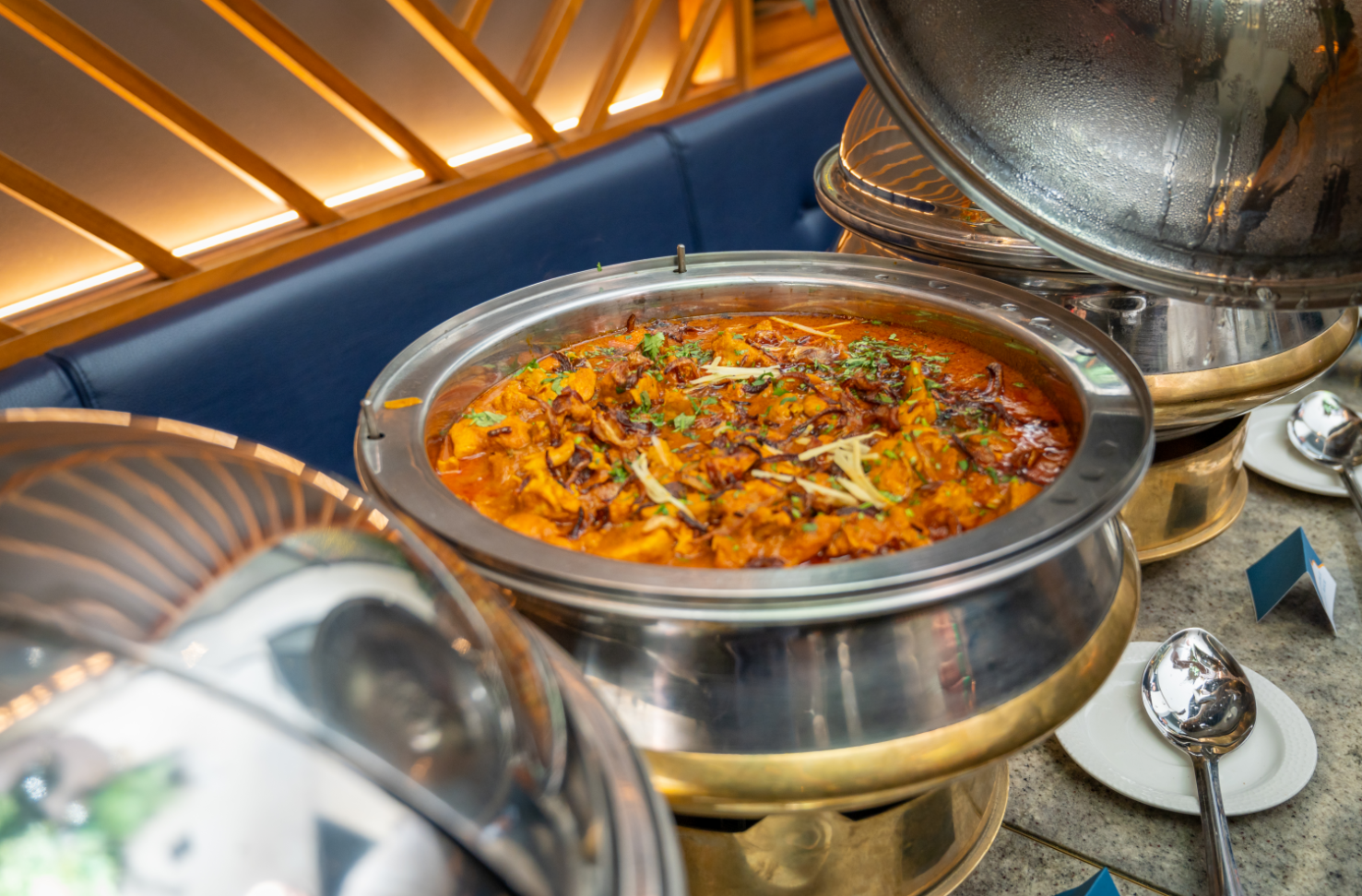 Owner Tayub Amjad commented "We are looking forward to welcoming our customers to enjoy our Ramadan buffet. Everyone is welcome to join us at this special time and we have created a second sitting of the buffet an hour after Iftar."
Tayub added "By offering two sittings, we can accommodate families who wish to pray together at home before coming out to eat and also customers who may not be fasting or participating in Ramadan personally but who wish to experience the fabulous buffet with friends and family and learn more about Ramadan. All diners joining us will be helping us to support the homeless in Manchester, as we will make a donation from every cover charge to local homeless Charities."
Each day the menu will vary slightly but it will always include a wide selection of salads, starters, curries, chutneys, accompaniments, desserts, and roasted lamb raan. All tables will have water jugs, fruit chaat and dates, so customers who have been fasting can break their fast before going up to the buffet.
There will be one sitting at Iftar (sunset) each day and a second sitting an hour later
This year Zouk has created two sittings for the buffet, following requests from customers to keep it running for longer each evening. There will be one sitting at Iftar (sunset) each day and a second sitting an hour later. Booking is advised and when customers go onto Zouk's website they can book at Iftar or later in the evening for the additional buffet sitting on their chosen date. Customers are advised to note that the timings do change slightly throughout the month of Ramadan, due to the variation in BST and the arrival of lighter evenings.
Throughout Ramadan, Zouk will be working to support local charities by donating meals and funds to the homeless of Manchester. This includes donating a portion of the cover charge from the buffet (a minimum £1 per person) to charity too. For the last 10 days of Ramadan, Zouk will be donating 150 meals per day (1500 meals in total) to The Islamic Society of Britain in Manchester to feed the homeless.