#RIPVine at Gorilla
Tom Grieve, Cinema Editor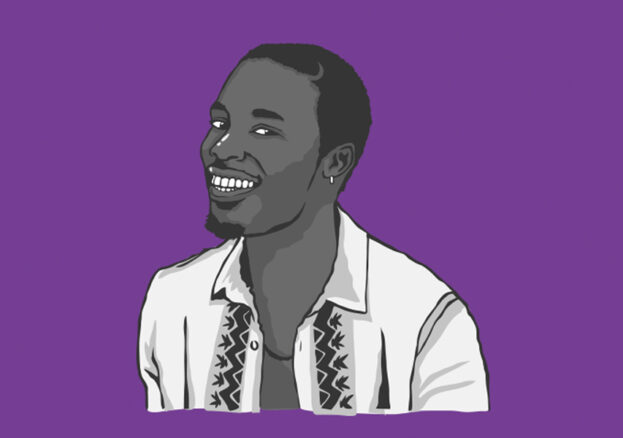 In 2016, online video service Vine disappeared almost as suddenly as it had arrived three years earlier. Worst of all? We barely had a chance to mourn its passing. With that in mind, this November Pilot Light TV Festival and Live Cinema UK are throwing a wake, named for the Twitter hashtag used by the mourning millions in the aftermath of its demise: #RIPVine.
For those who need a reminder, the idea behind Vine was a simple one: videos were capped at six seconds, and they could only be recorded from within Vine's own mobile app. Of course, creativity thrives in the face of rules and restrictions, and it wasn't long before legions of amateur movie makers were making us laugh, wince and cry with their six second masterpieces. There were Vine stars, viral hits and the occasional controversy, but we'll sure you'll agree that the service was gone too soon.
Scheduled as part of the nationwide BFI Comedy Genius season #RIPVine is set to highlight the comedians (both skilled and unwitting) who helped make Vine such a phenomenon. The one off event will revolve around two big screen compilations of the all-time greatest Vine loops and feature multiple performances, lip syncs and an exclusive eulogy from none other than Vine star Leslie Wai.