Rich Hall: Hoedown 2016 at The Lowry
Andrew Anderson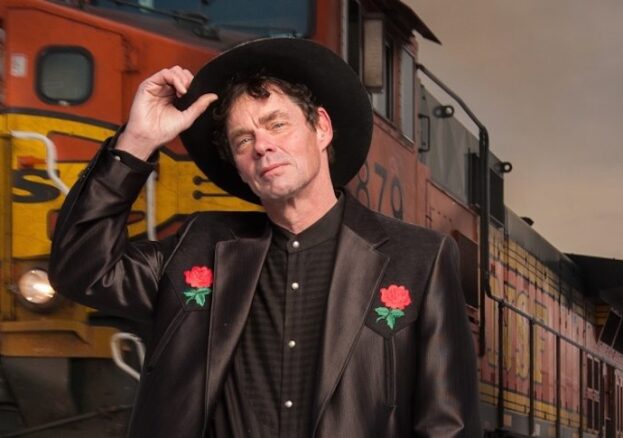 Rich Hall's gruff, guttural voice and deadpan delivery might not immediately make you think festive thoughts (unless you were casting for an embittered Southern Scrooge), but I think he's just the man for some seasonal merry making. Here's why.
First, the man can entertain. Whether he's making up honky tonk comedy lyrics on the fly or sticking it to the man with his satire, Hall is always hilarious. Hell, he even looks funny (legend has it that his face was the basis for Moe in The Simpsons – quite a claim to comedy fame).
Second, Hall's backing band is brilliant. Yes, they perform comedy songs, but the quality of their playing is no joke: these guys have considerable country music chops.
Third, when your brain is being bombarded with Christmas carols and force-fed festive cheer you need an antidote – something to take the edge off. Look no further than Hall's bitter realism, the antacid tablet that will settle your stomach after all that sickly-sweet Santa stuff.