Opera North: Carmen at The Lowry
Creative Tourist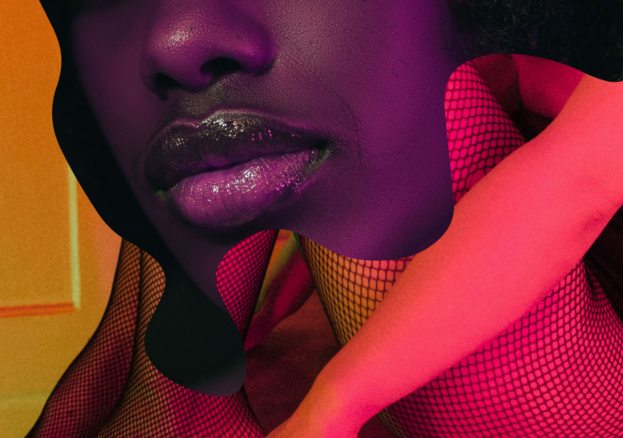 Featuring some of the most famous music in opera, Carmen remains one of the most popular operas of all time. Written by French composer Georges Bizet and first performed in 1875, the opera continues to fascinate contemporary audiences with its themes of femininity, desire, violence and toxic masculinity.
This stunning production of Carmen offers a fresh perspective on Bizet's masterpiece. Director Edward Dick turns the original idea of Carmen – an opera by a man, based on a book by a man, about the demise of a man – on its head. Instead, the story is angled from a female perspective, telling the story of a woman on the margins of society and her struggle to survive in a toxic, male-dominated environment.
In a terrific triple bill, Opera North also bring Rigoletto and Alcina to The Lowry this March.