NorthWave: A Comedy Cabaret
Ian Jones, Food and Drink Editor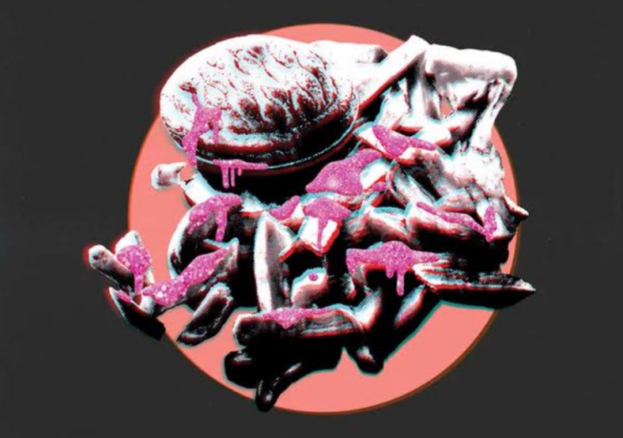 Ready for some comedy, drag, media and mayhem from the best comedians in't North? Welcome to NorthWave, a new comedy show, from the brain behind long-time CT-fave, Jain Edwards, focusing on women and non-binary acts.
NorthWave draws on a daft Northern theme, such as Brassed Off on VHS, and creates iconic new moments and hilarious happenings.
Get ready for an evening of top-class comedians and performers using their talents to celebrate and skewer nostalgic Northern pop culture. Expect good vibes and silly fun from this women-and-non-binary-led night.
As Jain and co reliably inform us, if this doesn't smack barm pea wet your appetite, we don't know what will.