Mr Ordinary's Prize at People's History Museum
Sarah Gaffney-Lang, Families Editor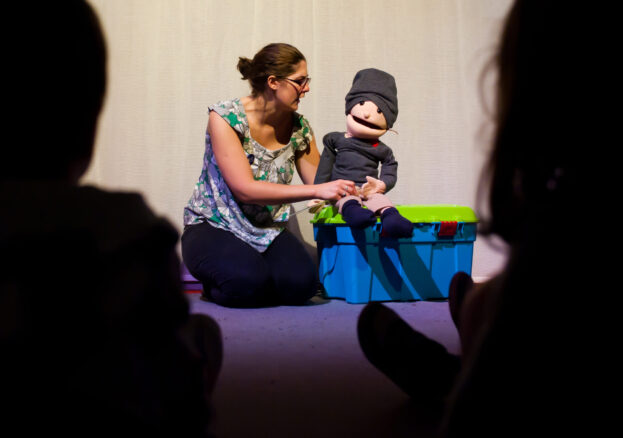 Someone has stolen Mr Ordinary's Thinking and Doing! What will he do without them?
People's History Museum invite you to join in the adventure as Mr Ordinary and his friends try to get them back. In this fun, interactive story session children will get to sing, dance and play with puppets. Along the way you'll also discover the fascinating story of Manchester's Coat of Arms.
This is a Little People's History Museum activity, suitable for under 5s.