Matthew Bourne's Romeo and Juliet at The Lowry
Kristy Stott, Theatre Editor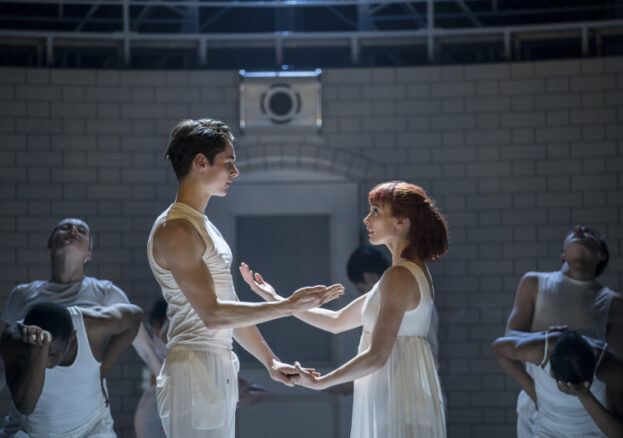 Matthew Bourne's passionate and contemporary reimagining of Shakespeare's greatest love story returns to The Lowry this summer.
Exploding with the spontaneity of youth, young love and vitality – Romeo and Juliet is the perfect story for Matthew Bourne's signature storytelling. The masterful production was met with universal acclaim when it first premiered in 2019, now the ageless tale of teenage discovery and the chaos of young love returns to The Lowry for seven stunning performances in July.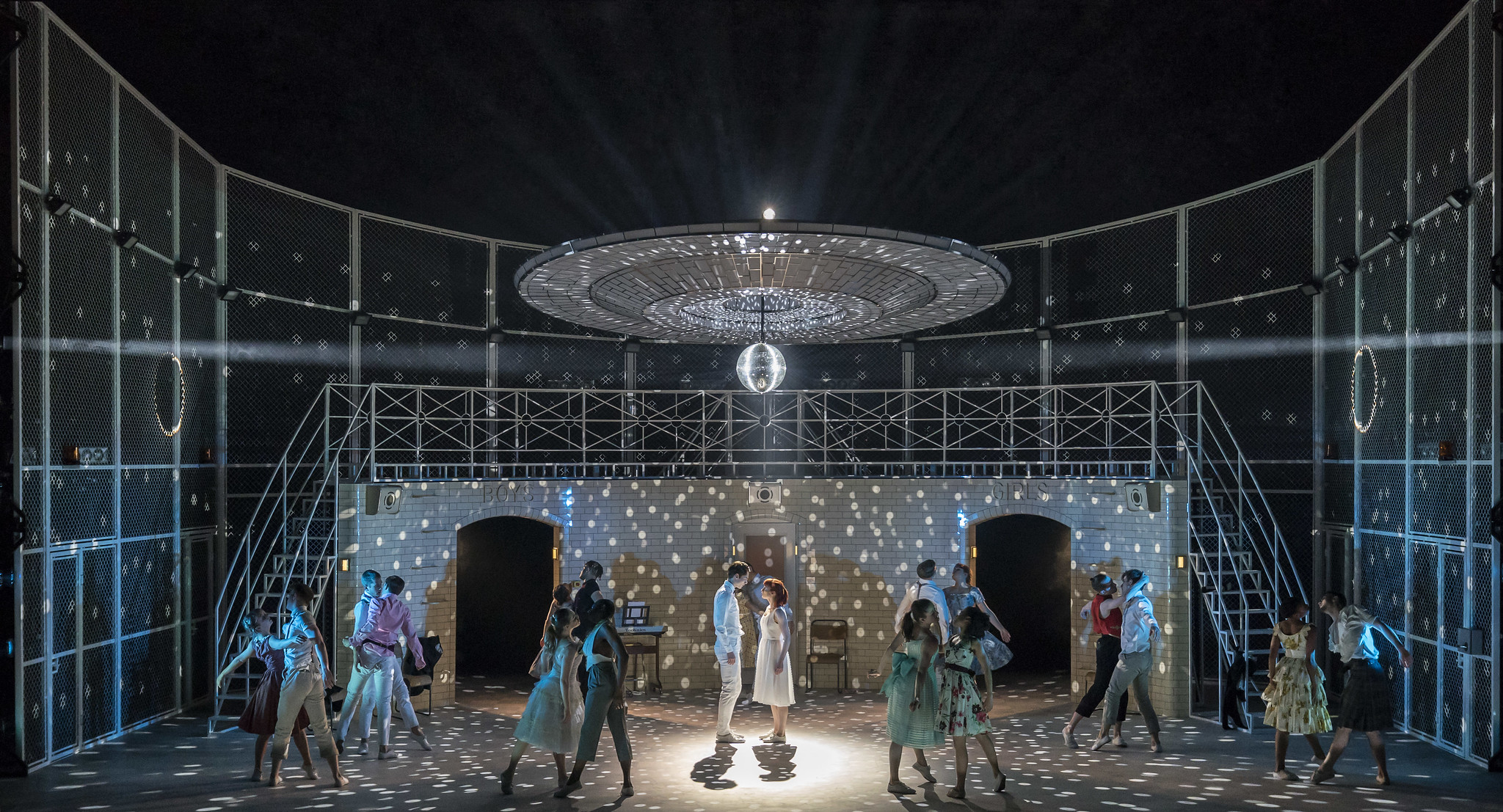 Promising terrific performances, Cordelia Braithwaite will reprise her 2019 titular role of the young star-crossed lover alongside Monique Jonas who will make her debut as Juliet. Paris Fitzpatrick and Andrew Monaghan will both return as Romeo, having created the role in the 2019 production.
Romeo and Juliet will be set to Terry Davies' fresh orchestrations of Prokofiev's magnificent score. And Lez Brotherston's sumptuous costumes and sets and Paule Constable's atmospheric lighting design will complement Bourne's stunning direction and bold choreography. Etta Murfitt as Associate Artistic Director, Arielle Smith as Associate Choreographer and Paul Groothius as Sound Designer complete the line-up of creatives in this must-see dance production.
Beautifully danced while brimming with insight and reinvention, Matthew Bourne and New Adventures provide us with all the visual clues we need to experience the tragic story of Shakespeare's star-crossed lovers. There really is no finer storyteller than Matthew Bourne – make sure you get yourself a ticket for Romeo and Juliet at The Lowry this summer.