Manchester Writing: Nicholas Rankin at Burgess Foundation
Sarah-Clare Conlon, Literature Editor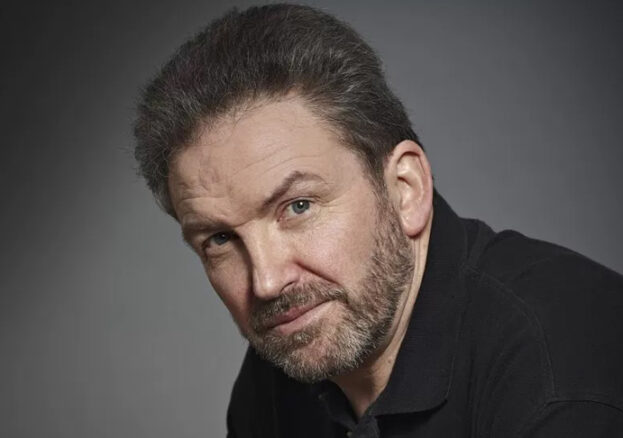 Nicholas Rankin spent 20 years broadcasting for BBC World Service and is the author of the bestselling Churchill's Wizards. This event see him launch his latest book, Defending the Rock, which sets Gibraltar in the wider context of the struggle against fascism at the time of the Second World War, chronicling the rise to independence of the Gibraltarian people.
Defending the Rock's cast of characters includes Anthony Burgess, who served three years in the Colonial Service in Gibraltar and set his first novel, Time For A Tiger there, and this is the focus of Rankin's own book's penultimate chapter.
Rather apt, then, that this latest event as part of the ongoing Manchester Writing programme from the Manchester Writing School at Man Met sees Nicholas Rankin in conversation with Director of the Burgess Foundation, Professor Andrew Biswell, in the exposed brick surrounds of the Engine Room at the International Anthony Burgess Foundation. Expect a reading, discussion and book signing.