Manchester Football Writing Festival
Sarah-Clare Conlon, Literature Editor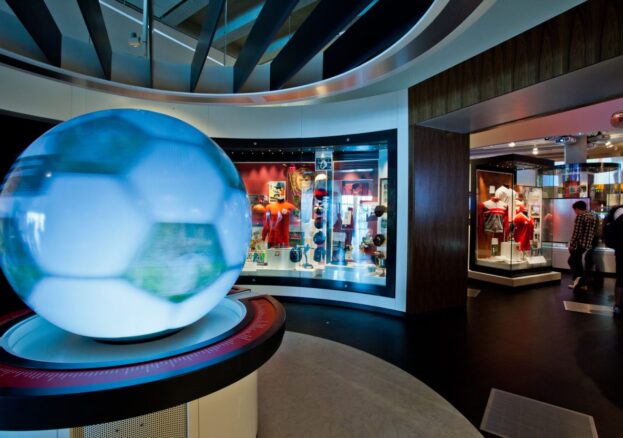 From national newspapers to novels, fanzines to podcasts, if football journalism gives you a kick, then this week-long exploration of the beautiful game is for you. Back for a third season, expect discussions and debates, puns and punditry, and 'an essential group therapy session for England supporters'.
Hosted by Caroline Barker, Fifty Years Of Hurt will see the authors Henry Winter (Fifty Years Of Hurt: The Story of England Football & Why We Never Stop Believing), Rory Smith (Mister: The Men Who Taught The World How To Beat England At Their Own Game) and Carrie Dunn (The Roar of The Lionesses: Women's Football In England) pondering where the Three Lions go now, post Euros.
If you'd rather think local, former City midfielder Paul Lake helps make up the popular Manchester panel alongside The Times' Oliver Kay, whose new book Forever Young: The Story of Football's Lost Genius looks into United 'class of '92' dropout Adrian Doherty.