Gino D'Acampo My Restaurant
Chris Patrick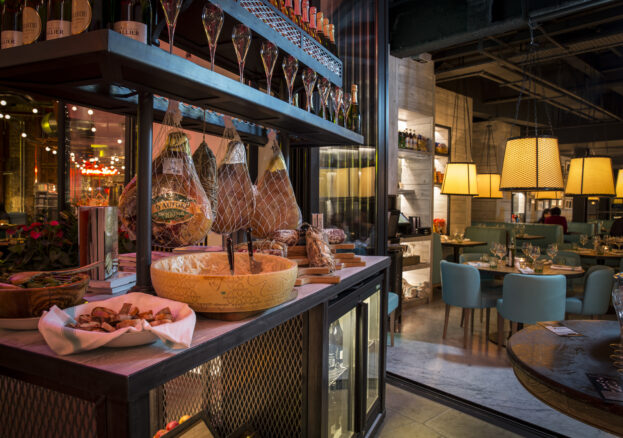 In I'm A Celebrity … Get Me Out Of Here!, Gino D'Acampo was fed a fermented duck egg, black and rotten, by Ant and Dec. And also a rhino beetle and a bento box of cockroaches and worms. His was probably the most respectable and sporting of all the Bushtucker Trials, which is a credit to the man.
In a distinct and happy reversal of affairs, my visit to Gino D'Acampo My Restaurant consisted of myself and my co-reviewer being fed delicious food by Gino. Well, he wasn't there in person, but he had still designed every dish on the menu.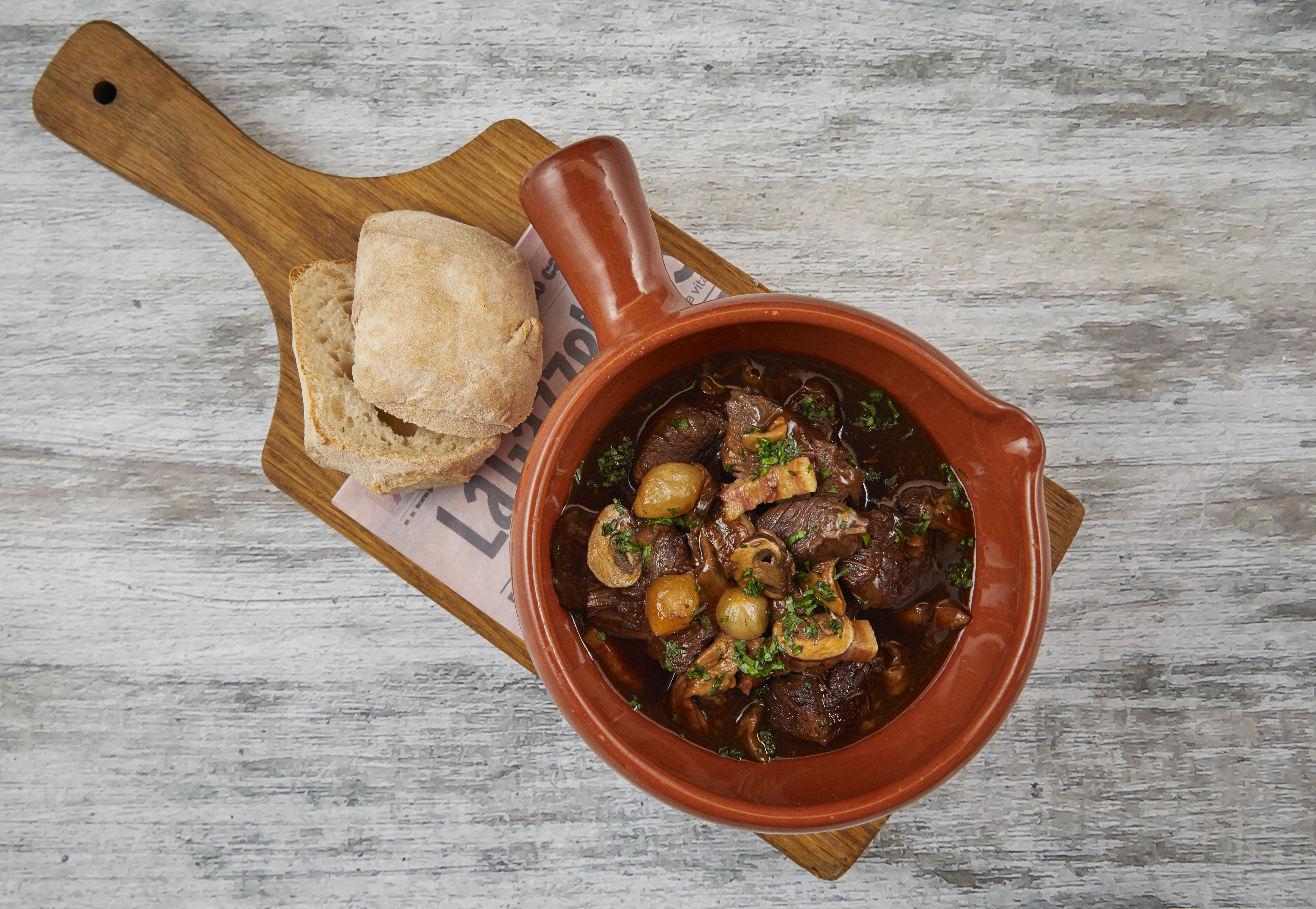 The place is huge, lavish and sparkling, candlelight and low-hanging chandeliers. It's lively but not too loud. The service is warm, enthusiastic and professional.
It's rare to get squid cooked properly in this way
We started with the calamari and the parma ham bruschetta. The calamari fritters were coated in particularly gentle breadcrumbs and served with a very carefully blended sauce. The squid was nothing like rubber. It's rare to get squid cooked properly in this way – but it really was all flavour and no rubber. Even the garlic bread we ordered as an accompaniment was the real thing, a soft, doughy, bread for tearing and sharing.
The notes left by my co-reviewer helpfully describe the parma ham bruschetta as 'well presented' and 'very tasty', but a man of his profession can be forgiven a taciturn style. I watched his face carefully as he ate and saw a kind of dreaminess wash over him. His notes also state that the portion was 'nicely sized' and that he was 'made to feel very welcome'. Sky is blue, dog has four legs, et cetera.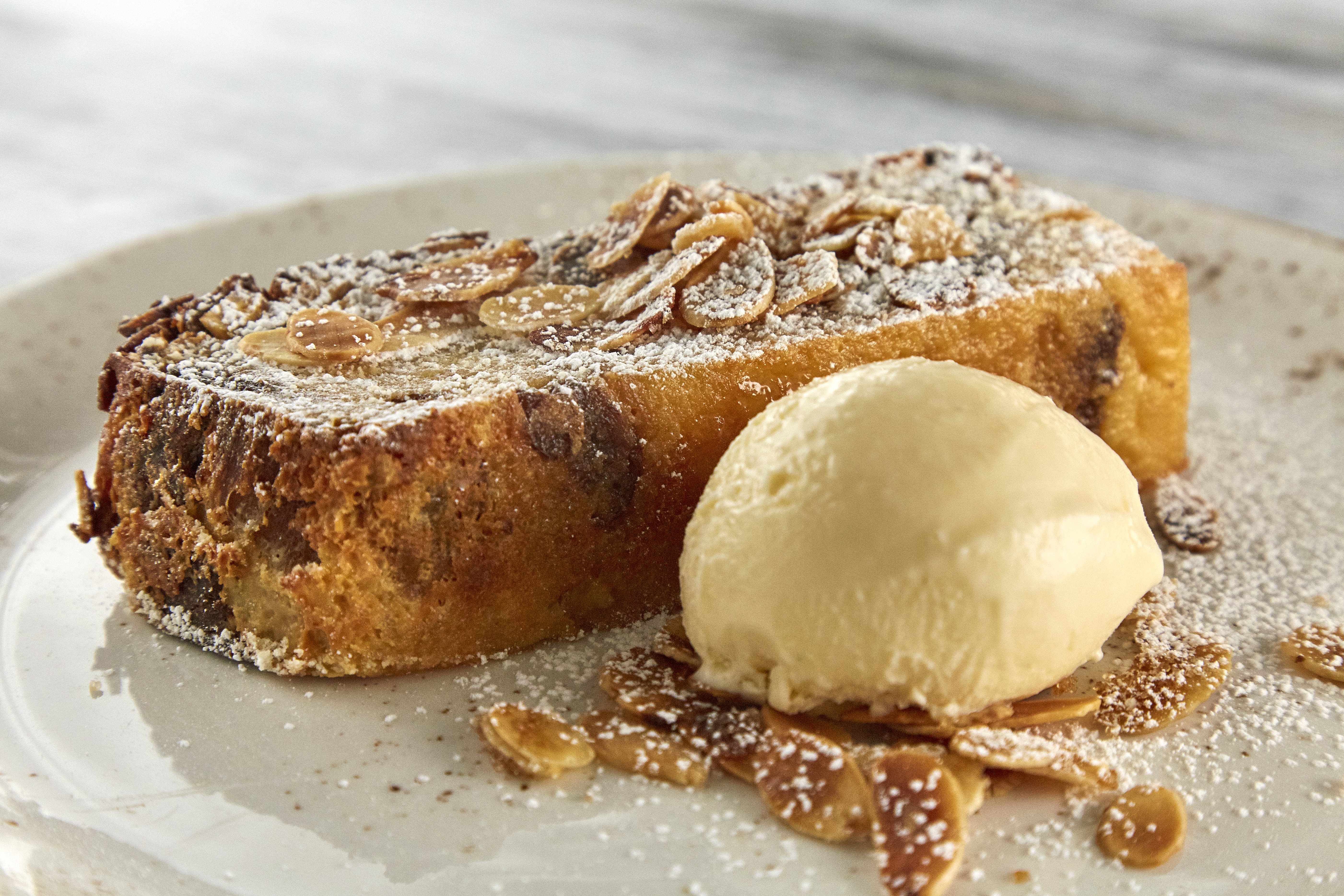 For our mains – described wistfully by Gino during his session with Ant and Dec as 'the heart of a meal' – we went for a seafood risotto and a beef stew. I only got a chance to look at the risotto, but my co-reviewer states that it had 'a delicious flavour' and contained 'a wide selection of seafood, very tasty, beautiful texture'. The rate at which he shovelled it in spoke volumes.
The richest, reddest-brownest Angus beef I've ever encountered
The beef stew had some of the richest, reddest-brownest Angus beef I've ever encountered. The heady, dusky sauce alone was just full of essence, and the meat was so tender it fell apart. This was a real 'event', an individual and specific beef stew. For a dish that is such a standard, this was an impressive achievement.
We had blackberry sorbet and chocolate pudding for dessert and were plied with amaretto.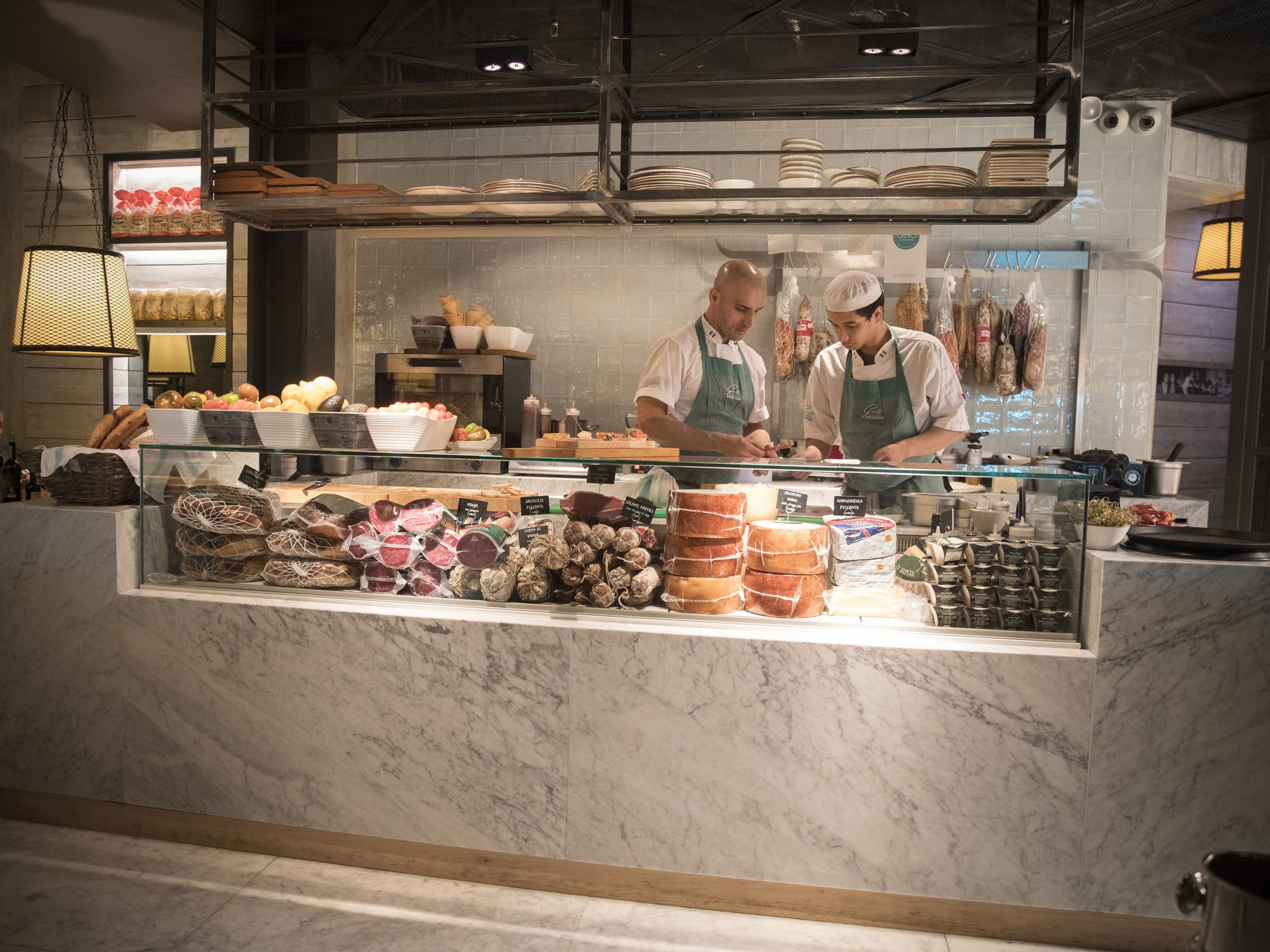 At the tram stop afterwards, I watched as my co-reviewer patted his stomach and blinked into the middle distance. There is something to be said for dining with a savant. Their stock responses to decidedly top of the range food have a certain credibility to them. If he hadn't liked it, he'd have said so.
To sum up what this restaurant is all about, I'd say picture classic Italian food and imagine it being done really, really, really well. The sort of thing that might be knocked out to order in other restaurants, this place is painstaking about. So take your savant out for a whirl sometime.