MACFEST 2020 – across Manchester
Sara Jaspan, Exhibitions Editor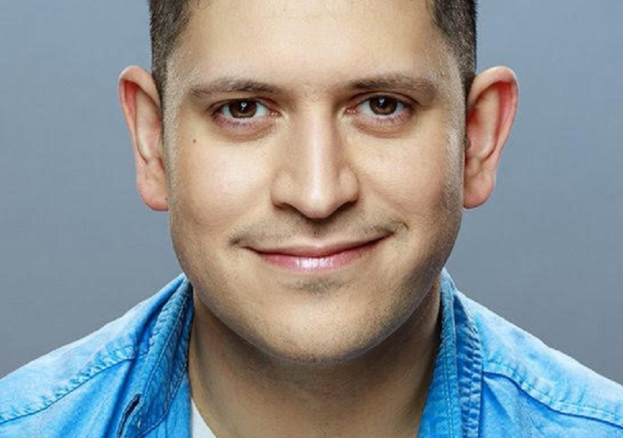 Following the huge success of its launch in 2018, the second edition of Manchester's award-winning Muslim Arts and Culture Festival is about to take place across the city and wider north west region, with over 50 events spread across 16 days. The largely-free programme features literature, art, music, food, history, comedy, film, performance and culture, celebrating the diversity and richness of Muslim heritage in the UK. MACFEST is led by the prize-winning author and peace activist Qaisra Shahraz FRSA, who has dedicated her life to fighting Islamophobia, anti-Semitism and all forms of discrimination.
Make sure you catch the opening weekend (11-12 Jan), held at the British Muslim Heritage Centre (itself a striking, Grade II listed early Gothic Revival building) in Whalley Range. Highlights will include stand-up comedy from Tez lIyas (of Channel 4's 'The Tez O'Clock Show'), and a series of talks and panel discussions exploring themes such as the experiences of Muslim women, the relationship between faith and science, and the representation of Muslim people within the British media. These events will run alongside several film screenings and exhibitions over the course of the two days, plus creative workshops covering Persian carpet design, papercutting, mandala patterns, Indonesian Batik painting, calligraphy and more.
Turning to the rest of the festival, an afternoon exploring John Rylands Library's substantial collection of Islamic miniature paintings and manuscripts with curator and archivist Elizabeth Gow makes the top of our list (16 Jan, book ahead). We're also looking forward to a special lecture on Islamic Geometric Design delivered by artist Eric Brough at Manchester Art Gallery (18 Jan); an evening of poetry by Manchester-based writers of Pakistani, Bangladeshi, Iranian and Somali backgrounds at Manchester Central Library (21 Jan); and an exploration of the mis/representation of Western and Eastern culture through The Portico Library's 'Voyages and Travels' collection, led by Professor Zahia Smail Salhi (24 Jan).
Finally, head to Whitworth Art Gallery for the closing event of MACFEST 2020, featuring live music performed by artists from different Muslim communities around the world, including SOAS SILK Road Collective and the Iranian Classical Moulana Music Band (26 Jan). Altogether, the festival is intended to bring Muslim and non-Muslim communities together – and in this spirit, everybody is welcome.