Henry C
Anne-Marie Pattenden, Food & Drink Writer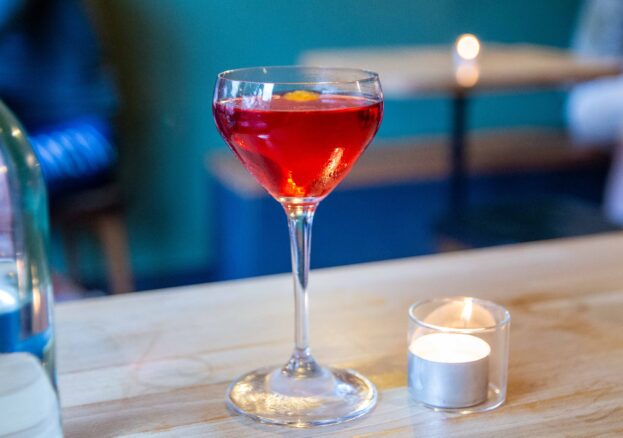 Sunday 3rd Sept: The wonderful Henry C hosts a Bloody Mary & Oyster party on Sunday 3rd September from 2pm. Visitors can expect nine different variations on the classic cocktail, and a selection of seafood snacks, including oysters from Cumbrae, Scotland.
The extensive Bloody Mary menu features some classic twists such as the gin based Red Snapper and the Canadian variation Caesar with Clamato juice, but you can also try more quirky variations such as the Verdita Maria with blended coriander, pineapple, jalapeños, agave and lime mixed with tequila for a light and refreshing kick.
Guests will be able to choose from a selection of seafood small plates including smoked haddock croquettes, a fried prawn bun, and oysters, the latter served naked or with optional toppings of chilli and soy, cucumber, or classic mignonette dressing.
—
Review: Henry C has been serving up seriously good cocktails in its chic-yet-casual setting since 2016 (it's also the elder sibling of 10 Tib Lane, one of the city centre's most elegant and acclaimed restaurants). We popped into their spot on Chorlton's Manchester Road to give their new Negroni Thursdays menu a whirl.
First, lager-spritz concoction Spaghett'. It's a grapefruit-scented, less sugary version of an Aperol spritz and incredibly refreshing – it opens with a beery start, giving more Aperol as you drink down to the bottom. Ideal for those hot and muggy Manchester days. As for that eye-catching name, our extremely knowledgeable waiter informs us that its Baltimore creator named it after a character in Adult Swim's cult fave Tim and Eric Awesome Show.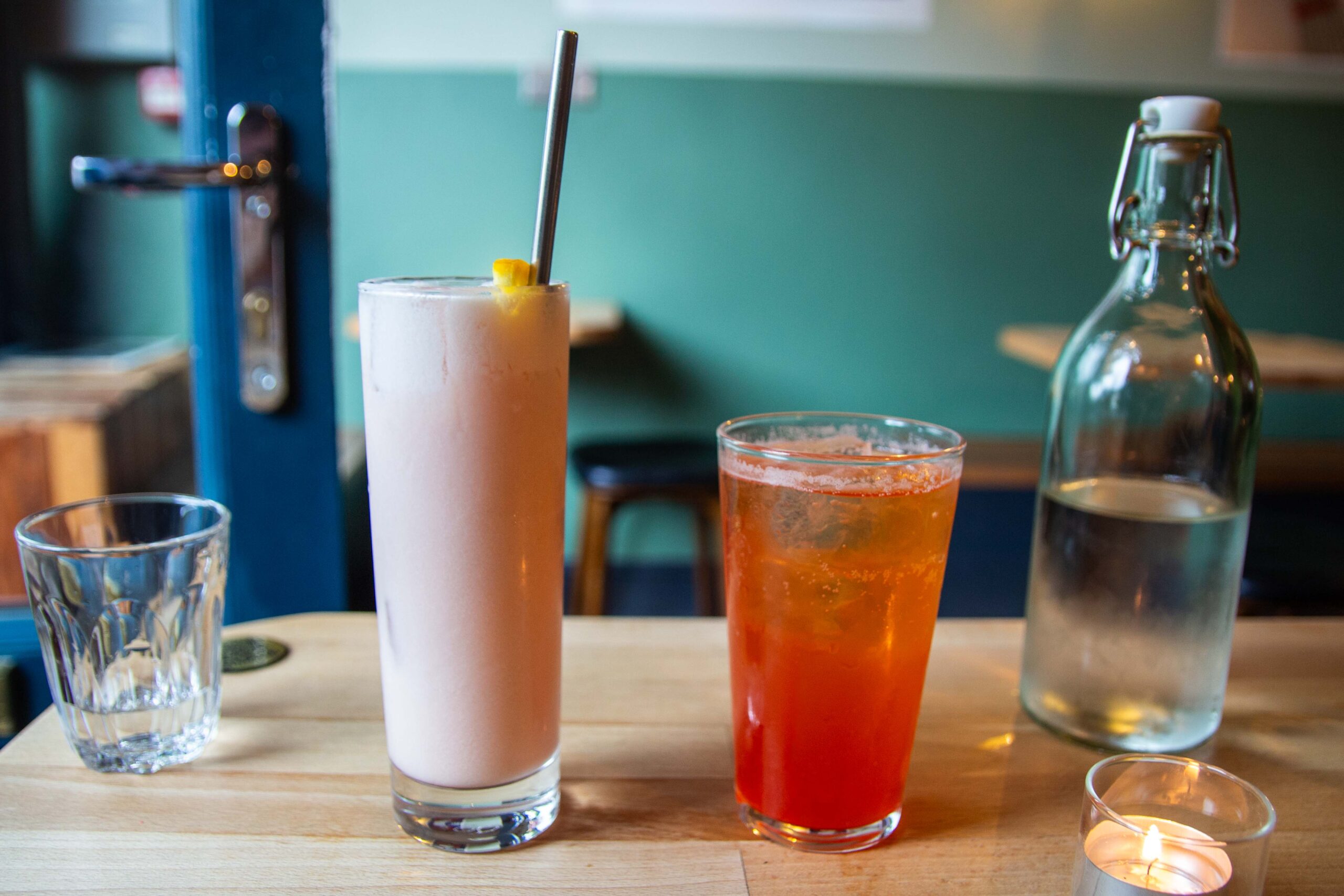 From the main cocktail menu, the Eternal Blossom couldn't be more different. This is light, frothy and tropical tasting, tinted pale pink by a hint of hibiscus. Don't be deceived by its creamy milkshake-like quality – this bad boy contains not one, not two, but three different types of rum.
A Classic Cocktail comes from this menu too, yet has a negroni-adjacent citrus perfume thanks to a stylish decoration piece: a finely shaved square of orange peel atop an ice stick. It's sweet and light, but richly apple flavoured with cognac made by Fanny Fougerat, the first woman in four generations of a renowned distilling family to go into the brandy business.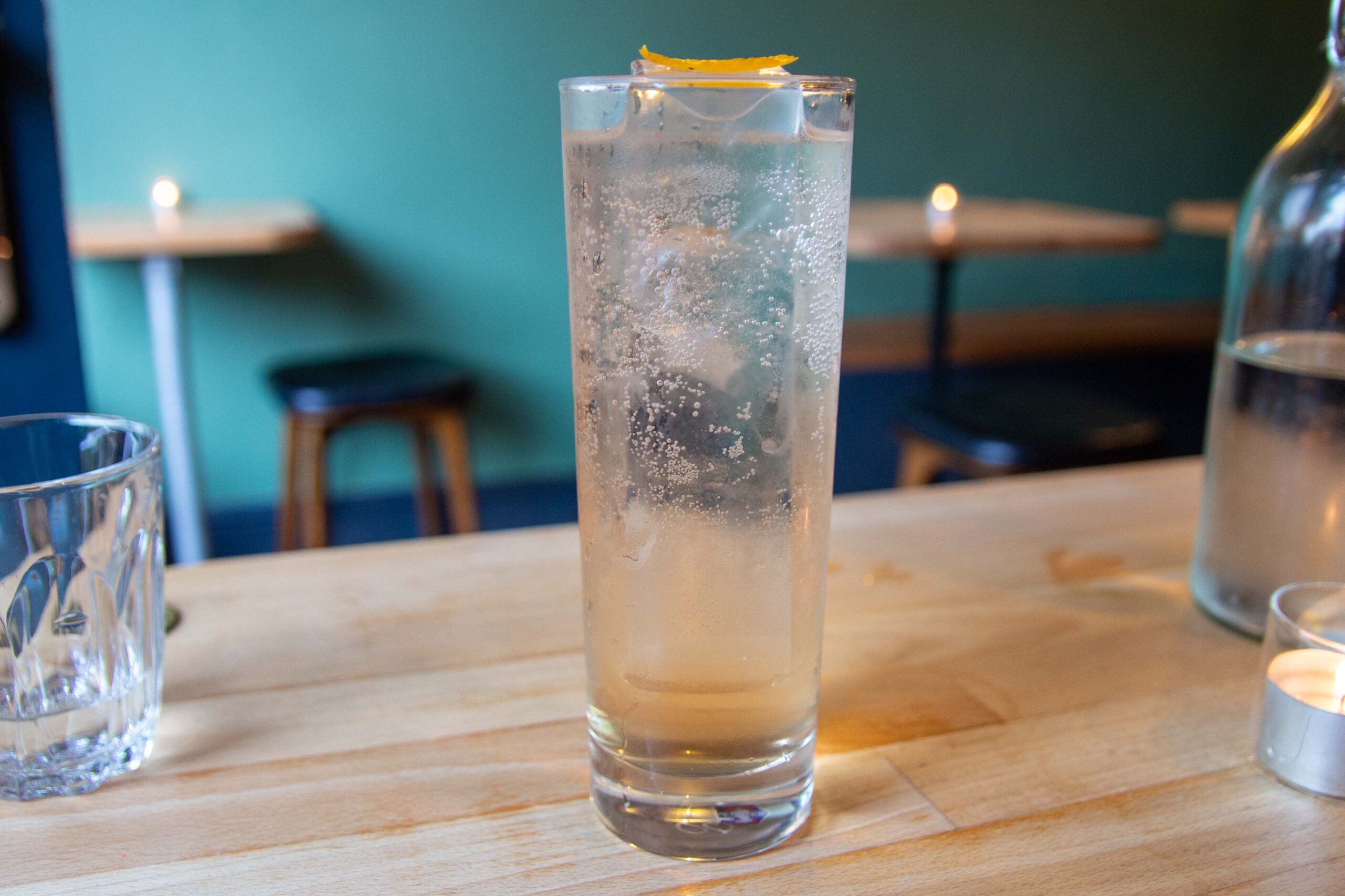 Best of all, for fans of afterparties, the top seller Café Pacifico – strongly recommended by our waiter, and rightly so – is also available to take home with you in a can. This negroni variant is smooth and rich, with a sweet coffee aftertaste. It's the perfect option for when you need a pick-me-up at the start of the evening, but fancy something a little more complex than an espresso martini.
This and other takeaway cans are available from the bar, as well as the excellent Didsbury wine shop, Juicebox. They're all glorious but you can't go wrong with the traditional Negroni, which squeezes two strong servings into a smart-looking little can.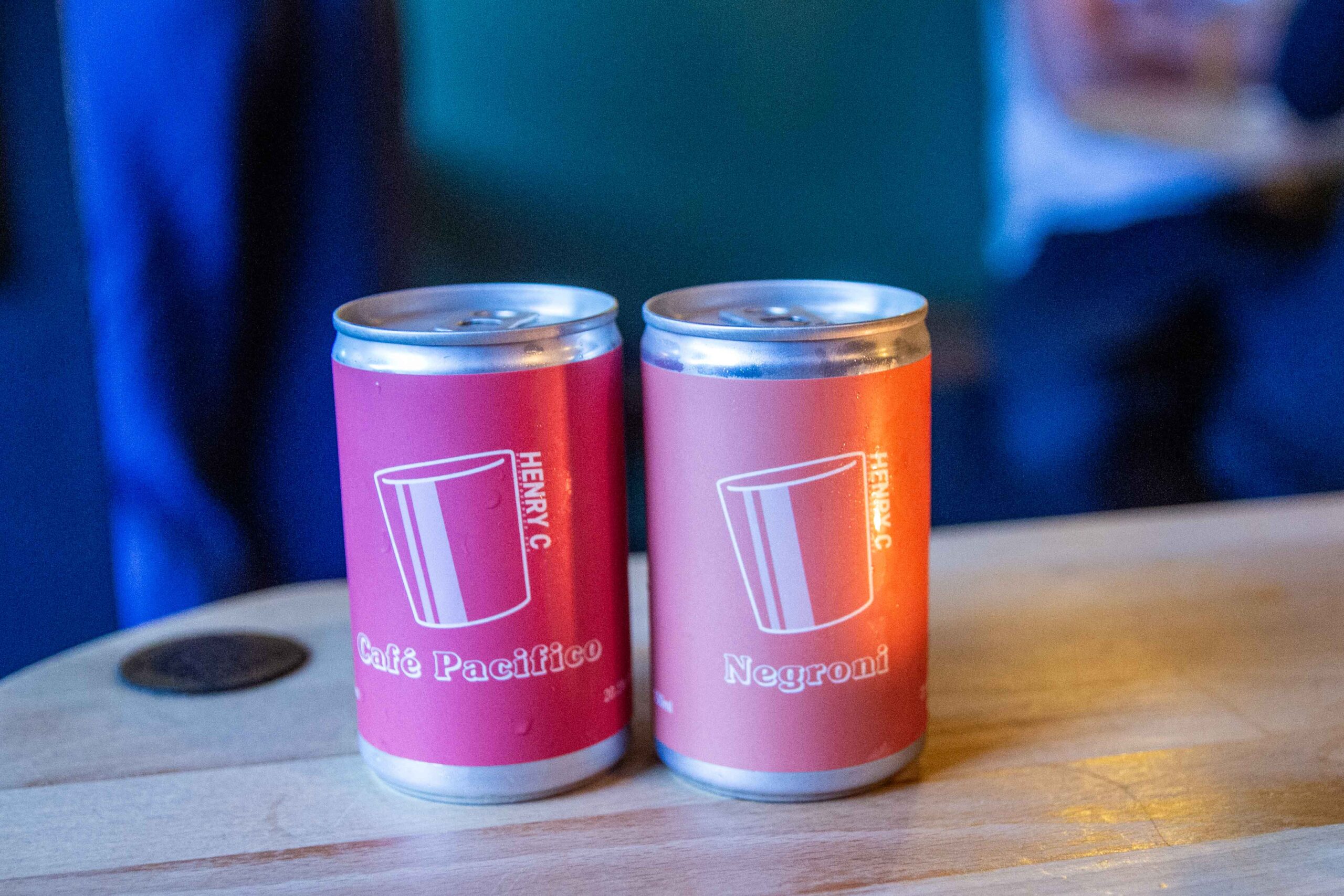 And if all this has sent your tastebuds tingling, head along to Henry C's Negroni Thursdays, where all items from the Negroni menu are an impressively pocket-friendly £5 every week from 4pm until late.
In a town full of excellent places to drink, Henry C is one of Chorlton's best bars, by some margin. All three key elements are in place: a great-looking space, a team of friendly bar staff who seem to genuinely love what they do, and of course, incredible quality drinks.