The Font Chorlton
Ben Williams, Managing Editor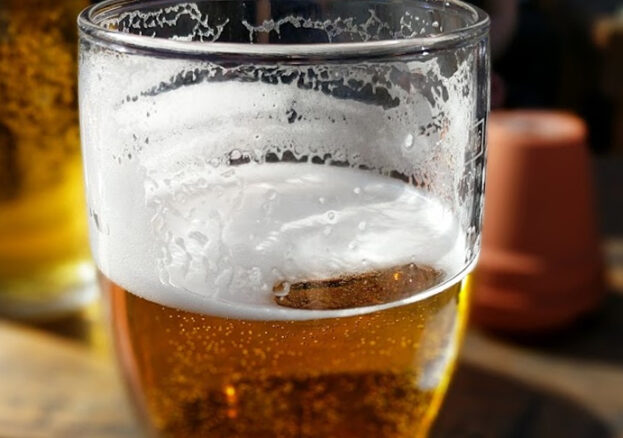 The Font Chorlton is an always-popular bar in South Manchester which feels a bit more grown up than its city centre sibling. If you're looking for a no hassle place with good food and drink options, look no further.
The range of drinks here is impressive, beers go from sessionable lagers like Flensburger and Lindeboom to the most expensive 3/4 pints Magic Rock Brewery can come up with (seriously though guys, it's getting insane). The guest ales come and go and are always worth a try, though you can quite often find the exact same pint a little bit cheaper at one of the many neighbouring waterholes.
Cocktails at The Font Chorlton are good value for money though, in fact, really good value for money. The only frustration is that you might find too many people ordering cocktails which results in a longer than welcome wait for that pint you're jonesing for. Time your trip to the bar well, the staff here are bloody lovely too.
The food menu changes quite often and is a notch above your typical pub food. From simple platters and flatbread pizzas to curries, burgers and, on nice days, barbecue. I've never eaten a bad meal here, and I've eaten here a lot.
A word of caution, if you don't like your bars crawling with children, you might want to give Saturday afternoons a miss. That said, it's Chorlton, if you don't have a thick skin for in-your-face parents, you're probably in the wrong place.