The Lowry Autumn Season 2017
Andrew Anderson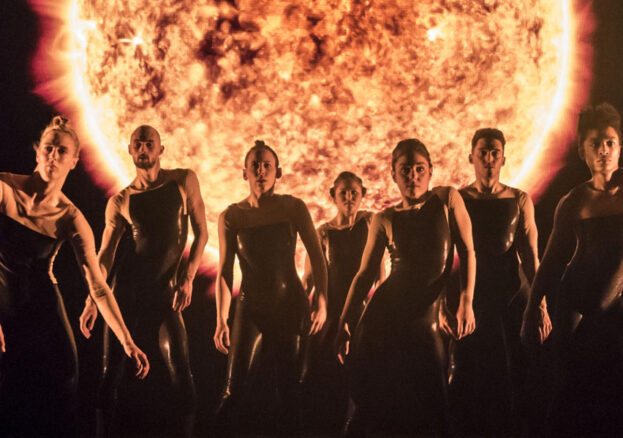 There are lots of new commissions in The Lowry's Autumn Season; shows that pay scant regard to the traditional genre boundaries of dance, theatre and visual work, but instead mix them all together to create an exciting arts alloy.
Take Alexander Whitley's 8 Minutes, for example. Is it art or science, film or music? Or what about Superposition, which features performer Chanje Kunda. Is she a poet or a pole dancer? And as for Candoco Dance Company, are they activists or artists? The answer of course is that they are all of these and more.
But what I really love about this season is that it takes a chance. The best example of this is Hush Hush, an evening where not only is the show new but the audience has no idea what it will be (last time it turned out to be mad-cap sci-fi spectacular Police Cops in Space).
Normally performing arts programming is based around putting on what audiences have enjoyed before, but instead The Lowry is instead pursuing a contemporary path. Yes, it is risky – after all, not every new show will be a success – but it also means audiences have the chance to see something unexpected and exciting…and after all, isn't that what live performance is meant to be about?