Laughterama
Sadie Pearson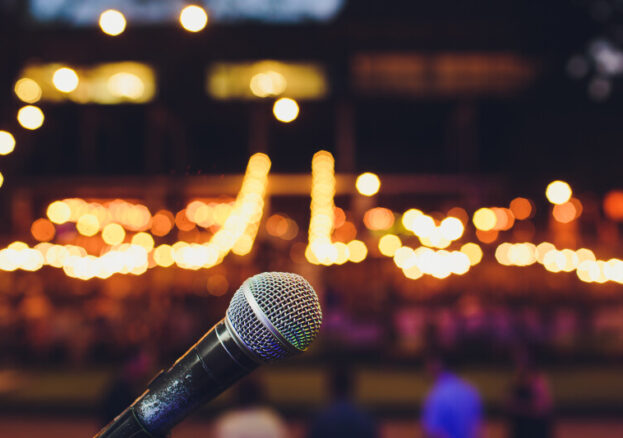 Laughterama is Manchester's biggest comedy festival, taking over Castlefield Bowl with five nights of iconic comedians, tasty grub, craft beer and open-air entertainment.
The set-list is long, with names including Sarah Pascoe, Tim Key, Russel Kane, Ed Gamble, and many more to tickle your funny bone.
The show is fully seated and, being at the start of September, hopefully gloriously sunny – but this is Manchester so don't count on it! I know we don't have to tell you but check the forecast before you go…
Rain or shine, this is a festival which will leave your sides aching – the only travesty is that it isn't on for longer.