Julian Gray: Stories For Us at the Lowry
Maja Lorkowska, Exhibitions Editor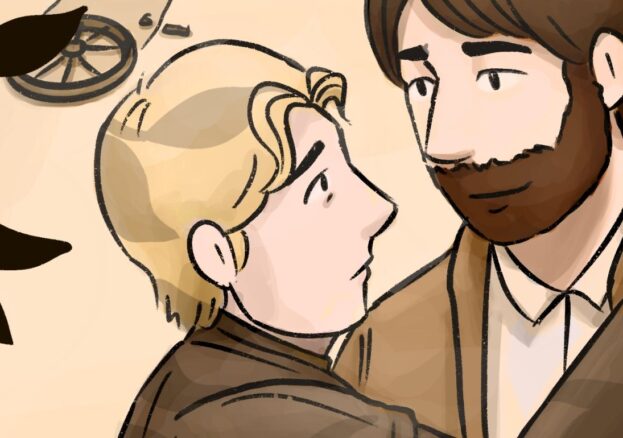 This month, The Lowry is celebrating the work of Manchester-based illustrator and comic creator Julian Gray in the exhibition Stories for Us.
Julian Gray is a queer, trans, disabled and mixed-race artist and utilises his personal experience to create characters that represent marginalised groups through beautiful illustrations, fantastical storylines and touching narratives. Of his work, Julian says: "I create my comics and the stories within not just for myself, but also for people like me, people who don't see themselves reflected in the media around us." This is indeed the most important element of Gray's work: it directly depicts the people who have so far been inadequately represented in the arts and media.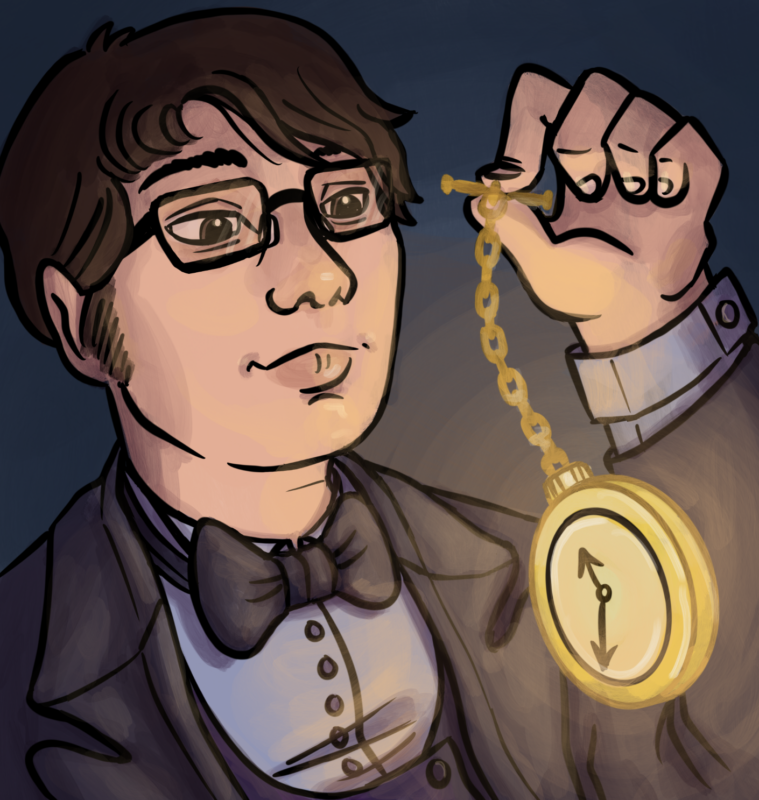 Although we may have slightly moved away from the rosy-cheeked heroines with flowing blonde locks that remained the focus of most older Disney movies, representation of marginalised groups continues to be a constant work in progress. Displaying this body of work in a gallery setting allows it to reach audiences who perhaps wouldn't usually seek out artwork that is often most prominently displayed in the online realm. Julian hopes it will encourage conversations about representation of minority groups in fiction and shine a light on the multitude of characters that are still missing from the stories we encounter in popular culture. Not only do his comics address this issue but they also focus on the stories of their characters, with depictions of their hardships giving way to romance, defiance and fantasy.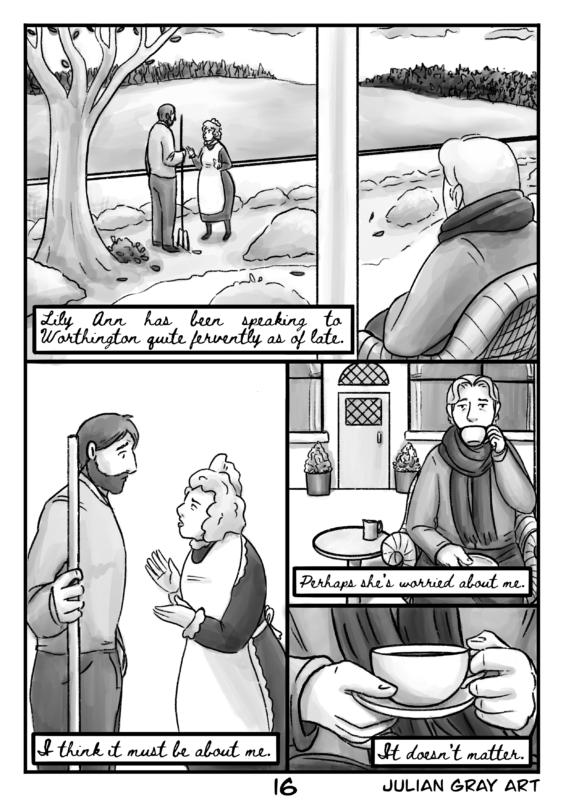 There is also a strong sense that this is the work in Stories of Us is that of a very skilled artist who has the ability to portray even the most delicate of expressions. The pieces range between monochrome line drawings to lusciously coloured panels of magical, glowing plants. Gray clearly has a deep understanding, not only of the art of comic-making, but also of light and colour, and uses it to great effect in both the longer visual stories and the one-off illustrations. In other words, the pieces on display are simply gorgeous.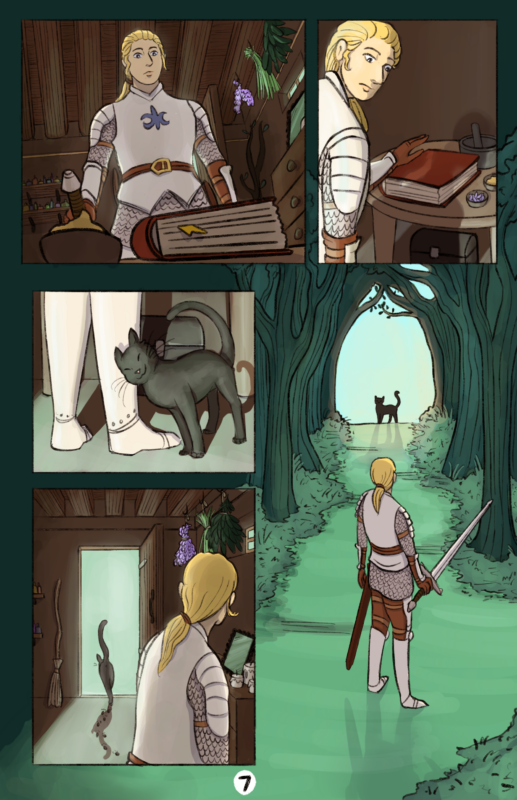 The comics in the exhibition include Witch & Warrior, a Sapphic medieval fantasy and the queer Victorian romance The Invalid's Valet, featuring trans knights and disabled aristocrats. Visitors will have the chance to closely examine Gray's artistic process, with development sketches and time-lapses illuminating the process of creating and refining a character. Alongside these, you will also find a number of comics and graphics novels displayed in the gallery, including references to film noir, 80s comic art and other queer creators that have inspired Julian's work.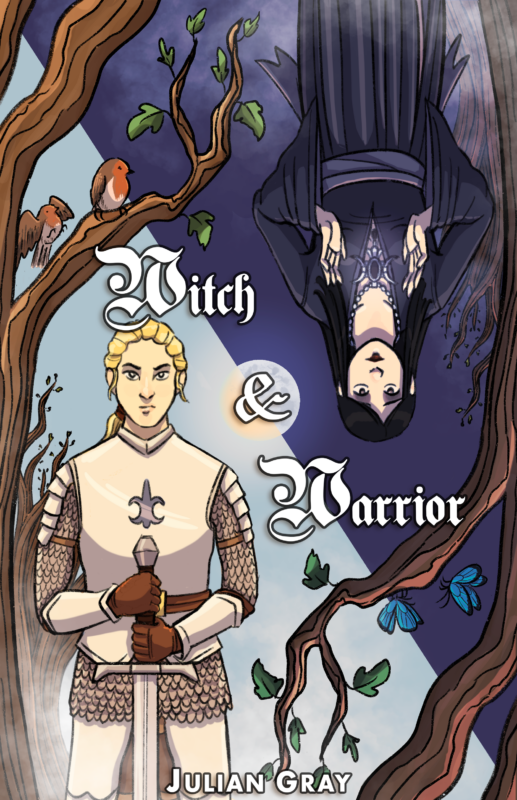 If encountering Gray's work encourages you to try your hand at comic creation, get ready – you'll have a chance to show off your skills, display your finished pieces in the gallery space and personally contribute to the growing collective response to Stories for Us.
The exhibition is accompanied by multiple events, including a conversation between Julian Gray and fellow comic creator Olivia Hicks.
The show is part of the venue's EDITS series. EDITS is a strand of the exhibitions programme that enables artists and performers to develop previously unexplored ideas in a gallery setting. Previous EDITS include installations and live performances by Igor+Moreno, DJ Paulette and Girl Gang Manchester.