Japan '70: Cinema on the Edge at HOME
Tom Grieve, Cinema Editor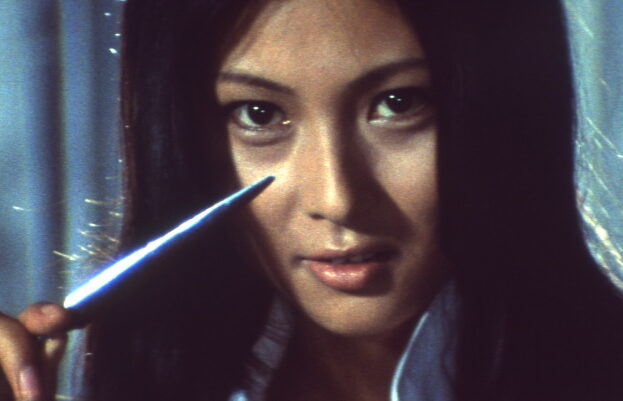 In the wake of Tokyo's controversial Olympic Games, stripped of crowds and driven by corporate and international interests, Manchester's HOME presents a season of film that delves into the dangerous, disreputable and rebellious side of Japanese culture. Japan '70: Cinema on the Edge looks back just over fifty years, to the late sixties and early seventies — a time when Japanese cinema was bubbling with intense possibilities.
The converging currents of the Japanese New Wave, underground and exploitation cinemas ensured that filmgoers were presented with challenging work that pushed boundaries of cinematic form and taste on a near weekly basis. Japanese films of this period could be fiercely violent, explicitly erotic and visually anarchic, but they also provided outlets for artists and filmmakers to highlight and explore social unrest, emerging youth cultures and marginalised communities.
these are films filled with gangsters and political radicals, with clashes of mind and metal in go go bars and backstreet coffee joints
HOME's film season features five rare screenings alongside an hour-long introductory talk which offers context to the period, films and filmmakers. A quick glance at the titles showing should provide an indication of what audiences are letting themselves in for: from Nikkatsu studio, Yasuharu Hasebe's Stray Cat Rock: Sex Hunter (Sun 12 Sept) is an exploitation film about an all-girl gang that touches on issues of race and nationality, while The Blind Woman's Curse (Thu 9 Sept) sees the female head of a yakuza gang fight retribution after blinding a rival leader's sister.
Bookending Japan '70 are two films from director Kôji Wakamatsu, starting with the provocatively titled season-opener Sex Jack (Sat 4 Sept), which brings together violent political cinema with the aesthetics of the pink (sex) film, as we meet a group of revolutionaries holed up with a criminal, and indulging their most troubling desires. Closing the season is Shinjuku Mad (Tue 14 Sept) in which a man descends into Tokyo's underworld in search of his son's killer.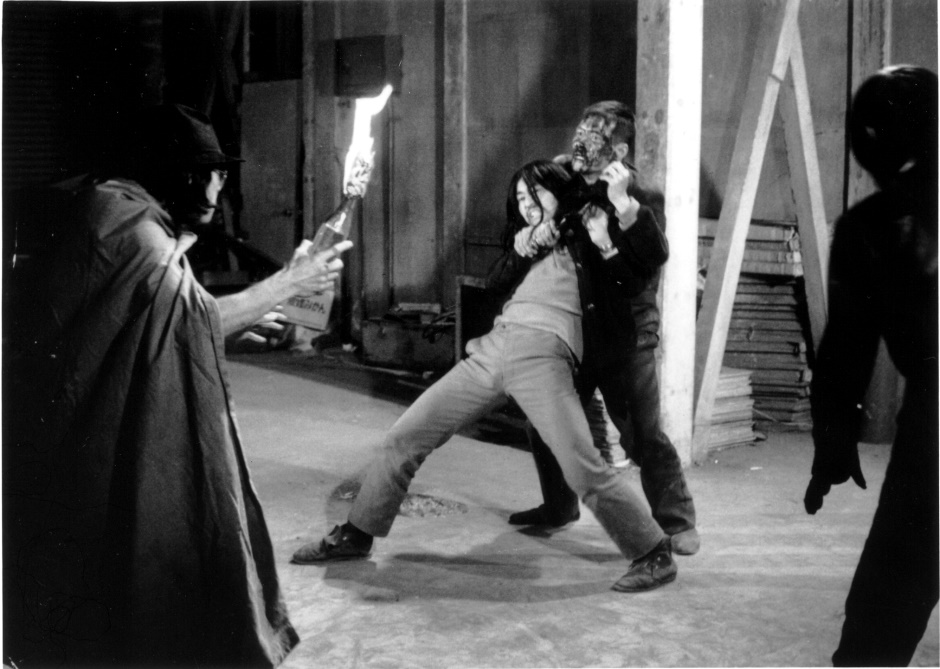 Indeed, these are films filled with gangsters and political radicals, with clashes of mind and metal in go go bars and backstreet coffee joints. In keeping with this, perhaps the essential pick of the season is Yoshishige Yoshida's legendary Eros + Massacre (Mon 6 Sept), an epic, unconventional biography which mixes scenes of a 1920s anarchist and his feminist lover, with a depiction of the lives of two radicals living in the contemporary 1960s.
Japan '70: Cinema on the Edge is presented as part of the BFI's delayed, UK-wide film event Japan 2020: Over 100 years of Japanese Cinema. It is a subject that contains multitudes, and filmgoers can expect screenings of everything from beloved children's animation, to dazzling samurai films, and aching melodrama. But if you're looking for some of the wildest, most thought-provoking, most extreme entries into this national cinema, then look to HOME this September.