The Blind Woman's Curse at HOME
Creative Tourist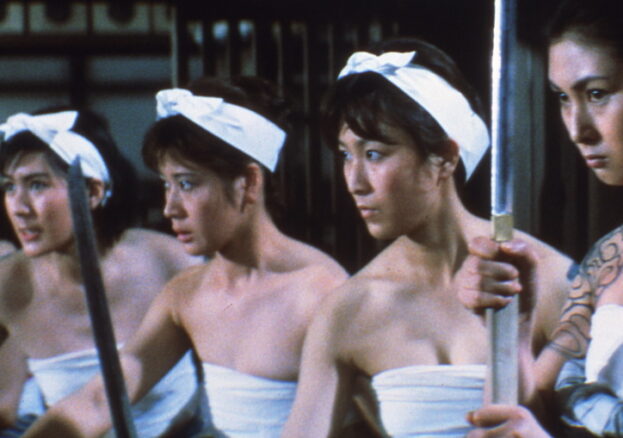 Released in Japan in 1970, Ishii's film still packs one hell of a punch. Meiko Kaji stars as the female leader of a yakuza gang who blinds a rival leader's sister. Following a period in jail, Kaji returns to the criminal underworld only to find that revenge is very much on the cards. A strange, almost delirious, mixture of the yakuza gangster film and elements of the erotic filmmaking that was so successful in Japan during this period, here Ishii offers a tale of retribution that is visually breath taking, and in turn strange and brutal.
Critic Tom Mes observed that, "outlining the story is hardly sufficient to get across the weird spectacle that is The Blind Woman's Curse."
Screening as part of Japan 2020: Over 100 years of Japanese Cinema, a UK-wide film season supported by National Lottery and BFI Film Audience Network.