Shinjuku Mad at HOME
Creative Tourist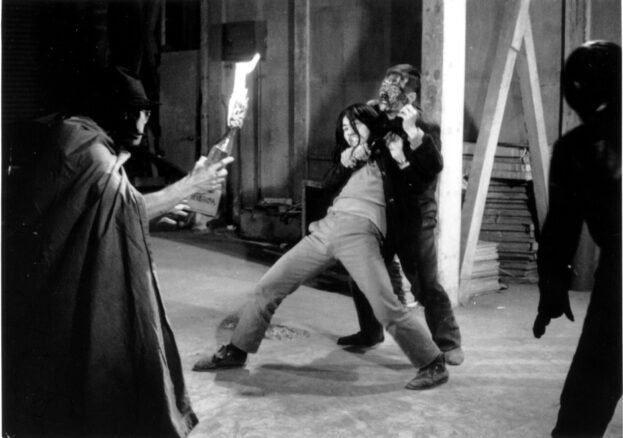 A collaboration between director Kôji Wakamatsu and writer Masao Adachi, Shinjuku Mad begins with the killing of a young man in Tokyo. After the police seem uninterested in finding the killer, the young man's father takes on the task himself. To do so he begins a journey into Tokyo's underworld meeting various drop-outs and counter culture types in the coffee bars of the Shinjuku area.
The contrast between the father and the hippies he meets is clear, and Wakamatsu and Adachi's take on the lack of focus for the latter's rebellion, coming as it does not long after the emergence of Japan's radical student movement, makes for an engaging meditation on the nature of revolutionary politics.
Screening as part of Japan 2020: Over 100 years of Japanese Cinema, a UK-wide film season supported by National Lottery and BFI Film Audience Network.